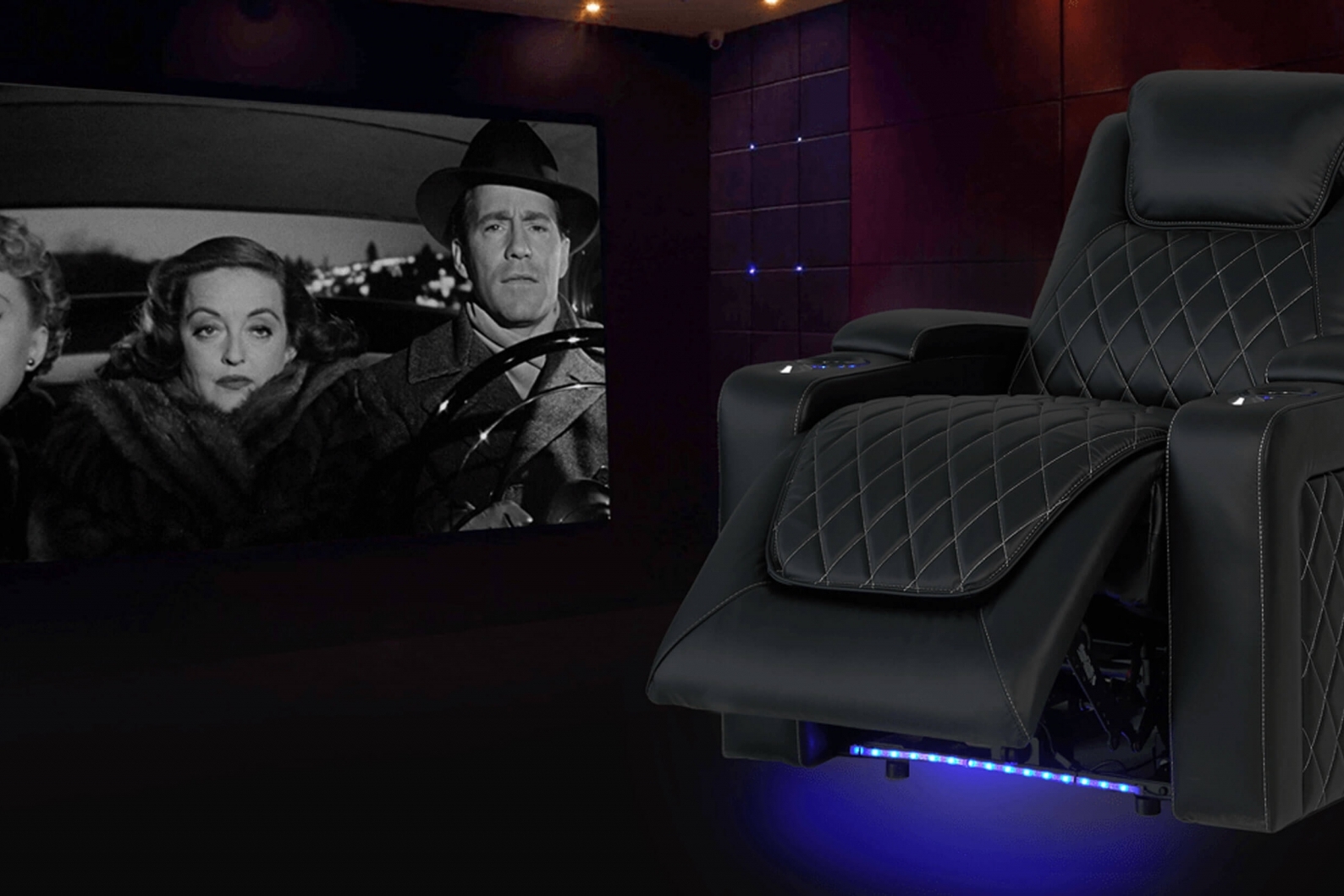 More and more people are choosing to stay home and entertain. Finding ways to upgrade the home often includes upgrading recreational spaces. Investing in a home theater setup is exciting, but it can also be overwhelming. There are a few things to keep in mind when thinking about setting up your own home cinema. Here are 4 things to consider when planning your home media room: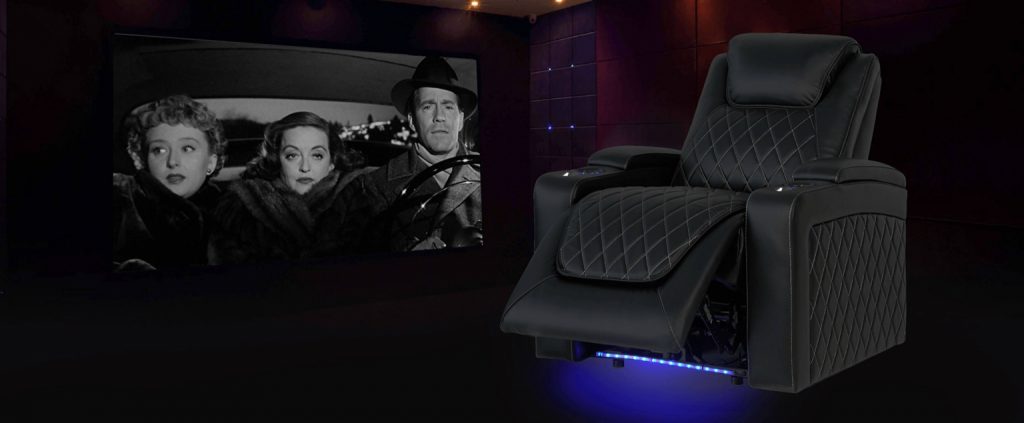 1. Make a Plan
First you want to sit down and make a plan. Make a list of all of the items you'd like to have in your home cinema room. Do you want a projection screen? How about a surround sound system? Will you want cinema style seating?
Once you have a list of what you'd like to include in your media room, you can review your budget and timeline.
2. What is the end goal?
It is really important to know what your end goal is going to be for your home theater. Do you want to host groups to watch the football game? Is your private cinema just for cozy nights for 2 watching movies? Or maybe you want a hub for family time. Knowing what your end goal is, you can consider your budget and start organizing what items to buy and how to lay out your dream home theater.
3. Consider your space
Maybe you are adding a media corner to a rec room or are using the whole upper floor or your home for your home cinema. Either way, it is important to map out the area and take some measurements to make sure you have enough space for items such as audio-visual equipment and home theater furniture. Valencia makes space saving luxury home cinema recliners that maximize your comfort and space. The Verona features a wall-hugging recline mechanism allowing for a full recline while keeping seats close to the wall. This design saves the unnecessary spaces behind the seat to maximize the usage of the room space.
4. Technical Things to Consider
Once you have your budget and space figured out, you'll want to make sure you take all the technical elements of a home theater into consideration. Where are the power sources in your space? Can you safely mount a projection screen if needed? How many speakers will be needed for a surround sound system? Keeping power cords and wires hidden and covered is an important safety consideration. Planning and concealing cords and wires also makes the space more visually appealing. For additional tecnical things to account for check out our past post here: Additional Things to Consider.
Here at Valencia, we support your dreams of a premium home theater room by providing top quality cinema seating that can be customized for any space. We would be happy to talk to you about your room and discuss your options. Give us a call at 1-866-455-5042, or send us a message through our website and we'll help you make your vision a reality.