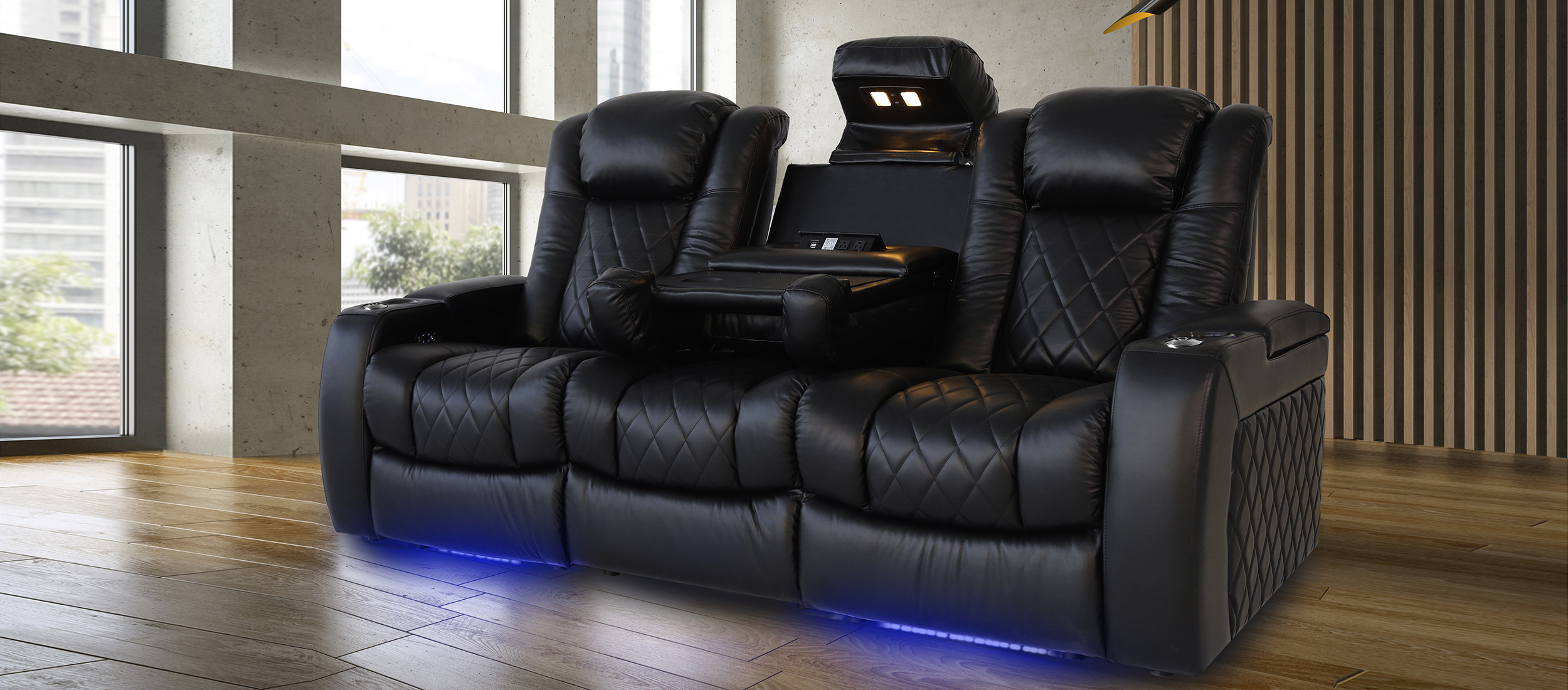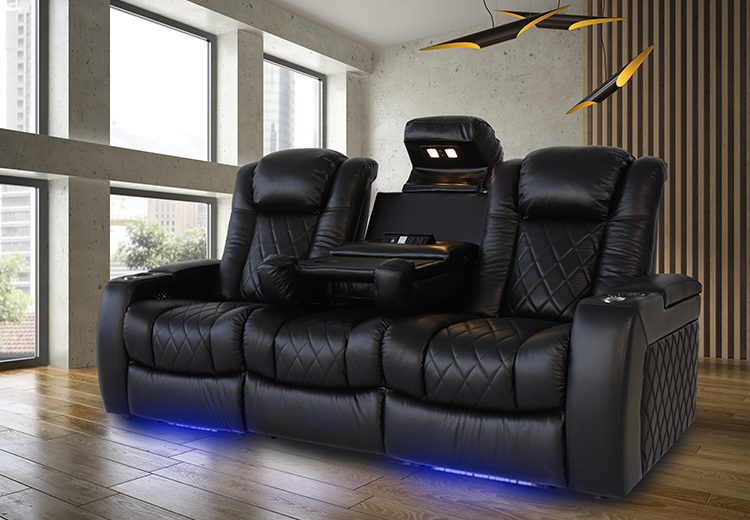 Valencia Tuscany Console Edition Theater Seating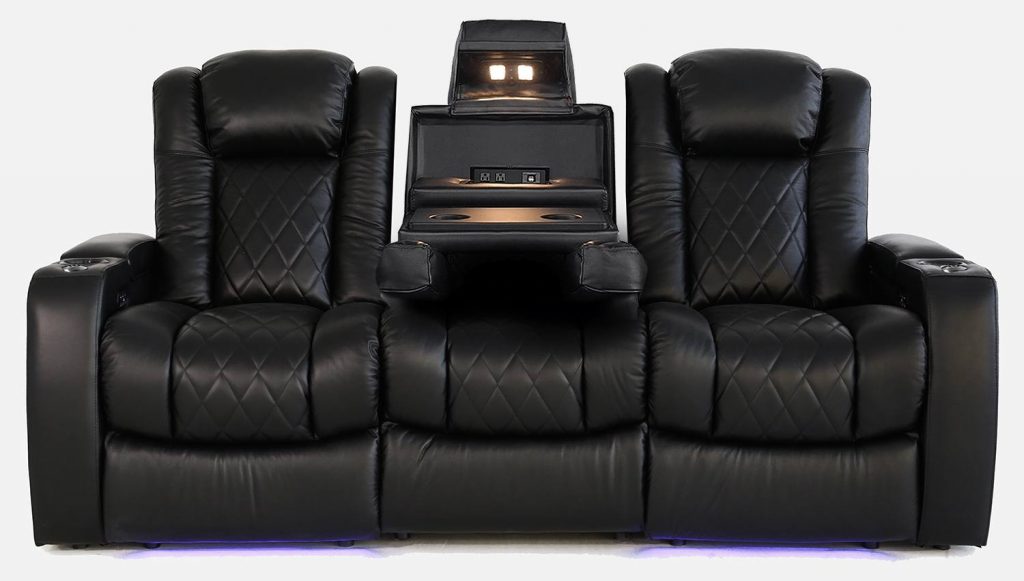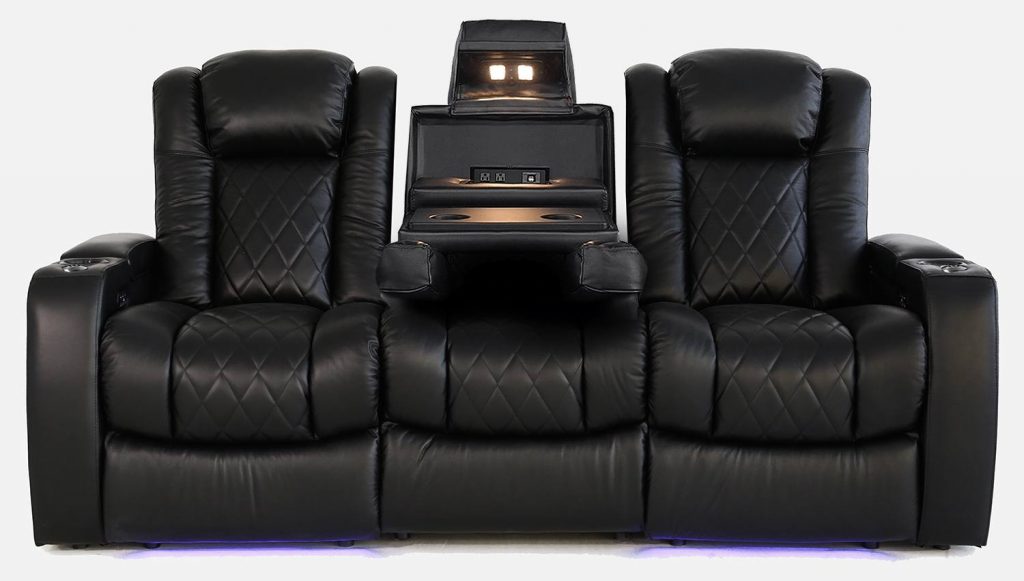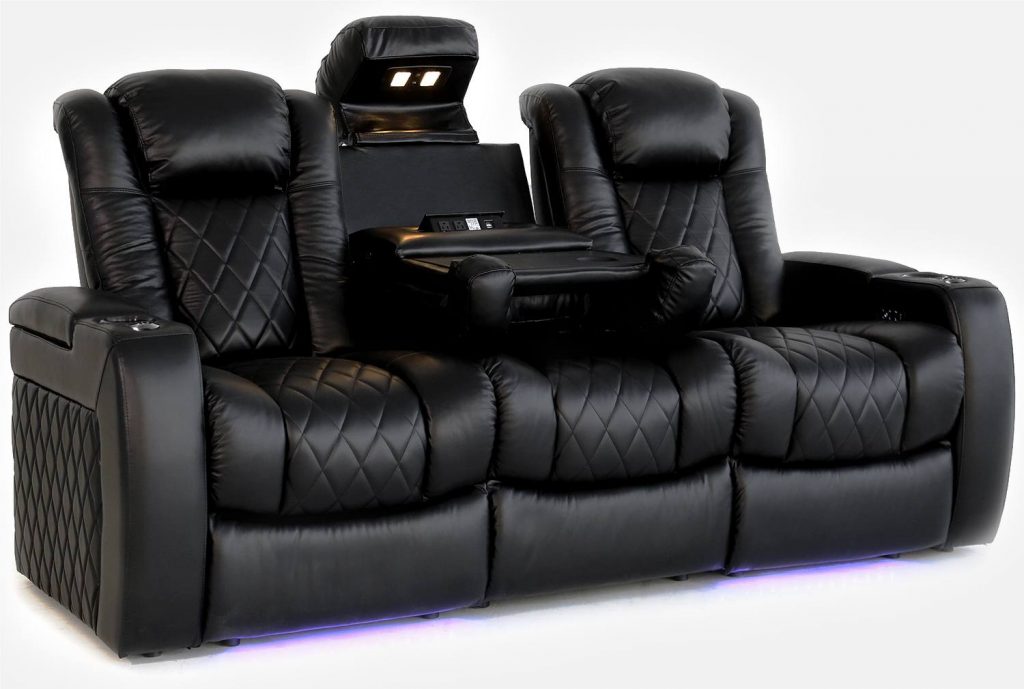 What makes movie night a luxurious experience? Is it the wine, the cozy atmosphere, the supple feeling of leather as it supports your back as you recline your chair to better enjoy the movie experience? The Tuscany Console can provide you a luxurious experience that will take movie night to the next level of comfort.
Combining design and function the Tuscany Console provides luxury through its supple leather, cozy cushions, supportive headrest and a center console that holds your favorite glass of wine and food platter for your leisure. Customization is possible so tailor as you see fit and enjoy the ultimate luxurious experience of Tuscany Console.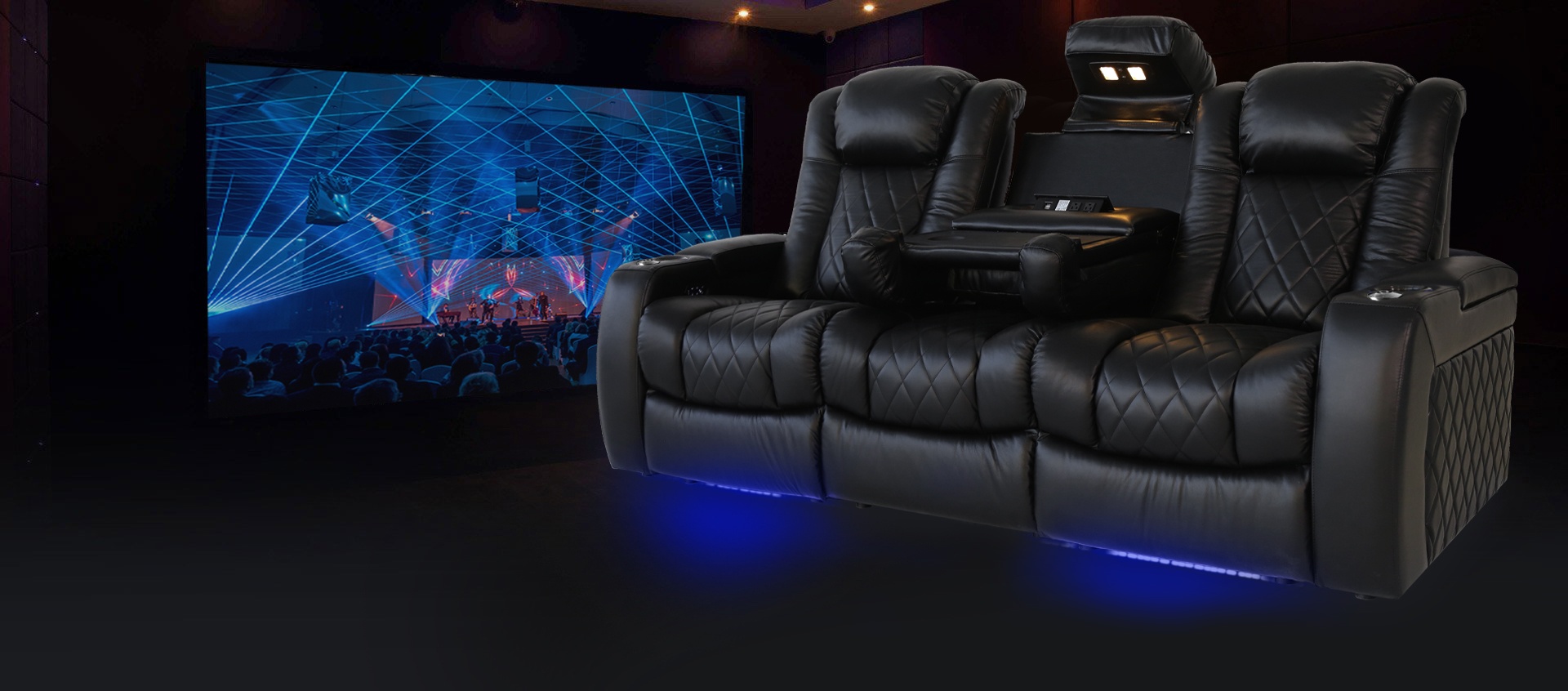 "We can be. We believe in each other… that's everything. We are going to do great things. It's an experience."

– Freddie Mercury
At Your Convenience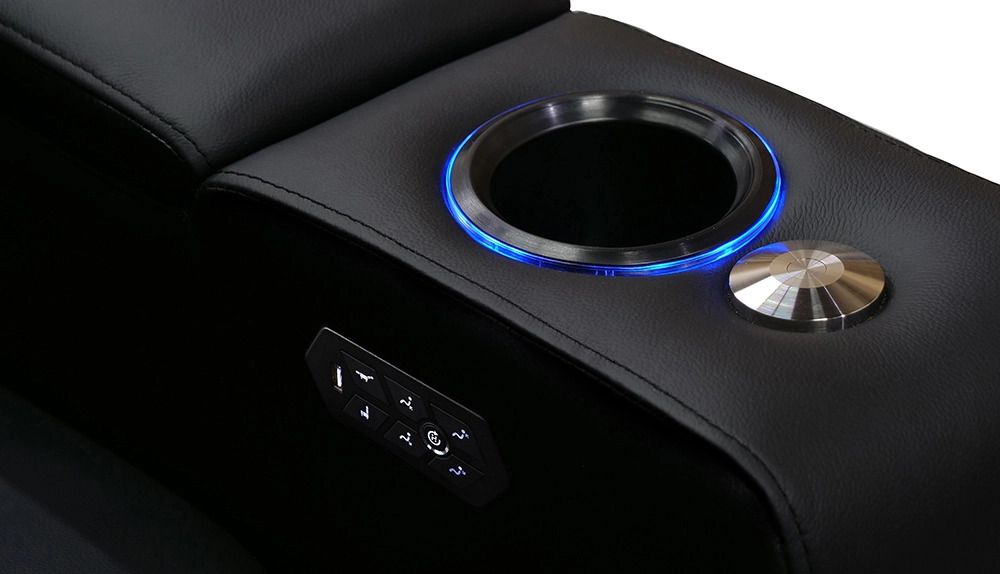 With a USB charging port, accessory mounting point, LED lights and motorized controls, always close at hand on your home theater seating, your next movie night doesn't get much easier.
Leggett & Platt Mechanism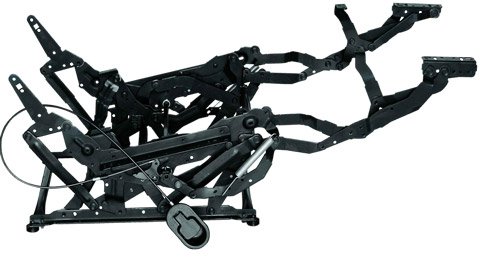 Our premium theater seating line features the internationally recognized Leggett & Platt's reclining mechanism. Designed for comfort that lasts a lifetime, and unparalleled ease of use.
Ergonomic Foam Cushions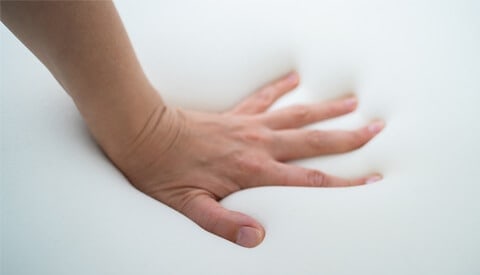 Take your evenings to the next level with Tuscany's superior ergonomics. Providing support in all the right places, our double foam cushions were engineered for comfort.
Wall-Hugging Recliner Design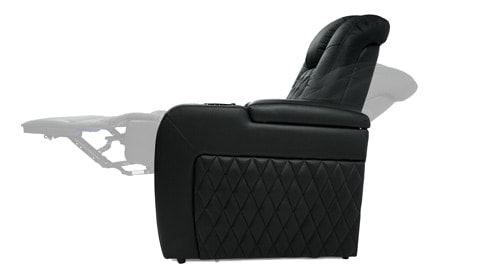 Never waste an inch with our signature wall hugging design. Engineered to make the most out of any space while provide an expansive feeling, even when fully reclined!
3 Year Pro-Rated Manufacturer's Warranty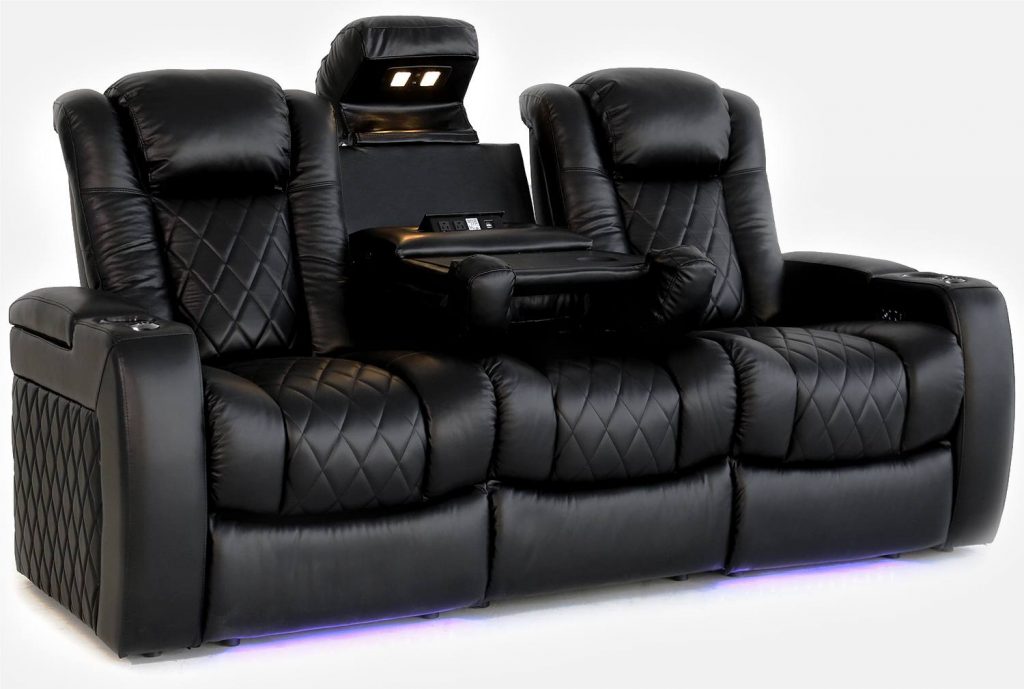 Seating Configuration
Row of 2

Height
42.75 in
Width
73.5 in
Depth
38.5 in
Depth Extended
69.5 in
Row of 3

Height
42.75 in
Width
84.75
Depth
38.5 in
Depth Extended
69.5 in