What Have We Accomplished?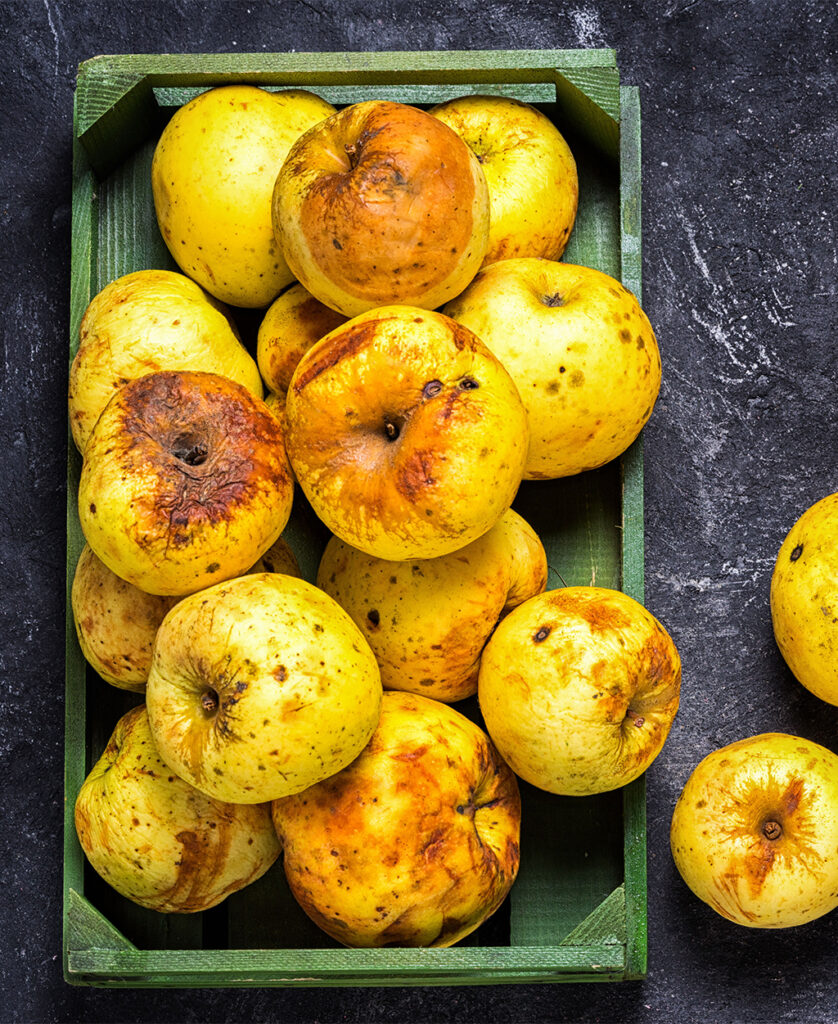 We recycle food waste into high quality, durable vegan leather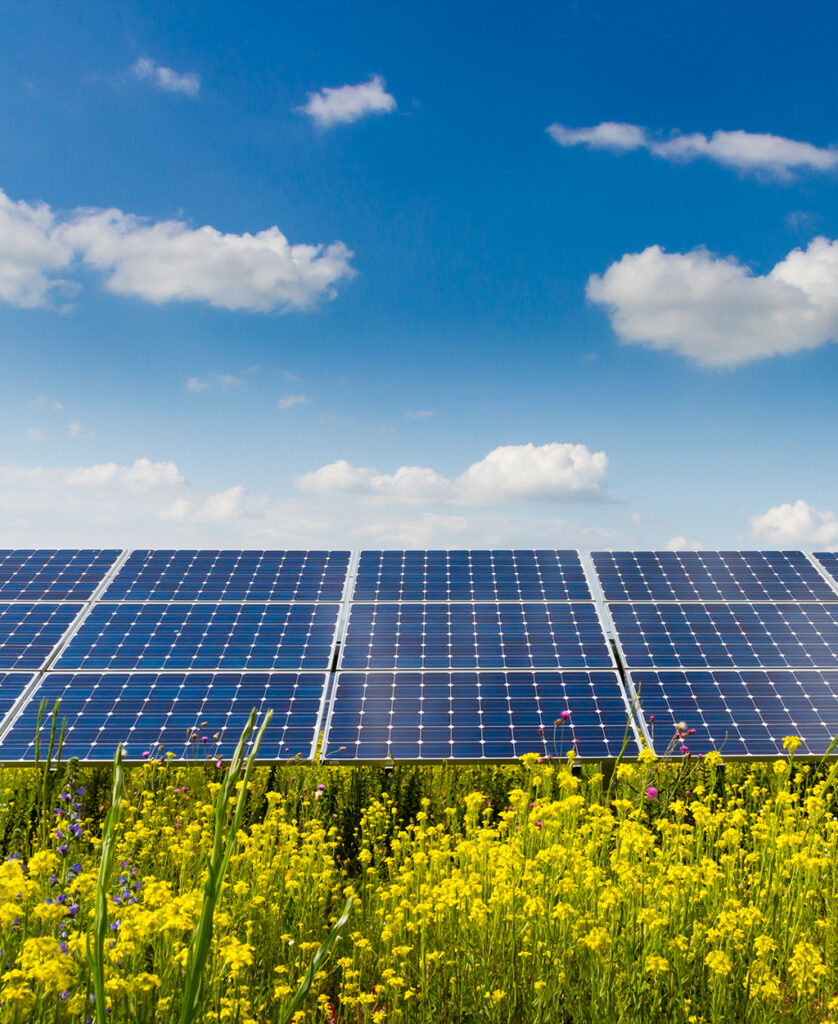 Investing in a green future, our factory runs on 80% renewable energy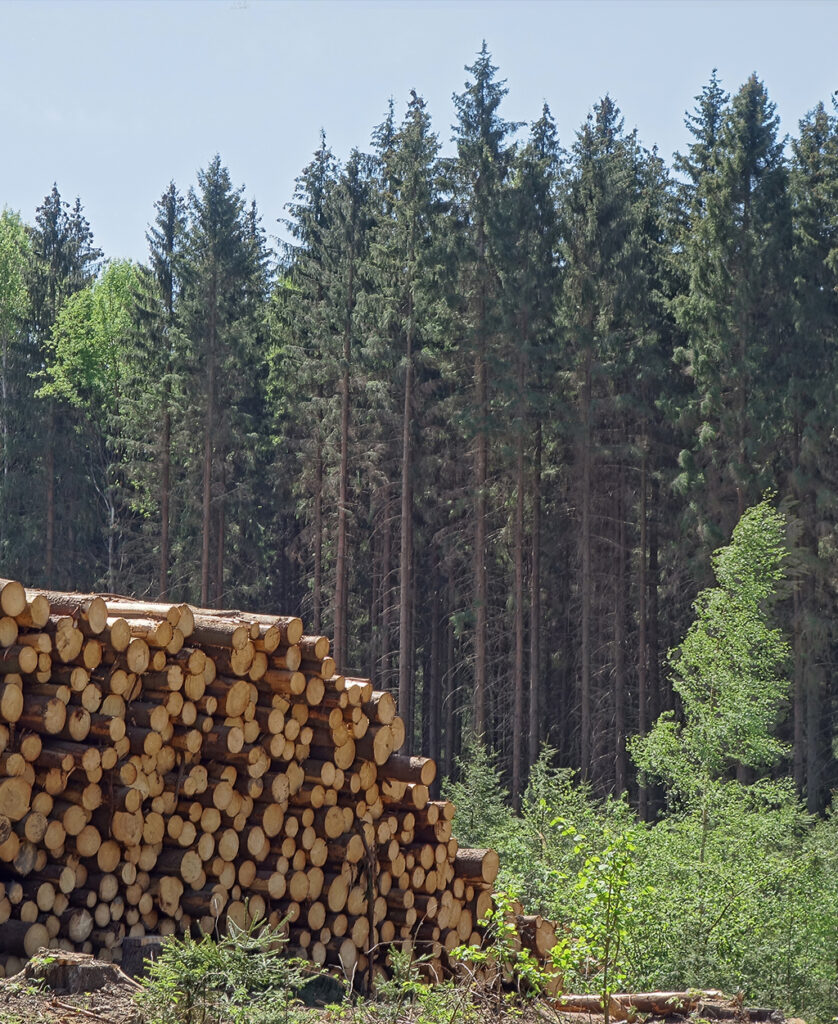 We use only ethically sourced wood from sustainable forests
What is Our Vegan Leather?
Turning Waste into Beauty
We've transformed apples – using plant cellulose – into a sustainable material. Every year, 5.2 billion lbs of apples fill our landfills. We invented a process that repurposes the apple pulp and other plant cellulose into long last, durable leather alternative, our Vegan Nappa leather.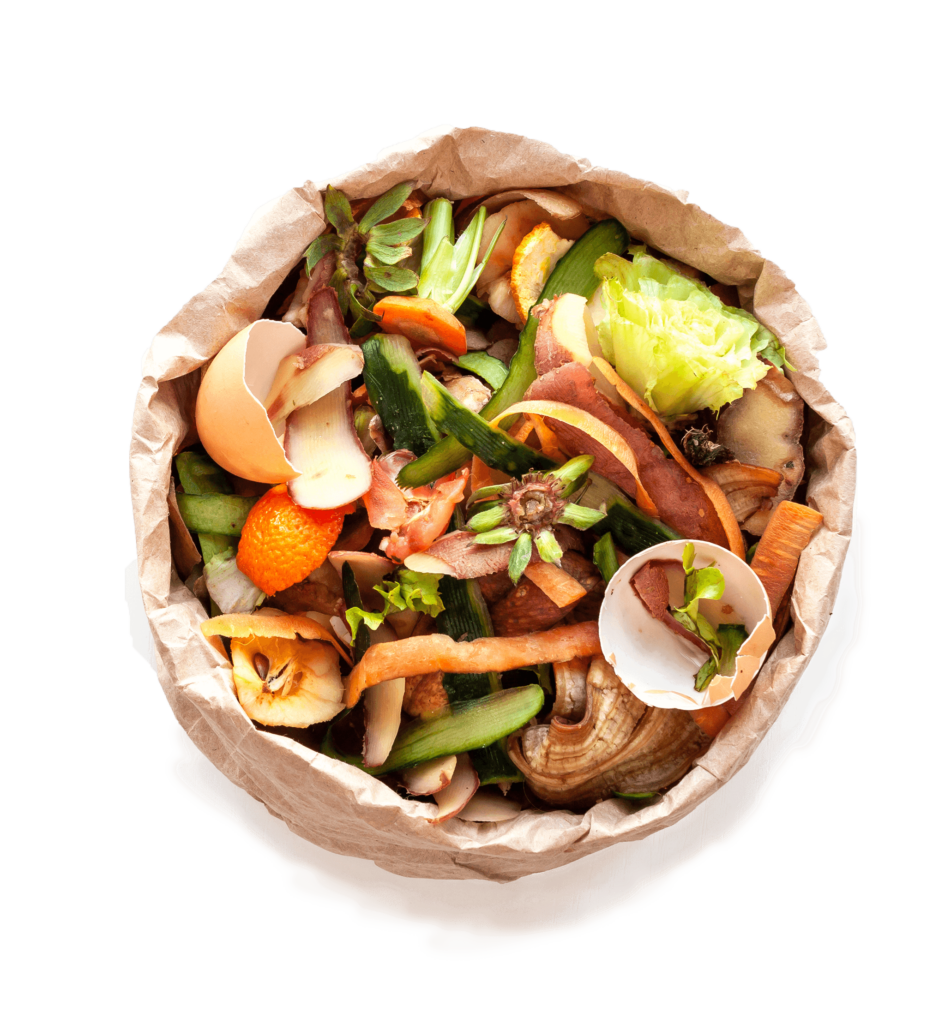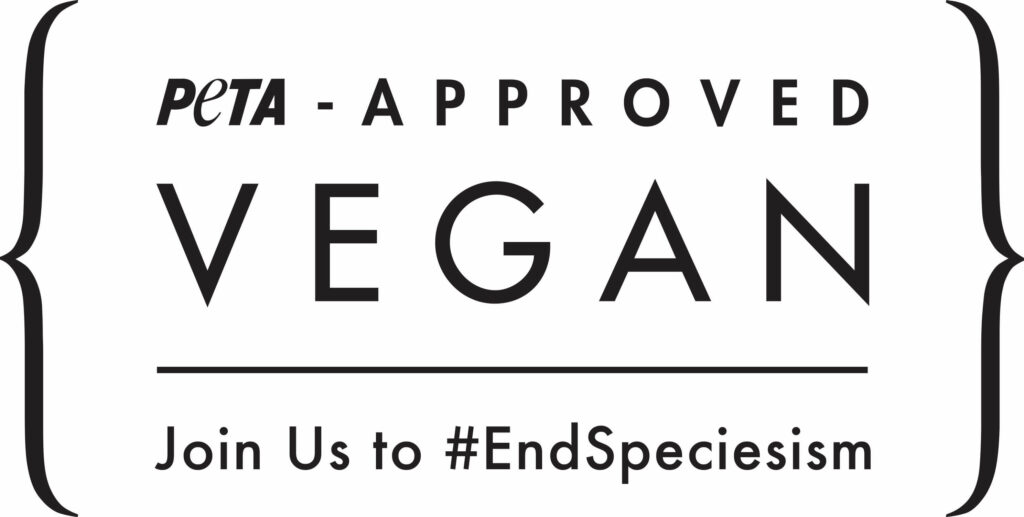 Leather Physical Performance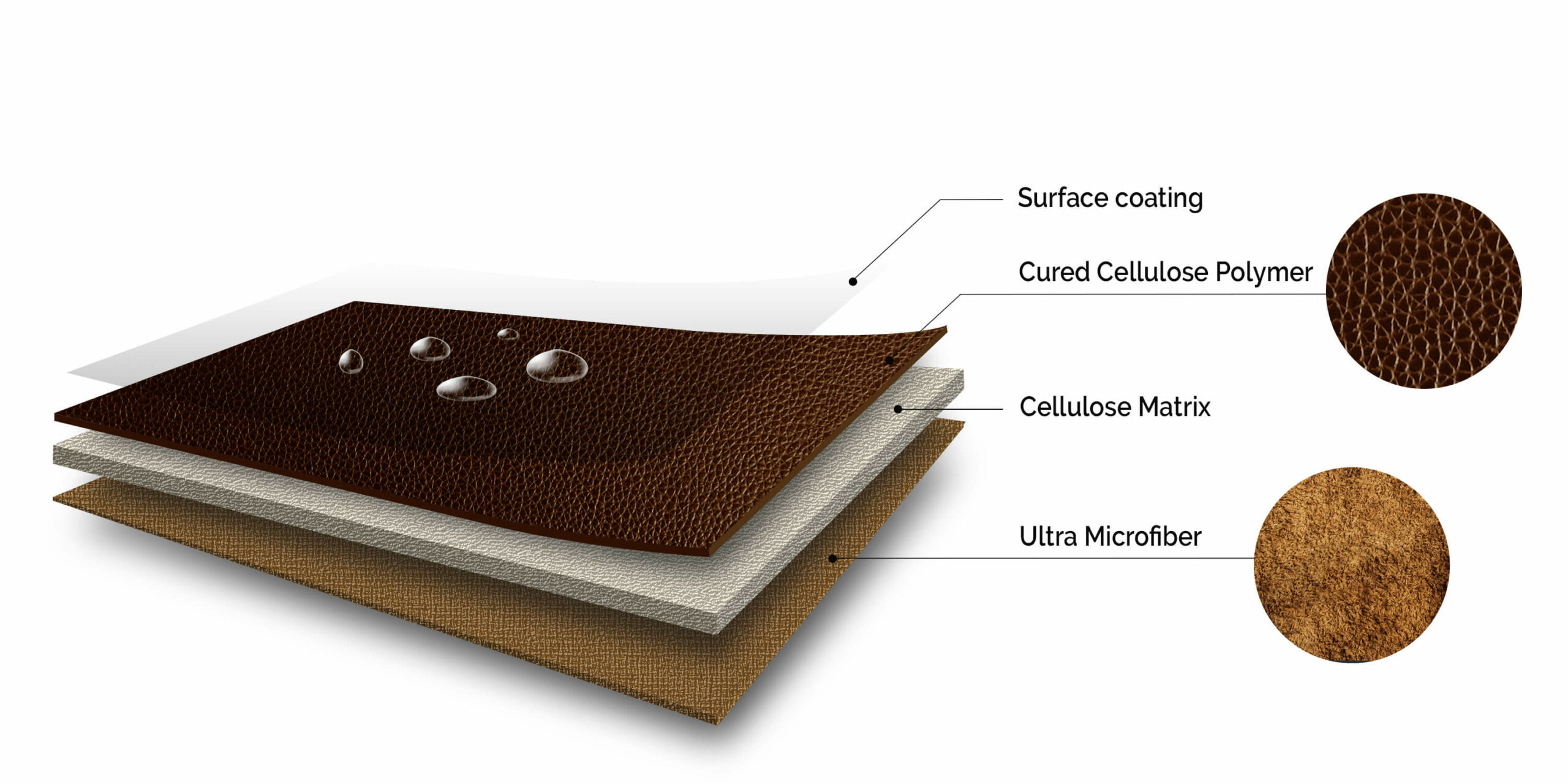 Natural Nappa Leather Quality and Feel
Through much scientific research and efforts, Valencia has managed to recreated the suppleness of real nappa leather but made of 100% animal free plant cellulose. The Vegan Nappa leather achieves full leather feel and durability.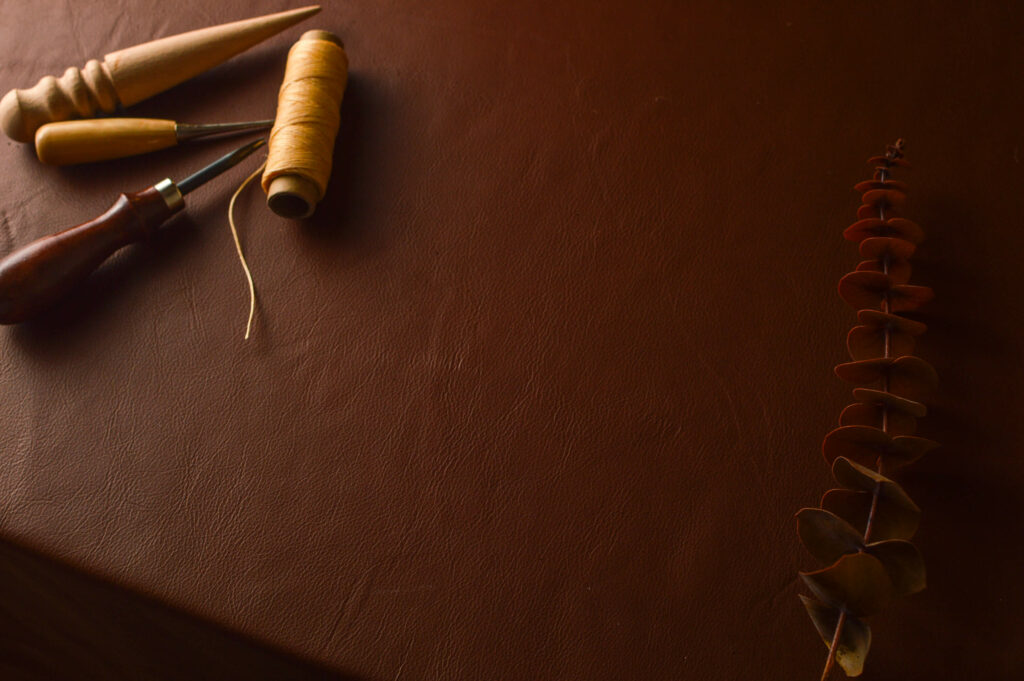 Valencia Vegan Nappa VS Animal Leather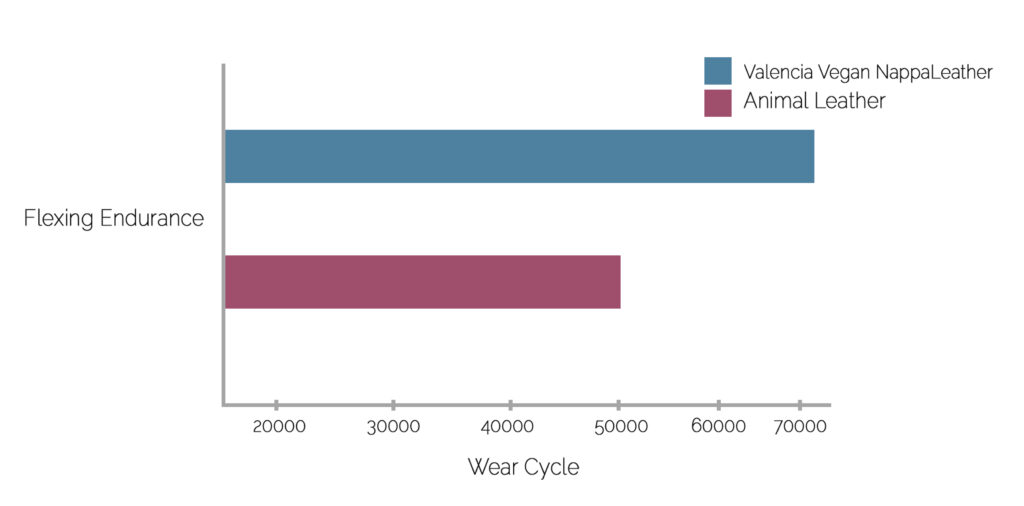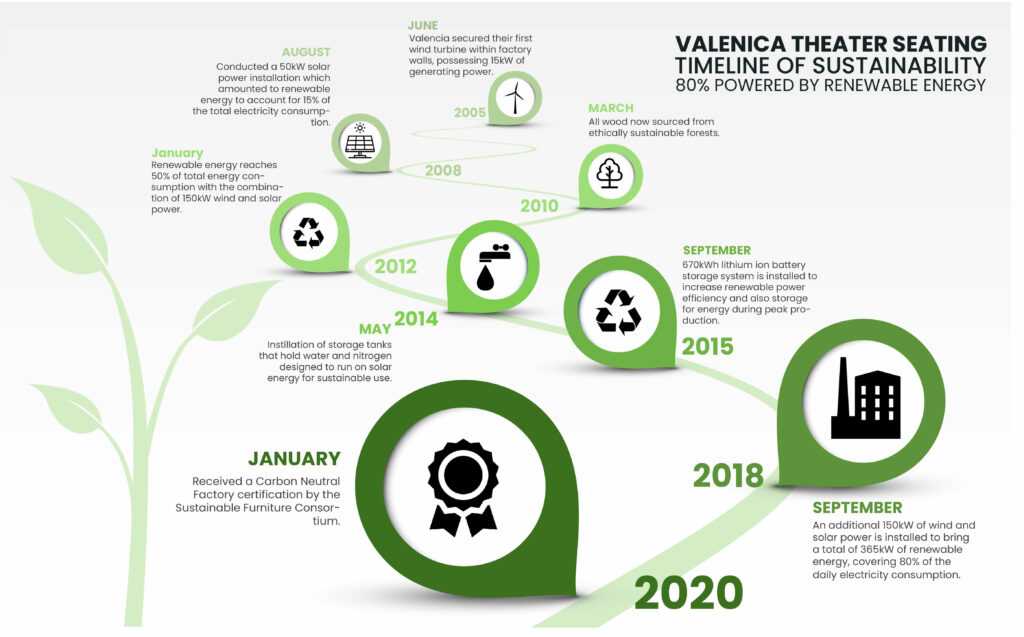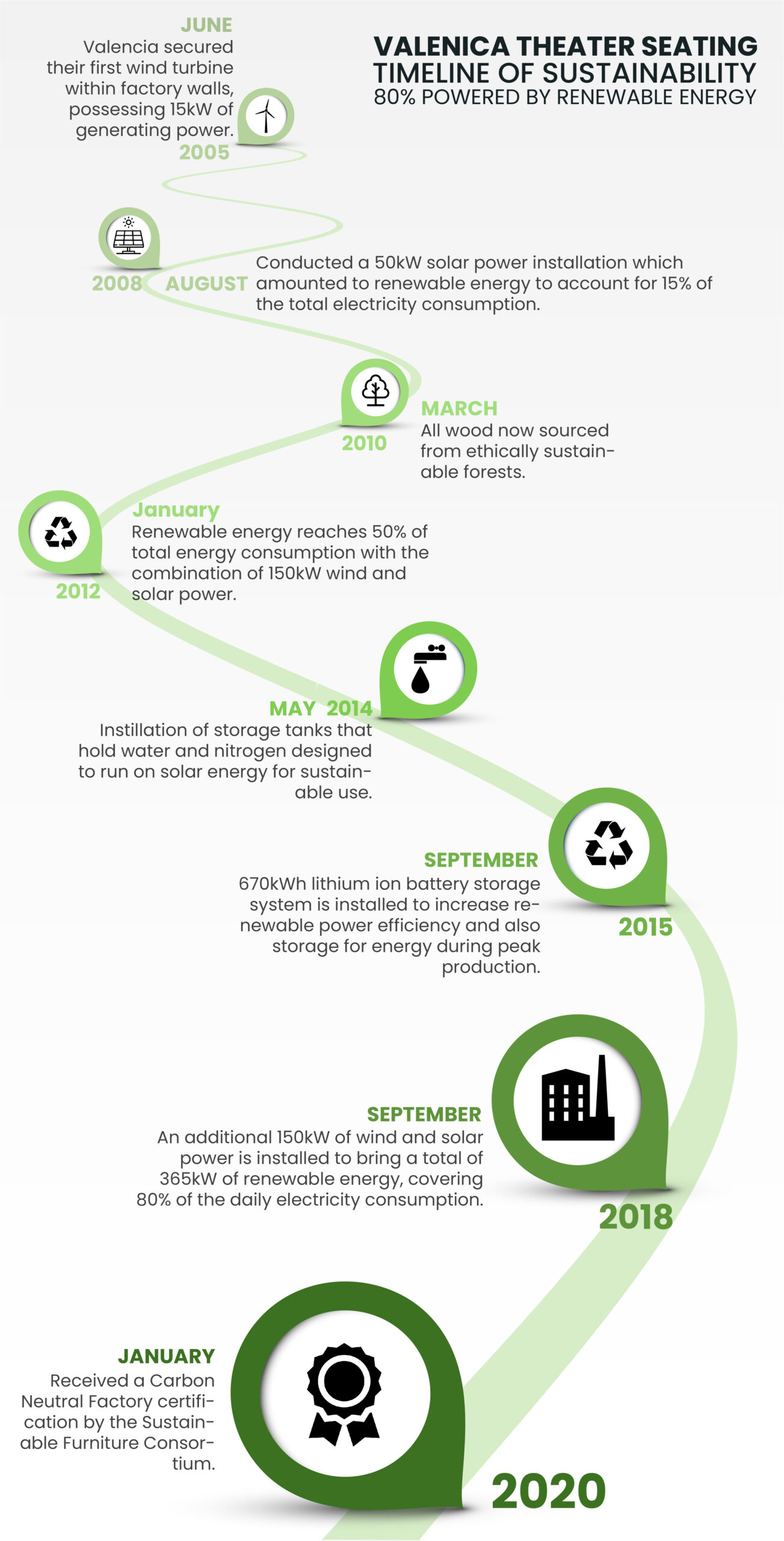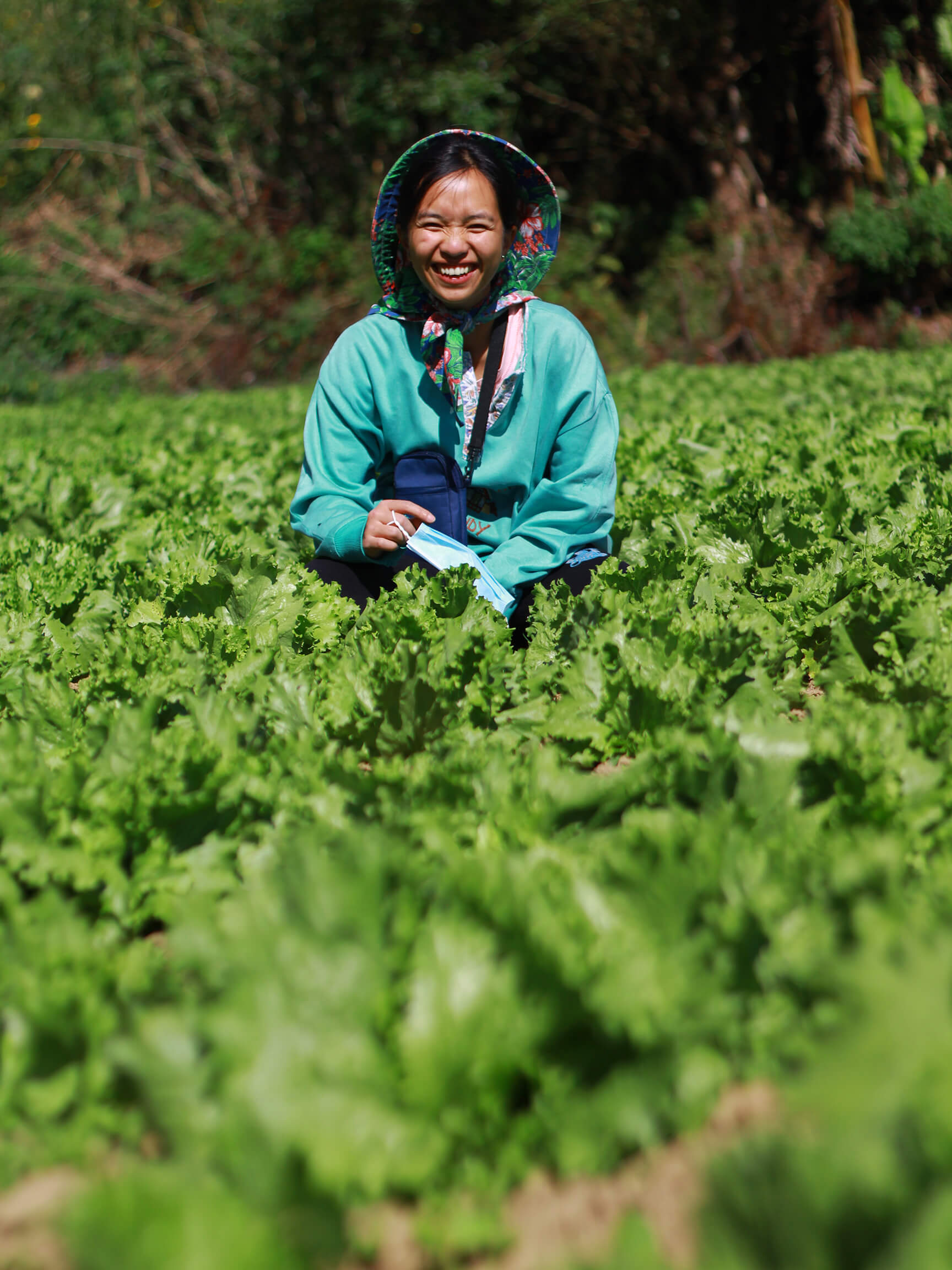 "Valencia has paved the way for ethically sustainable luxury furniture. These theater seats allow you to experience luxury while staying eco-conscious"
Free from harmful chemicals or organic solvents
Our manufacturing process is extremely environmentally friendly, we do not use any organic solvents or harmful chemicals in the manufacturing of the Vegan Nappa leather. This process also uses 80% renewable energy to make the final product in our state of the art Green Edge factory.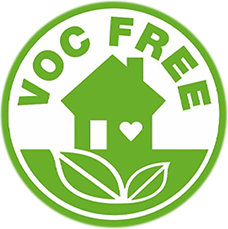 Carbon Neutral Green Edge Factory
Over 15 years, Valencia has constantly improved our factory with more and more renewable energy. As of 2020, 80% of energy of the factory comes from renewable sources. Due to improvement in manufacturing and management practices such as gas recirculation, waste heat recapture and renewable energy generation, the Valencia factory has achieved Carbon Neutral status.
Environmentally sustainable wood harvesting
100% of the wood used in our seating comes from only ecologically sustainable forests and forestry operations. Ecologically sustainable logging means that the harvesting rates does not exceed growth rates. This means that the habitat is preserved and carbon is offset. By owning a Valencia Seats for many years you are helping to sequester the carbon in the wood from going into the atmosphere.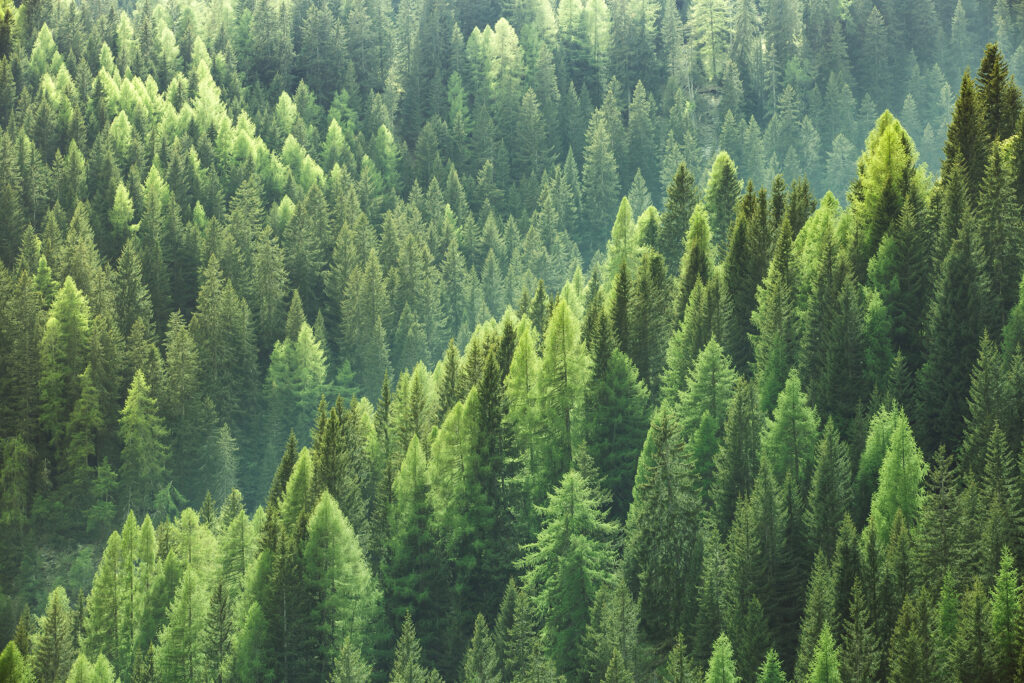 Seating that last decades
Through all these manufacturing and ecological innovations, Valencia has achieved a product that is of the highest quality, feel, comfort and at the same time hits all our goals of: carbon neutrality, long term carbon sink and animal protection.