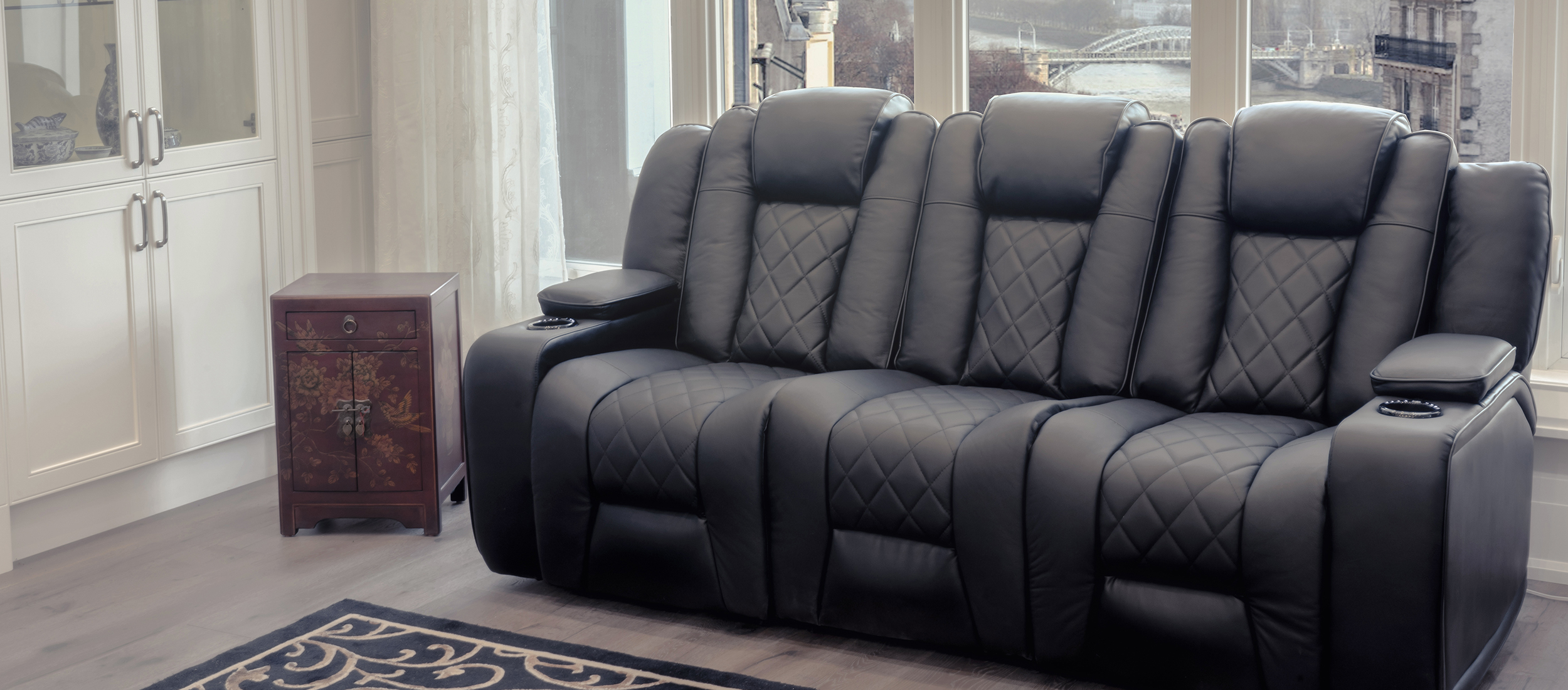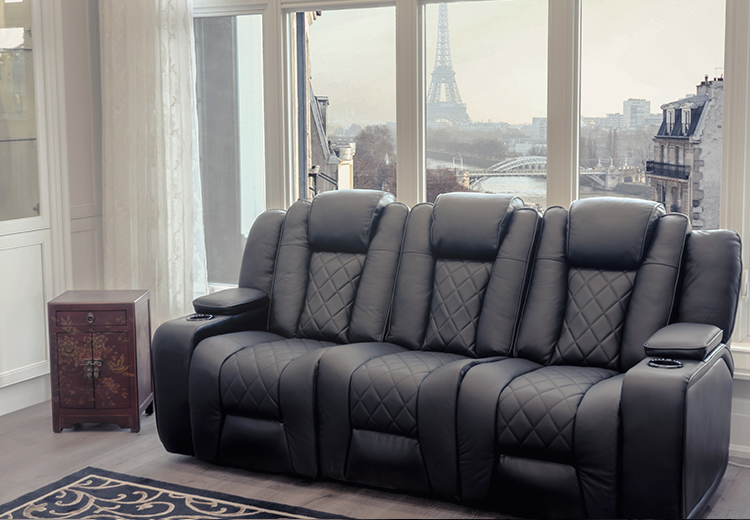 Valencia Oxford Multimedia Theater Seating
Luxury lies in the details, and Oxford home theater seats deliver in that respect. From the supple leather upholstery stitched for pillow-soft support, to the supple backrest built with the deepest relaxation in mind, every inch of the Oxford was carefully designed to cater to your needs. The ergonomic design and plush cushioning make it easy to have endless game or movie nights in total comfort. The Oxford is about as close to the most comfortable home theater seating you can get!
In both function and design, the Oxford home theater recliner stands out: it will subtly become the centerpiece of any room, tastefully accenting your own sense of style. You can tailor it to fit your needs and flair with custom options like two tone leather, underfoot lighting and bass shakers. Enjoy ultimate luxury paired with classic elegance that will stand the test of time. Buy Now
Premium Leather Selection
Click to Expand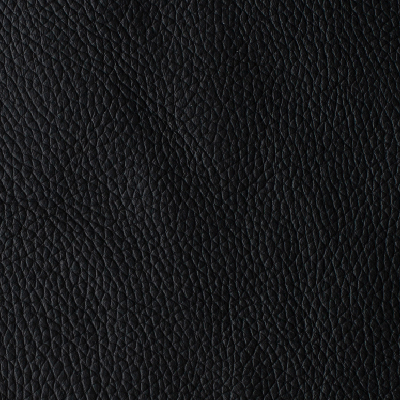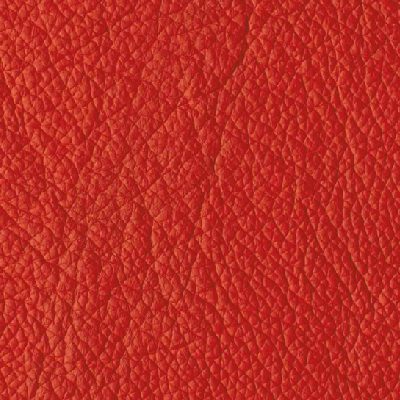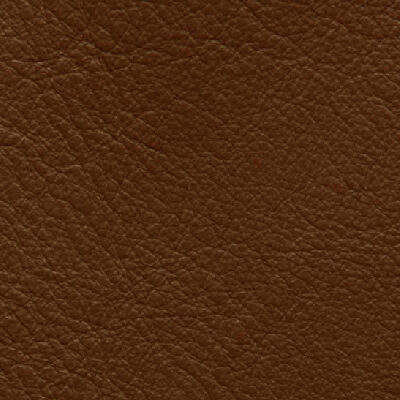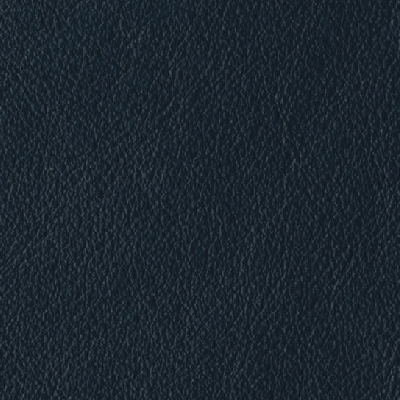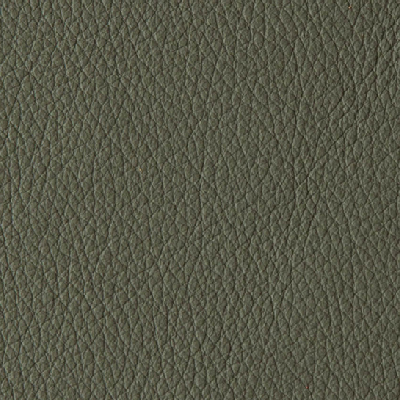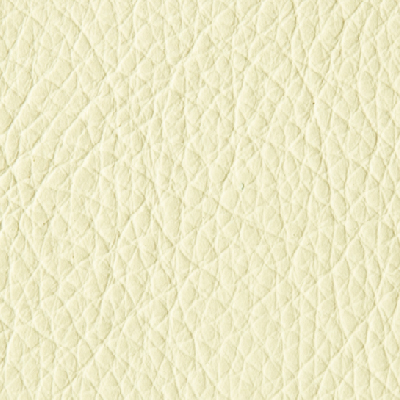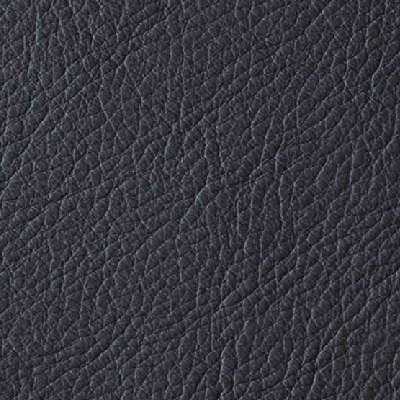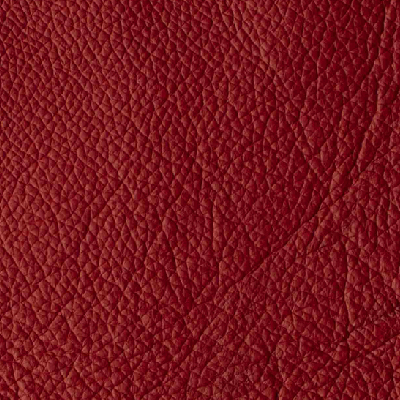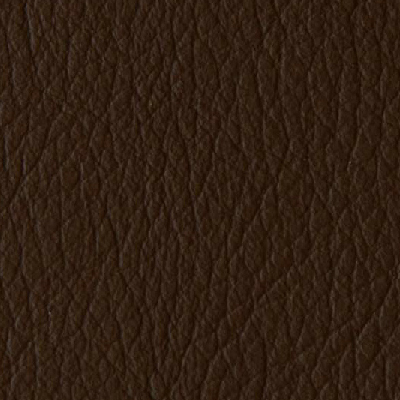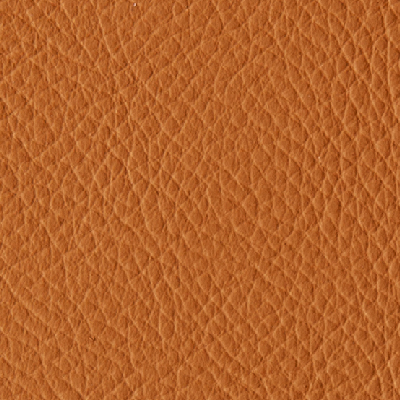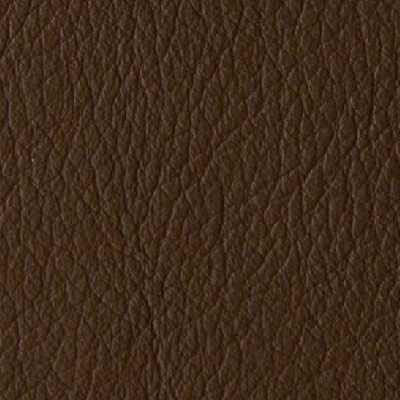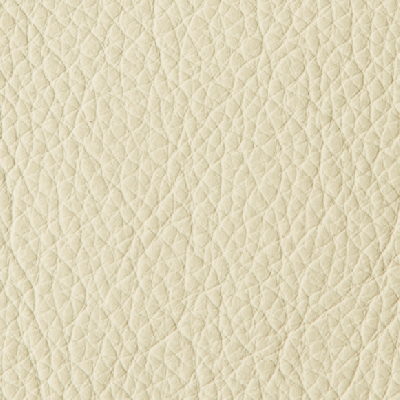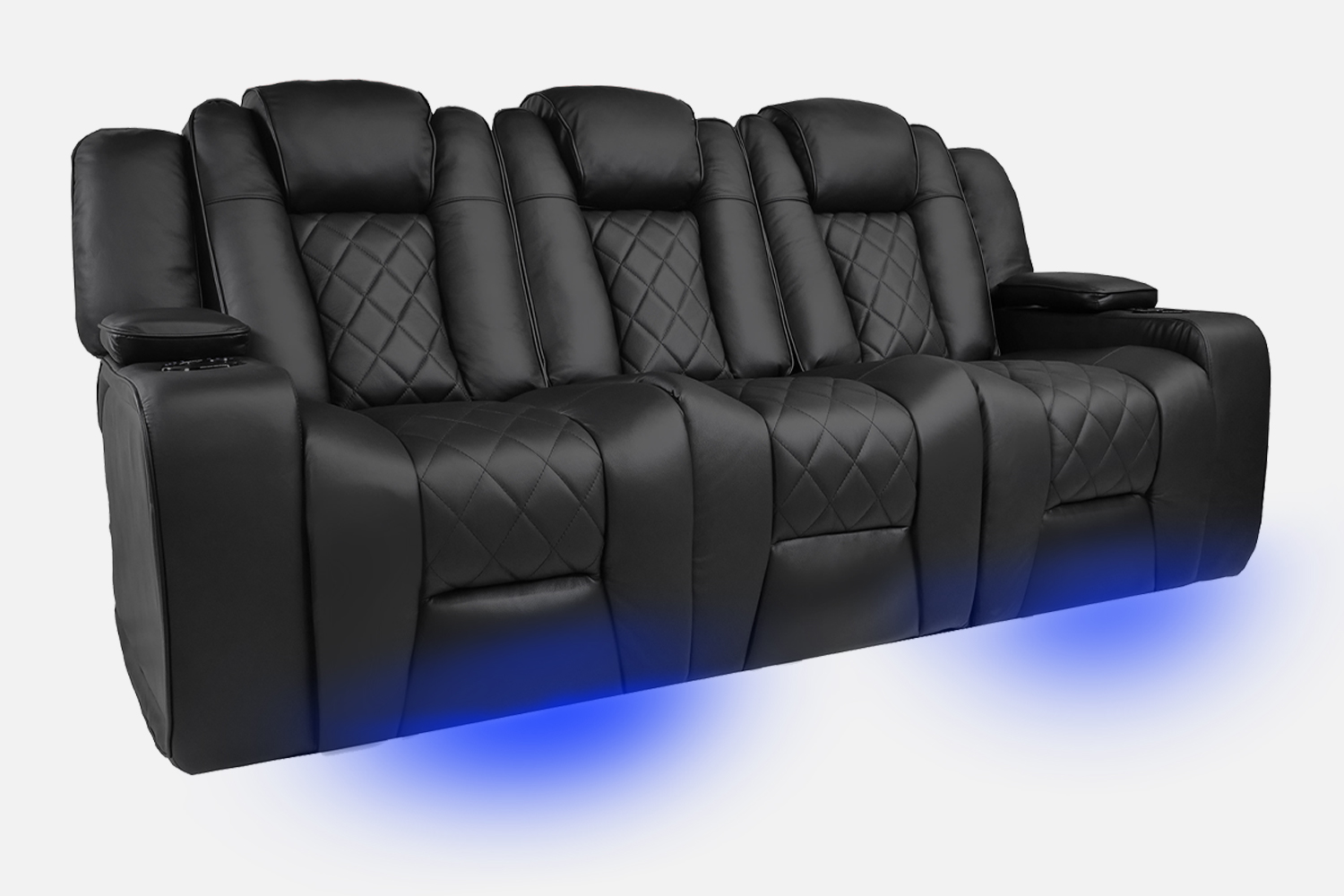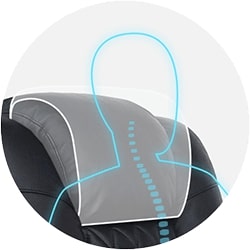 Adjustable Powered Headrest
Customization is the key to a comfortable movie experience. Take control of your comfort with the signature motorized headrest: adjusting your seat to your needs is a breeze!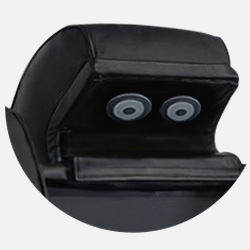 LED Courtesy Lights
Fumbling in the dark is out. The Oxford features LED courtesy lights so you can easily see what you're doing, without disturbing your companions. Fixing a drink will be as easy as ever!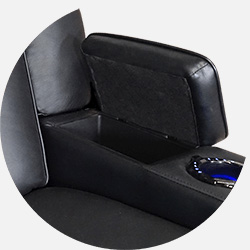 Hide-Away Storage
In your home theater, you want a place close at hand to keep all of your remotes, snacks and other devices. The convenient hideaway storage keeps everything within easy reach.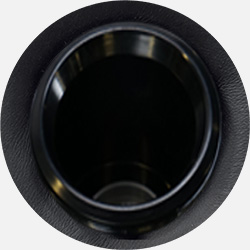 LED Cup Holder
Make your theater stand out even in a dark room. Our fully integrated LED ambient lighting make sure you can always find your your seats without disturbing fellow movie-watchers.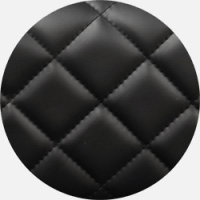 Nappa 11000 Top Grain
Delight your senses and reach ultimate luxury with carefully selected full-grain Nappa leather. The Diamond Quilt Stitching offers a plush surface that pampers while looking sharp.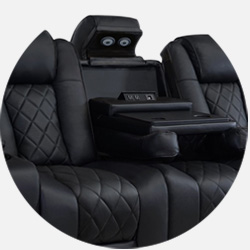 Center Console
Let your seat show its true nature. The center seat easily converts into a console with all you could need to enjoy yourself: from USB ports to cupholders and a table, everything is within reach.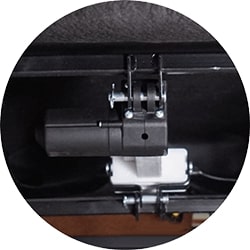 Smooth Motorized Recline
Enjoy a smooth transition from any position with our signature motorized recline system. With a gentle touch of the discreet switch, the electric drive effortlessly reclines.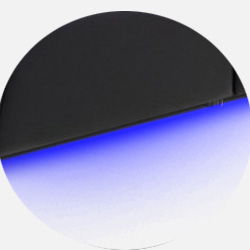 Ambient LED Base Lights
Fumbling in the dark is out. The Oxford also features Ambient LED Base Lights that will guide you to your seat in the dark.
"We can be. We believe in each other… that's everything. We are going to do great things. It's an experience."

– Freddie Mercury
At Your Convenience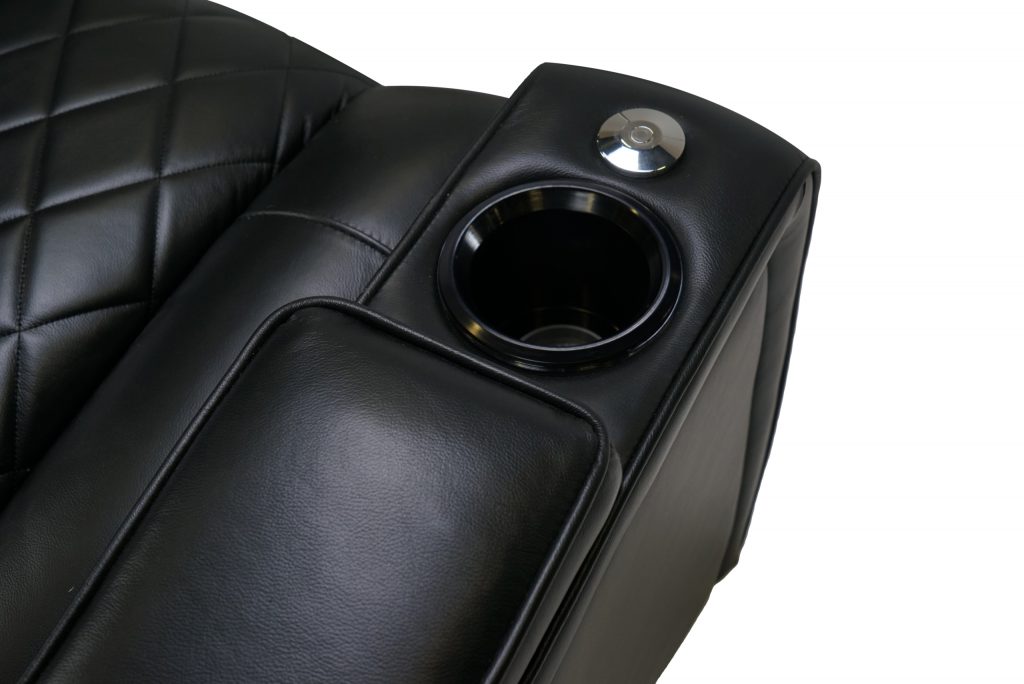 With a USB charging port, accessory mounting point, LED lights and motorized controls, always close at hand on your home theater seating, your next movie night doesn't get much easier.
Leggett & Platt Mechanism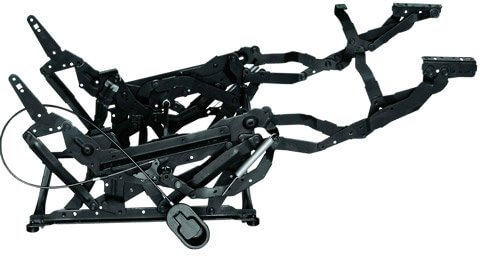 Our premium line features the internationally recognized Leggett & Platt's reclining mechanism. Designed for comfort that lasts a lifetime, and unparalleled ease of use.
Ergonomic Foam Cushions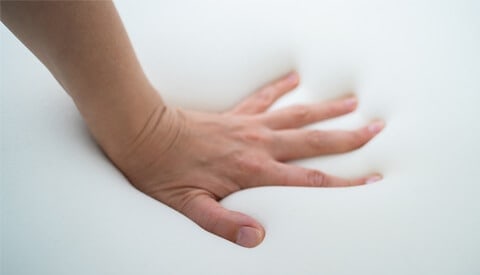 Take your evenings to the next level with Oxford's superior ergonomics. Providing support in all the right places, our double foam cushions were engineered for comfort.
Wall-Hugging Recliner Design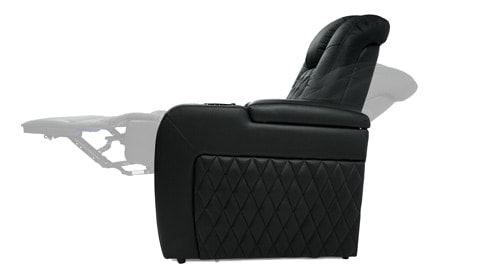 Never waste an inch with our signature wall hugger theater seating. Engineered to make the most out of any space while providing an expansive feeling, even when fully reclined!
Console
Height
42½ in
Width
74¼ in
Depth
38¾ in
Depth – Extended
66½ in

Dropdown Center
Height
42½ in
Width
85¼ in
Depth
38¾ in
Depth – Extended
66½ in
3 Year Pro-Rated Manufacturer's Warranty
Where to Buy
(Click on flag to view our buy links)