Introducing
the Pista
Sectional
Sofa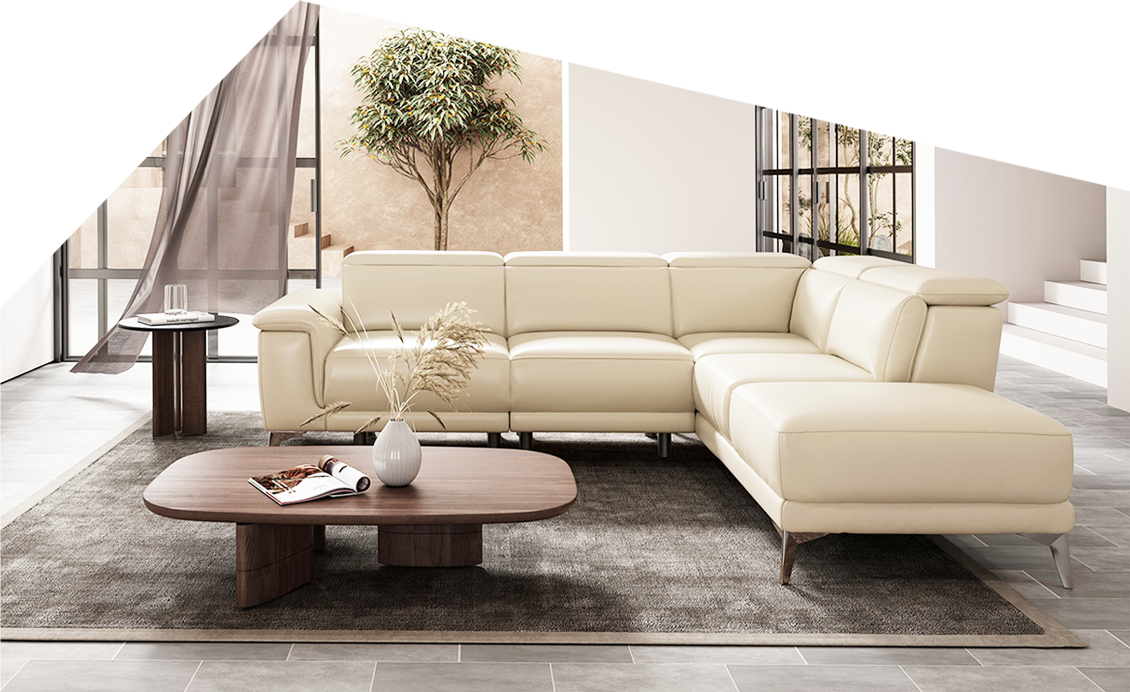 a testament to modern luxury and intelligent design.
Immerse yourself in the opulence of high-end leather, complemented by sleek glossy metal legs that exude contemporary elegance.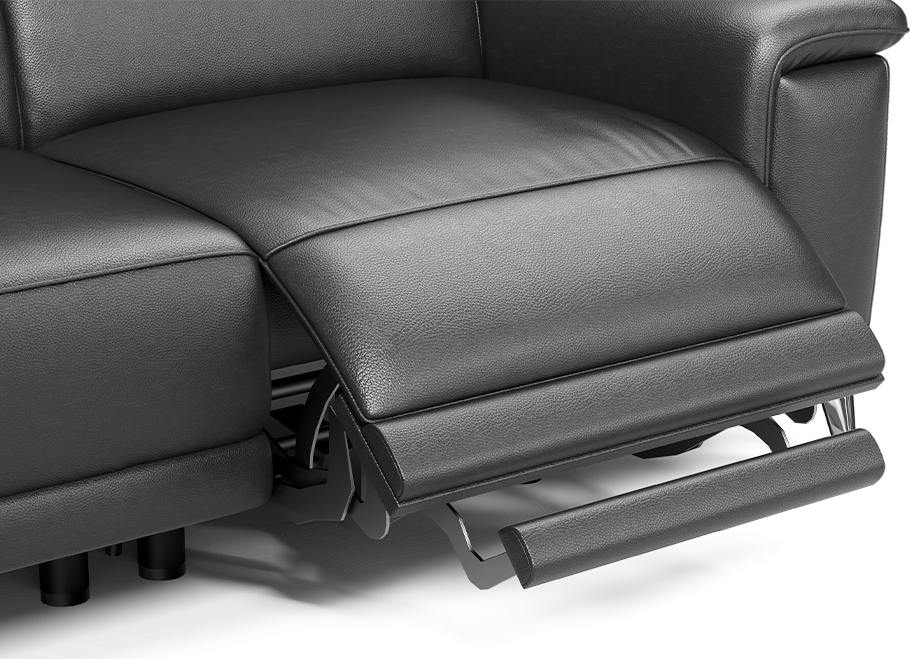 With a recline function for ultimate relaxation, a rest seat for added convenience,
and a Manual-Flipped Headrest for personalized comfort.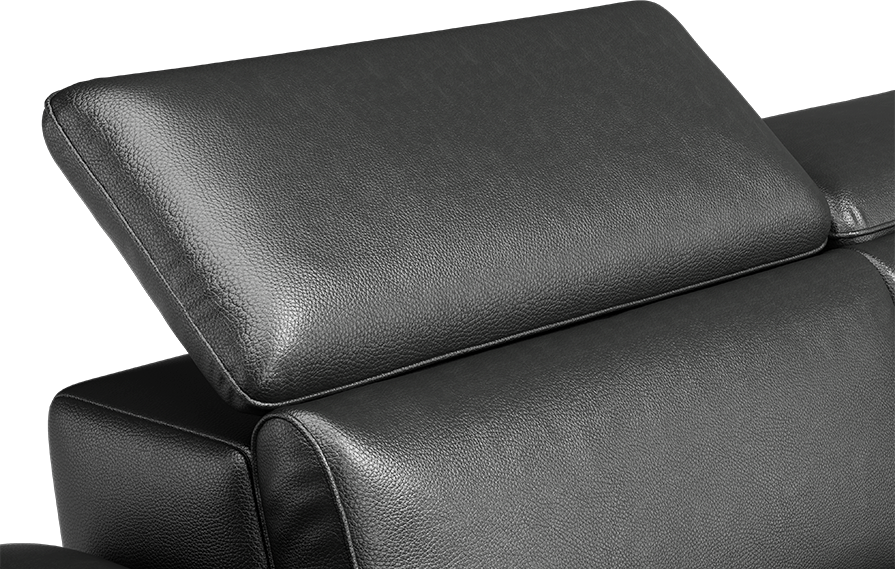 The Pista transforms your living space into a haven of style and functionality. Experience a new level of comfort and sophistication with Pista - the ultimate choice in luxury seating.
Elevate Your Comfort, Define Your Space with Pista
Upgrade your space with Pista today and experience the pinnacle of luxury living
(Click on flag to view our buy links)