Our Goal
Valencia's goal as a seating company is to provide beautifully crafted and designed products that always make the owner feel proud to own.
However, even more importantly than this, we believe that our seats should improve the quality of our clients lives by alleviating back pain and providing proper ergonomic support.

ACA Approved
About 31 Million American's experience low back pain at any given time. Experts estimate that up to 80% of the population will experience back pain at some point in their lives.
Back pain itself can affect people of all ages, from adolescents to the elderly. Statistics show that years lived with disability caused by lower back pain have increased by almost 54% between 1990 and 2015.
Motorized Lumbar Support
Valencia's patented Lumbar support system supports posture and alleviates lower back pain. With extra padding for comfort, the Motorized Lumbar Support System enhances posture, and helps relieve aches and numbness.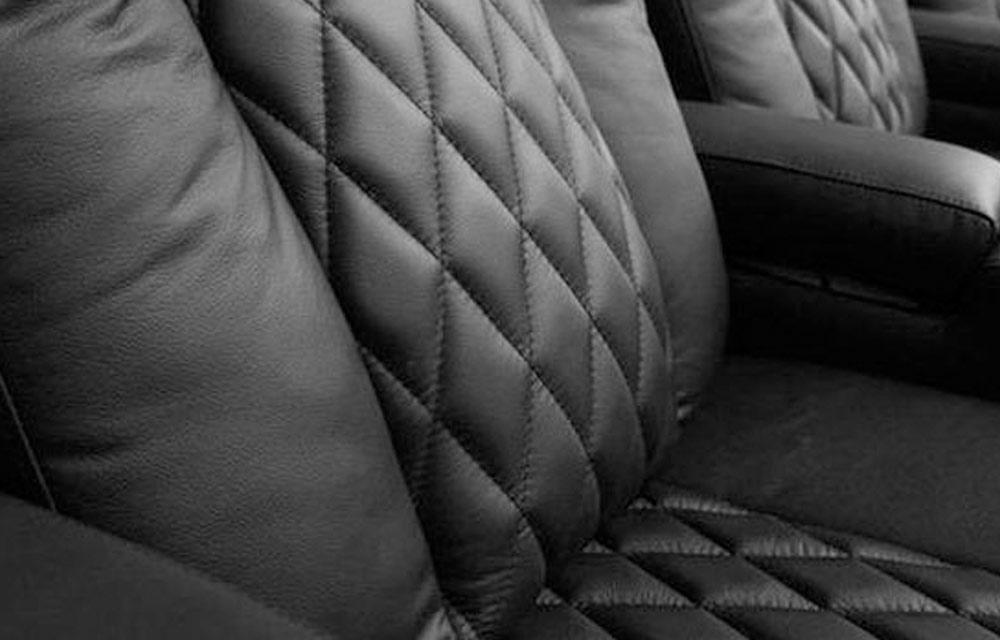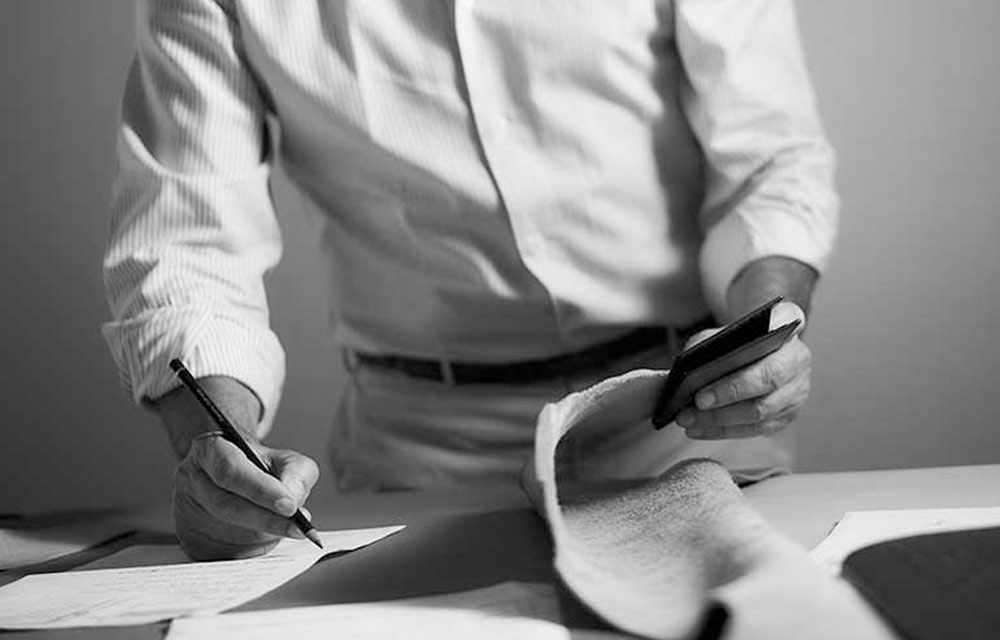 Ergonomically Designed
Back pain affects people of all ages, which is why we made sure that each chair is ergonomically designed from the ground up.
We understand that you will spend hours on end in your Valencia Home Theater Seat, so you can be content in knowing that your posture was at the forefront of our design. Comfort has never been this luxurious.
The World's Best Materials
Valencia Theater Seating prides itself in using only the best base materials for manufacturing high quality theater seating.
We create our base with high-quality birch-wood, Legget & Platt recliner systems and top-grade Nappa leather to ensure that your theater seat lasts for years to come, constantly providing you a comfortable and luxurious experience.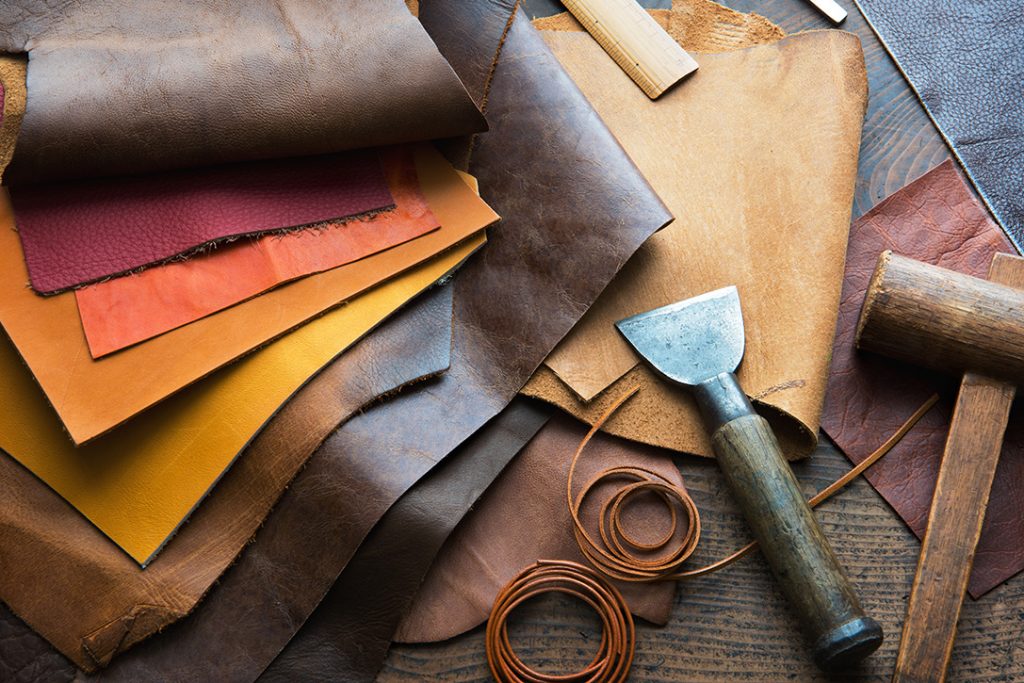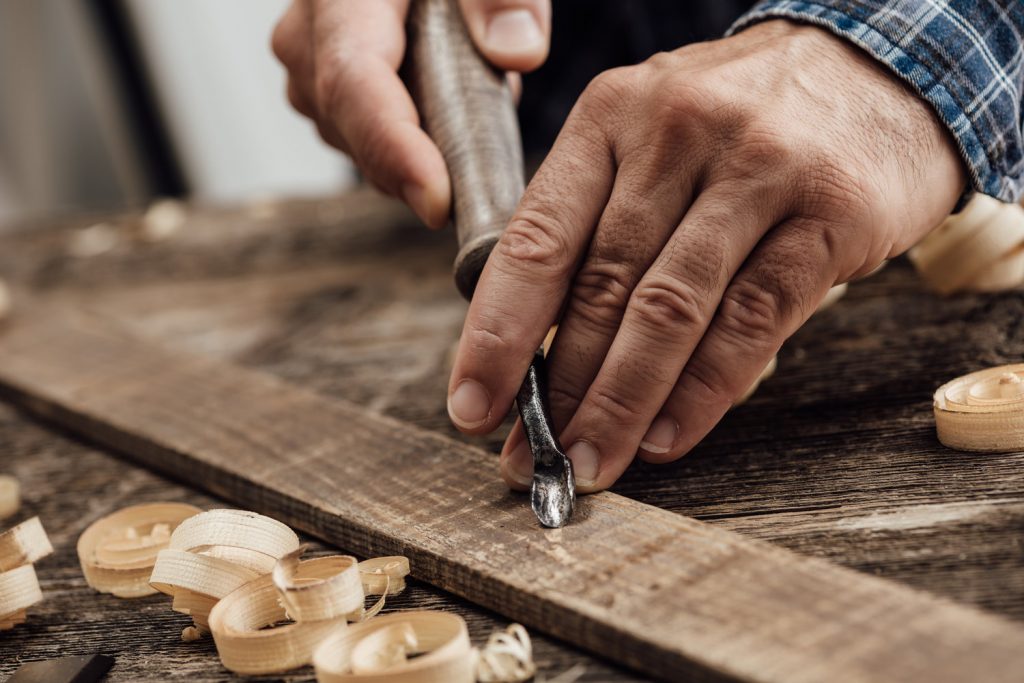 Beautifully Crafted
With master-craftsmen working on each chair, rest assured that you only get the very best when you purchase a Valencia Home Theater Seat.
Each chair is checked by our Quality Assurance department, ensuring that you have a seamless experience with your chosen Valencia Theater Seat.
Custom Tailored For You
When a retail-ready solution just doesn't work, Valencia offers custom tailored solutions for your home theater.
Use our award-winning product customizer, and create a bespoke seating solution that fulfills your needs and complements your home theater. With premium materials such as Alcantara and Velour Leather available, rest assured that your custom Valencia Home Theater Seating product will be in a class of its own.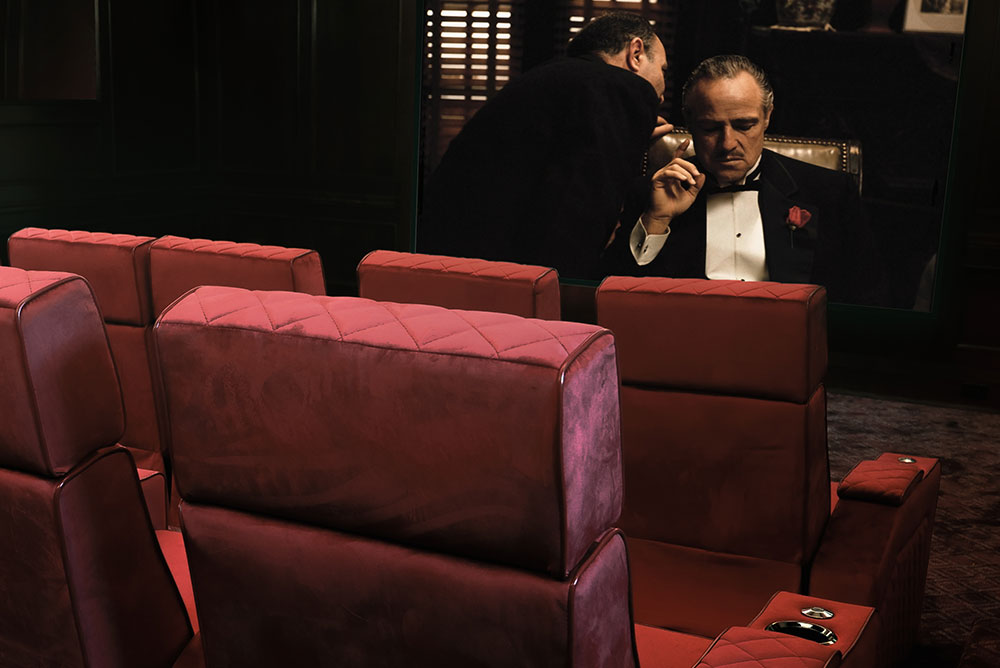 Design creates culture. Culture shapes values. Values determine the future.
Robert Peters