Where Italian Tradition and Quality Unite
Crafted using methods that span centuries, Valencia leather comes from tradition and is designed for luxury.
Design Your Seat Now
With our library of over 1200 leather colors and finishes, enhance the quality of your home theater and be prepared to enter a whole new dimension of luxury and entertainment with our home theater seats. It's going to be truly personal and creative.
Take a Seat in Comfort and Style
Comfort doesn't happen by chance. It's the result of careful design, dedicated expert research and years of research and development. Carefully built to foster body alignment and a healthy posture, our home theater seating options feature an ergonomic design that erases tension and offers optimal spinal support for true relaxation.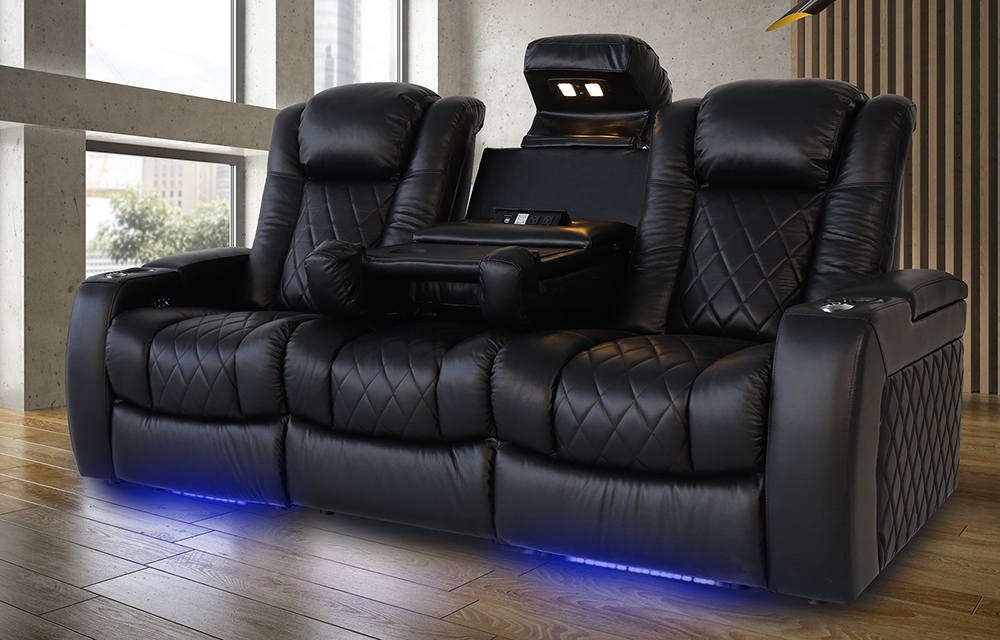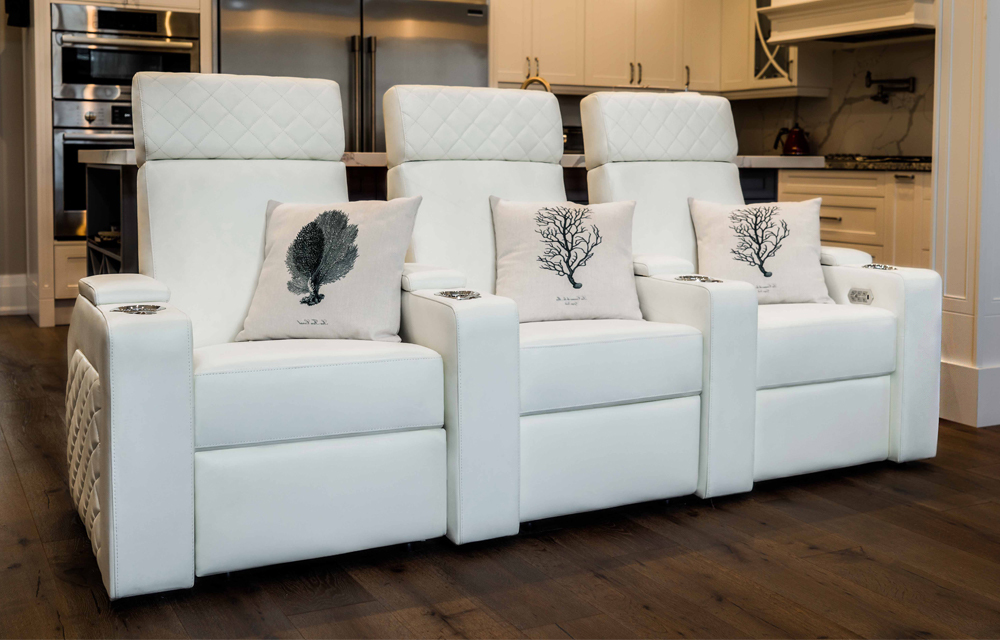 Style Takes the Stage
Boasting a luxurious theater seating design inspired by both classic and modern trends, take confidence that your private cinema will never fall out of fashion. Designed with versatility in mind, Valencia home theater seating is the perfect accent to any room.
The Perfect Fit
Connect body and mind in a space designed for ultimate comfort, inside and out. Enjoy a moment of true relaxation and forget about the rest of the world. Your own personal oasis; now in the middle of the home, and nothing in the world could be better than your own home theater seating.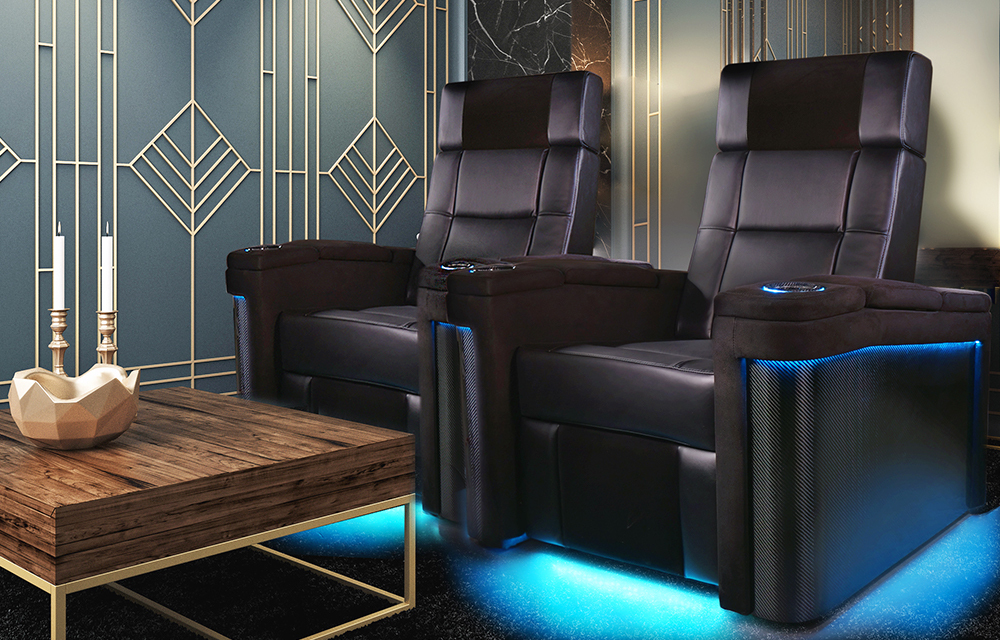 Slip Into Something a Little More Comfortable
Comfort and luxury are two sides of the same coin, and our home theater seating chairs demonstrate that one can't go without the other. The best high-quality mechanisms, ergonomic design and customizable finishes come together in a chair that excels in every front. Enhance the quality of your luxury Home Theater and make the seats heighten the whole room.
Lasts a Lifetime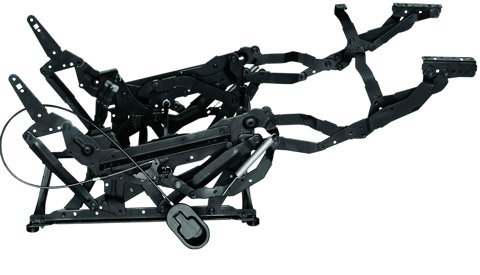 Designed with care, our seating showcases a high quality reclining mechanism designed to last for years with minimum upkeep. Enjoy your evenings for years to come!
Suits Your Style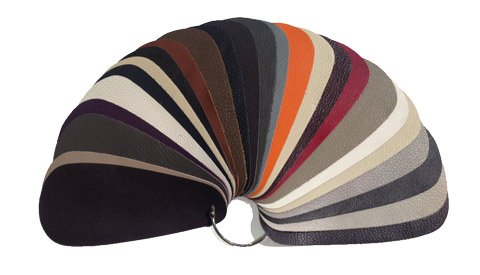 Bold colors or neutral classics? Available in any configuration you like, every chair is carefully created to fit your sense of style and make your home theater one of a kind.
Smooth Motorized Recline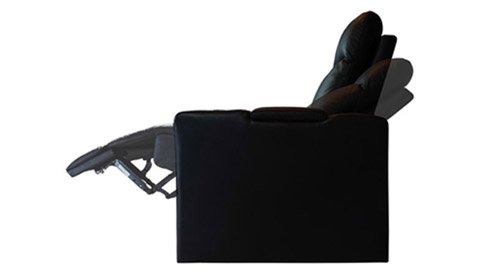 With our signature motorized recline system, your only worry will be what you're going to watch. Offering a buttery smooth transition, it's easy to get really comfortable.
Valencia
Home

Theater Seating