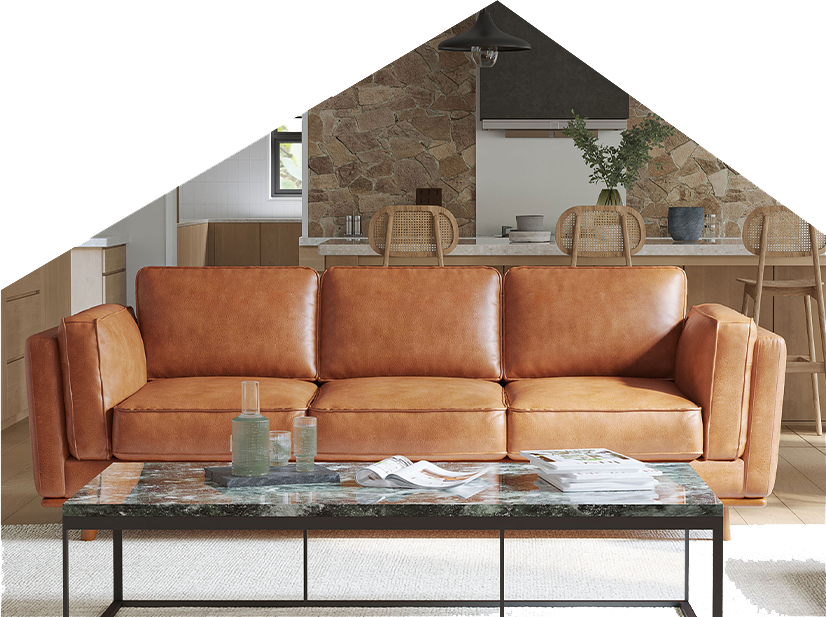 Unveiling Timeless Craftsmanship
Indulge in the epitome of craftsmanship and luxury with our Artisan Leather Sofas. Meticulously handcrafted, each piece exudes timeless elegance, promising both comfort and style. 
Crafted in Leather, Designed for Life
The Jasper sofa's minimalist design, subtly curved arms, and sleek metal legs come together in perfect harmony. Crafted with impeccable attention to detail, it exudes warmth and style.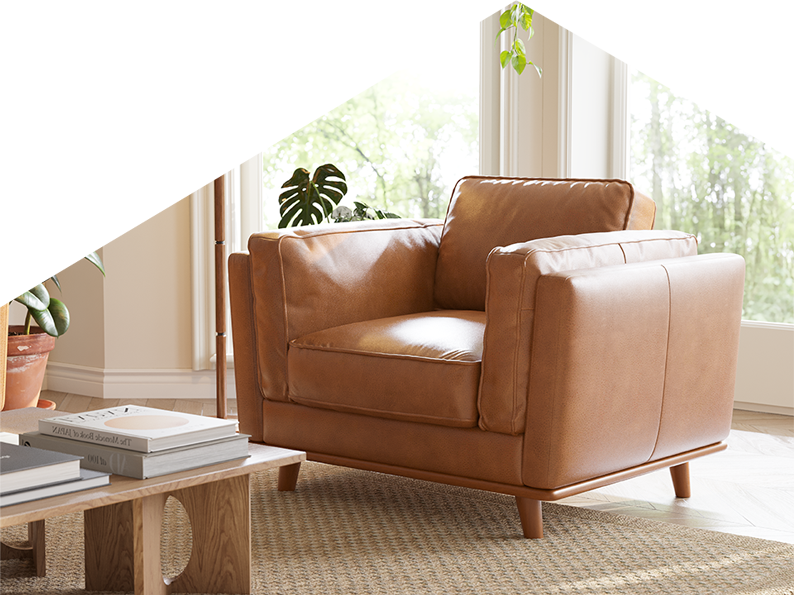 (Click on flag to view our buy links)