About Valencia
After nearly a decade of development, the Valencia design team has continued to bring in the world's top furniture designers and luxury design teams, with continuous product innovation and leading the development of luxury-grade cinema seats.
Looking towards the future
Valencia aims to create the most custom made luxurious cinema seats while having the best before and after sale service.
Valencia will only develop and create premium seating products that all have its own distinctive design, a unique soul that infuses our ideals and philosophy into each of our premium products.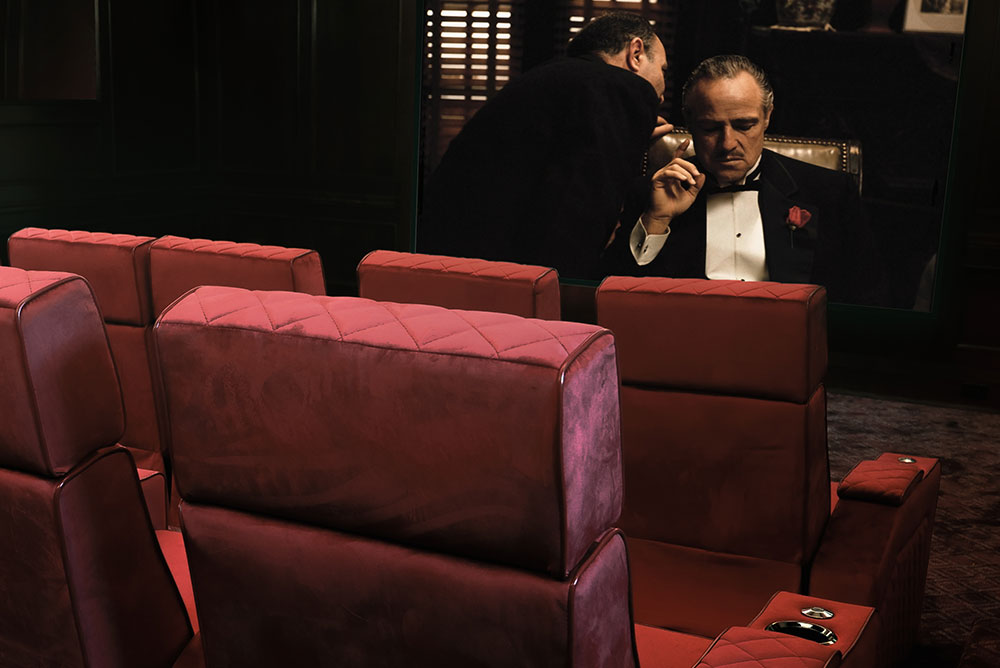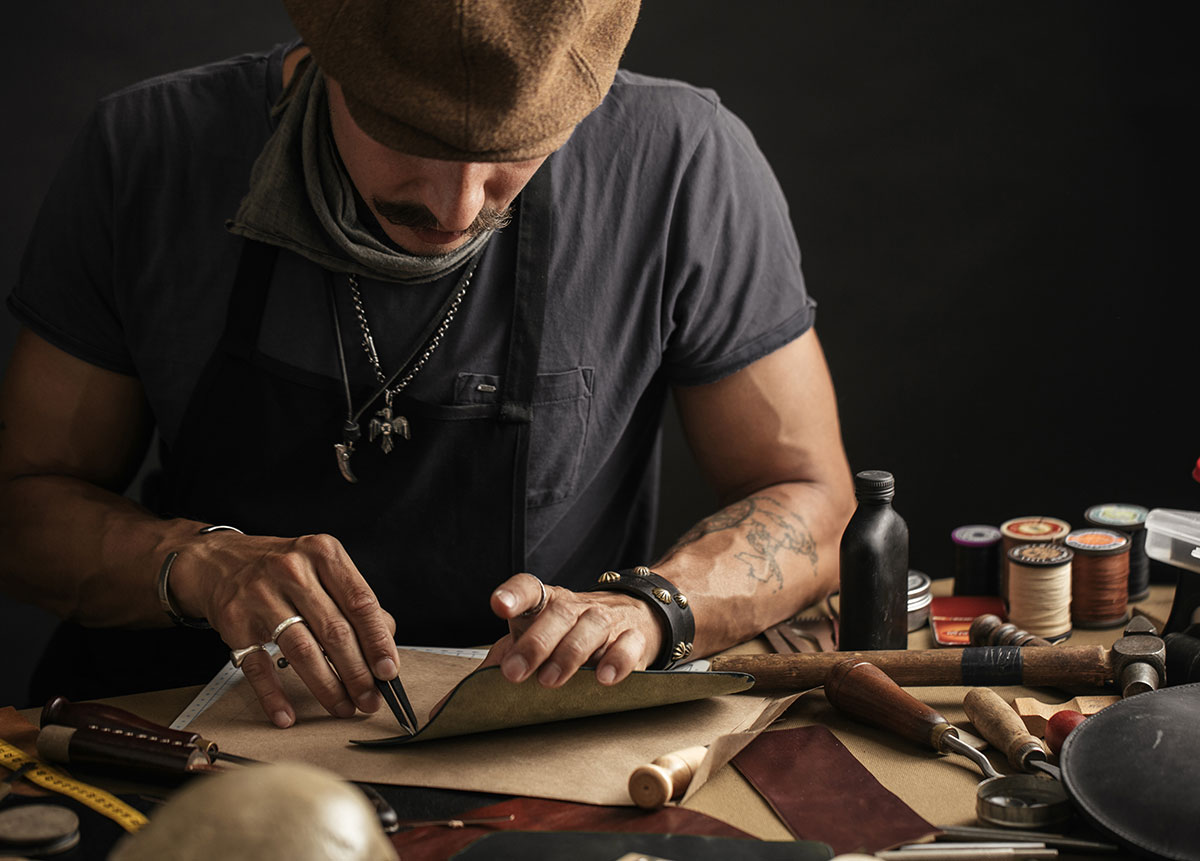 Cutting Edge Design
Design is probably an important factor for any seating manufacturer, but for us here at Valencia, it is the most important aspect for any of our products.
From the drawing board right down to the production floor, each of our products are designed with painstaking detail, to ensure comfort and ergonomic support for you for years to come.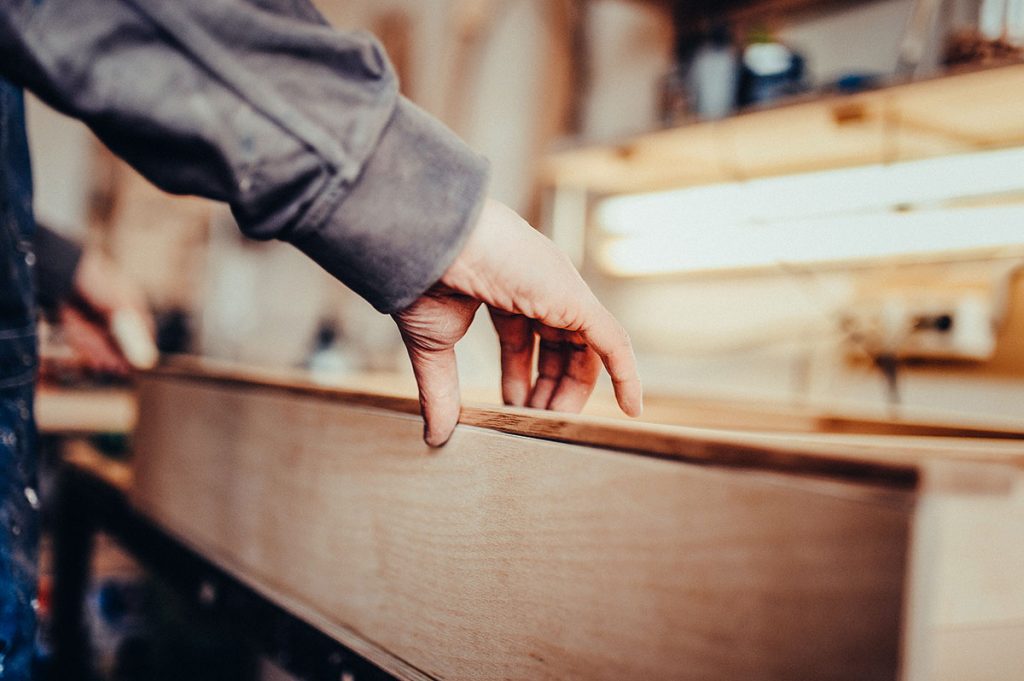 Quality Craftsmanship
Each and every Valencia Theater Seating Chair has every detail crafted to the highest standards to promote the sense of quality and luxury our products have to offer.
After all, our heritage teaches us to offer nothing less than what our Master-Craftsmen have striven for!
Personal Service
We pride ourselves in offering the best-in-class service offerings such as White Glove Delivery and a hassle-free returns procedure.
Our Customer Service team is waiting to help you every step of the way, and our design consultants can guide you in choosing the best chair for your home theater.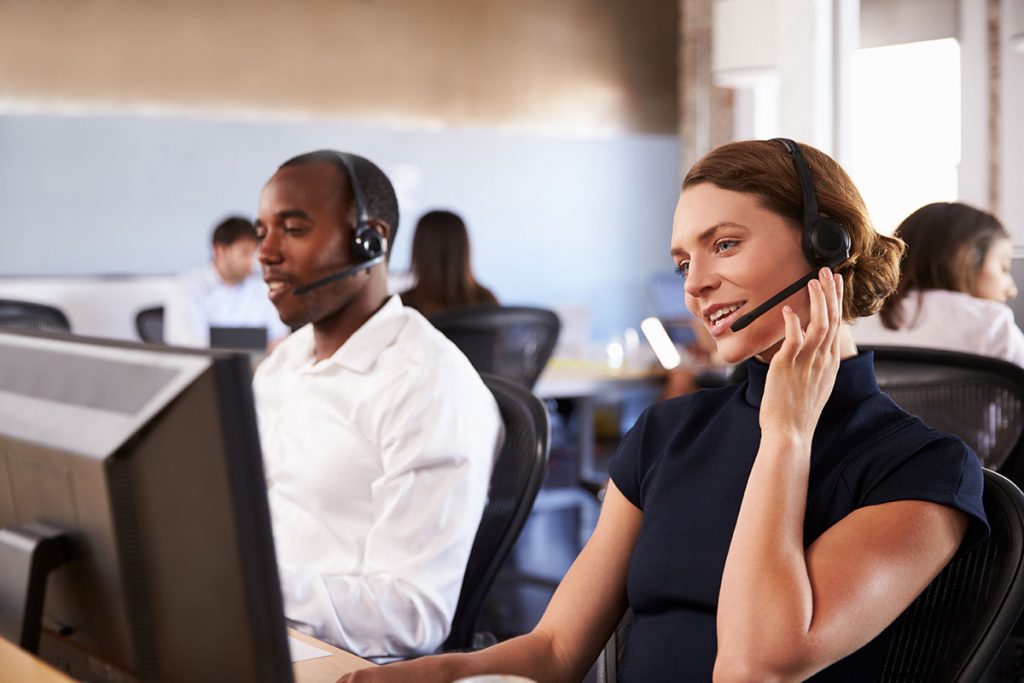 A generation which ignores history has no past and no future.
Robert Heinlein