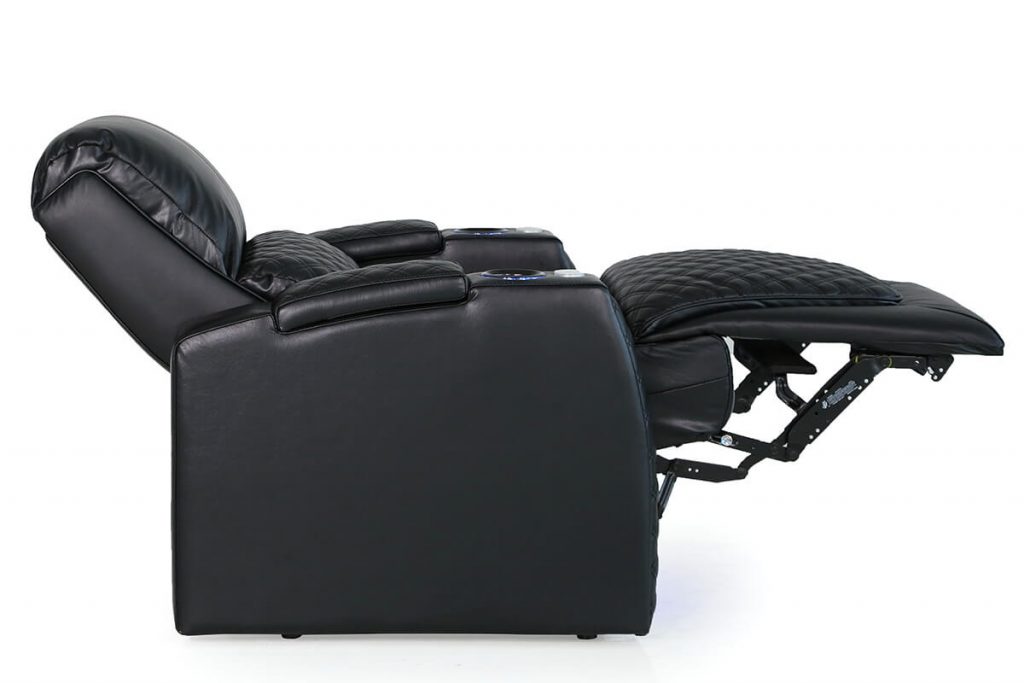 What is ergonomics and where did it come from?
As designers and manufacturers of furniture for home theaters, media and entertainment rooms, we understand the need for ergonomic chairs; not just cushy comfort, but supportive, pressure-relieving seating. But what is ergonomics? And who decided we needed it?
The origins of ergonomics are somewhat tragic. During the Korean War, the US military realized its ejector seat buttons were accidentally ejecting soldiers from aircrafts without warning. The solution to this issue was a conscious chair design; not just a seat with a back. A survivor of that war later applied purposefully-designed seating to office spaces, inventing functional, adjustable office chairs. 
Fast forward to today, and the term "ergonomics" is everywhere, and for good reason. The study of posture, what is most healthy and at the same time comfortable, the main goal of ergonomics is to take pressure off your lower back and relieve strain in your neck. 
Standard seat construction falls short on comfort.
The wrong movie theater chair, which you've probably sat in a thousand times at public movie theaters, can make you feel stiff and crampy in just the span of 2 hours. Maybe you had to crane your head, so your neck is a mess, too. Those chairs are not ergonomic; they're simply convenient for companies who need hundreds of thousands of seats across dozens of franchises.
But one-size-fits-all theater furniture basically fits no one, because it doesn't adapt to your body the way custom-designed multimedia recliners do. Adjustable headrests, Leggett-Platt reclining, lumbar support and high-resiliency foam can take a movie theater chair from something you're excited to get out of to something you binge 8 hours of HBO in.
Your lower back deserves a theater chair that adapts to you.
Sometimes, our bodies need some extra care. Okay – after 30 our bodies need extra care, like, all the time. And we get it; that's why we have developed our Tuscany home theater chairs with pneumatic lumbar support, so you'll always experience the ultimate ergonomics – every movie, every time. 
Lumbar support is vital to maintain posture and the integrity of your spine. Oftentimes, we neglect that, not knowing our bodies will resent it down the years. When you sit in poorly-designed furniture, there is undue pressure on your lower back, which can lead to pain and soreness, and eventually to herniated and slipped discs.
Caring for your lower back will allows your muscles and spine to work together the way they should, keeping you free from pain. Daily, small movements and postures will put our back under constant stress. And you don't want to come home on a Friday evening wanting to relax and decompress, only to struggle to find a comfortable position in your home theater recliner; that's missing the point. 
The most comfortable multimedia furniture like recliners, loveseats and even sectional sofas will provide adequate lumbar support that relieves stress and stiffness in your legs and feet, improving circulation and mobility. That way you can sit back, relax, and immerse yourself in your movie without needing to change position every 20 minutes.
Home theater recliners with back support, so even long movies don't make you stiff
By definition, home theater rooms are built to be enjoyed for hours on end. But often times, holding the same position for too long can cause muscle fatigue. And if you've already got a bad back, you know it can even cause cramping and pain. This happens because most chairs' ergonomics aren't designed to support your back. They're just… chairs.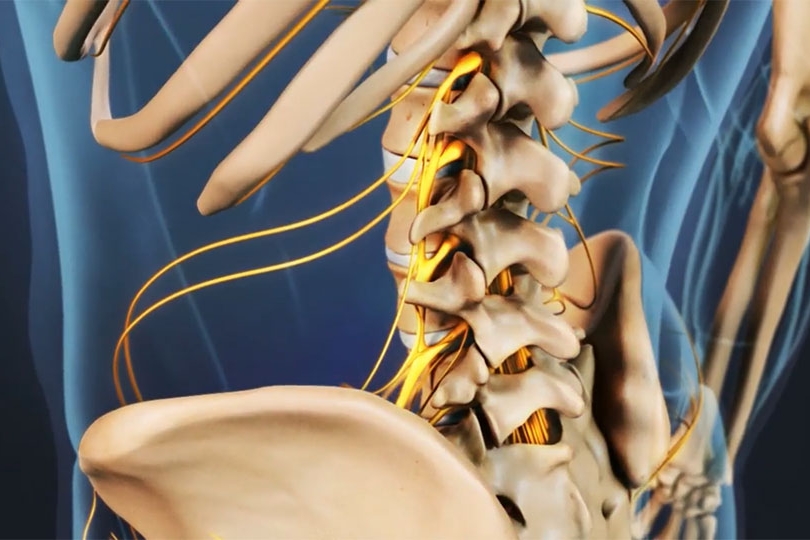 Thinking of your needs, our Premiere line of home theater recliners was developed with ergonomics specifically in mind. Our expert team built cushions that adapt to your body, keeping your spine relaxed and avoiding tension. At the same time, our specially-designed lumbar support offers the extra push your body needs to reach true relaxation.
With the option for powered headrests and the unmatched reclining mechanism we use in all our theater-style recliners, you can watch your favorite movie trilogy or a whole season of your favorite show in comfort. And when you finally do get up, you'll feel relaxed and decompressed.