Is budget home theater seating a thing?
Many of us love the idea of having a dedicated media room in our home, whether it's a basement home theater, a man cave, or a totally tricked out entertainment room. But the financial weight of creating a DIY home theater can be daunting. It's not only the audiovisual equipment, but often the media room furniture that eats up a big chunk of any budget. Why? Home theater seating is a specialty market, and the best home theater seating manufacturers aren't going to make chintzy chairs with no luxury features. Why would you want those anyway? You can find a typical recliner anywhere, but it won't have any of the cool features a home theater recliner will, like bass shakers or motorized headrests. But at the end of the day, you've got a budget to stick to.
The majority of the people will try for purchasing a cheap quality home theater seating set up when they feel like their budget's a bit too tight for their tastes. But there are good quality home theater seats available on the market, which can be bought at a low price, which will occupy a limited amount of space as well. Valencia Theater Seating Syracuse which is available on our website can be purchased at a reasonable price. If your budget is limited, then Valencia Syracuse Home Theater Seating is a worthwhile choice! It's got all the features you'd expect of luxury theater seating, including a space-saving, wall hugging design. And it's not Valencia's only solution to a limited budget: we offer manageable payment plans with an initial period of no interest so you can afford to build that DIY stadium seating you always wanted in a home theater.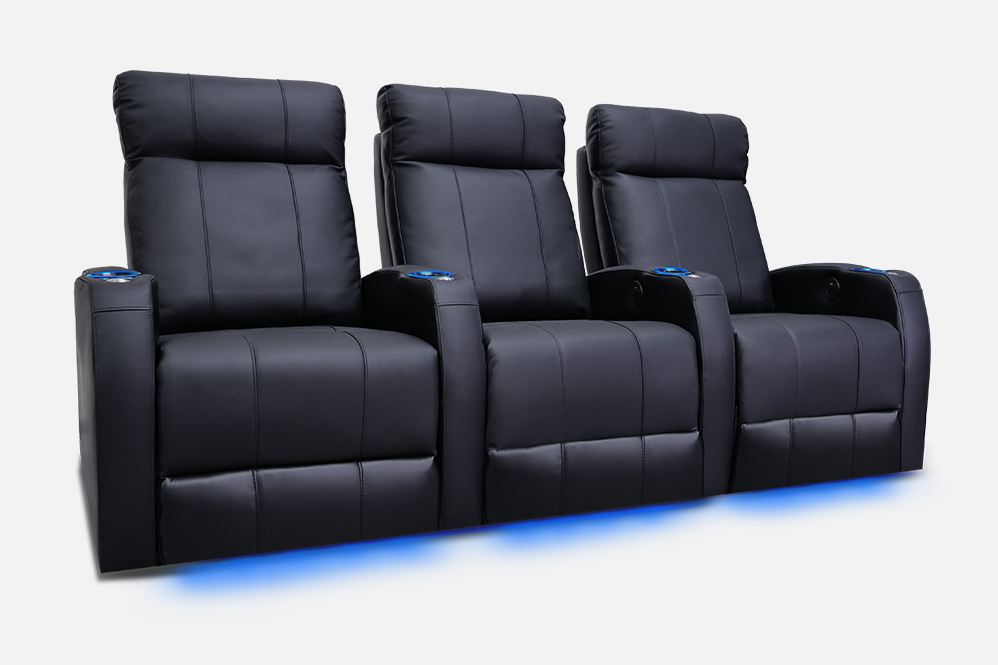 How to choose the best home theater seating manufacturer:
There are many vendors of home theater seating. But here's the thing; most of them don't specialize in home theater seating; they also make tons of other types of furniture. Take La-Z-Boy home theater seating. La-Z-boy has hundreds of different products. Yeah, media room furniture from them might be quality, but we can guarantee when compared to ours it's simply not up to snuff. When you're creating your DIY home theater, whether you need basement seating ideas, man cave seating, home theater sectionals, or any other specialized type of media room furniture, you want to choose a vendor whose sole focus is just that: media room furniture. You're going to find materials, construction, luxury features, and home theater accessories you won't find at big-box retailers.
An example we mentioned in the intro is our Syracuse home theater recliner. The Syracuse might be economical, but that doesn't mean it's not luxury. This top grain leather theater seating has all the bells and whistles, like LED-lit cup holders, armrest USB ports and our signature Leggett-Platt reclining system. What's more, the Syracuse has a wall hugging design and many color choices. So if you want brown theater seating, grey, white, red or many others, you can have it.
What features can decide the quality of home theater seats?
There are some certain features to look at when selecting home theater chairs. After all, a good quality seat often contains some unique features which are not provided by normal seats. Home theater recliners help you to mechanically adjust the position of the chair at your comfort, which is a feature unique to home theater seating. So, you need to choose the seating system which will provide you with the features which are best suitable for your desires for a home theater system. Consider things like available space and dimensions of the room. Do you want to go for stadium theater seating? Would you rather have an entertainment room couch instead of a row of 4 seat curved theater seating? Do you need wall hugger theater seating so you can maximize distance between the screen and the viewers?
Then there's also the craftsmanship of the seating. Our Syracuse home theater recliner uses high-quality, top grain leather – it comes standard. But it also comes with other non-leather options, and in different colors – you can even design two tone leather seats. But it's not all on the surface. The most comfortable home theater seating will have a heavy focus on durable, comfortable cushioning and great ergonomics. Our home theater seats are made with plush but firm, durable foam that contours to your body each time you sit down. They have lumbar support and adjustable headrests, and, of course, they recline. Our home theater seats come with all of these features – you don't have to buy our highest end model to get the comforts of luxury theater seating at home.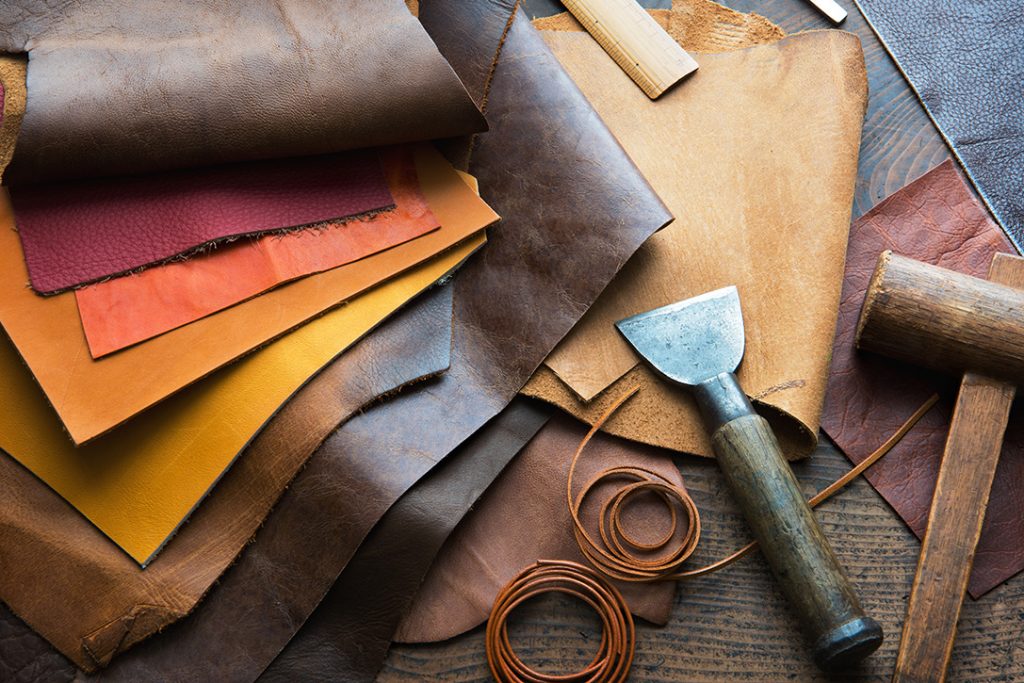 Bringing the search for budget home theater seating together: By now it should be quite obvious that you don't need a huge wad of cash to make a super cool DIY home theater. You just have to know where to look and what to look for. You need to understand the differences in construction and materials, and understand a home theater chair's "base" model versus one souped up with all the bells and whistles. What makes Valencia among the best home theater seating manufacturers is that all our base models of home theater seating come with at least a few bells and whistles. Not to mention that our payment plans make it so you can afford luxury leather theater seating on any budget. So if you've been itching to convert your basement into a home theater or that upstairs bonus room into a dedicated media room, don't be afraid of the media room furniture. You have choices and we have the resources to help you do it!