Congratulations! You've decided to build a home theater and have taken the first step towards having a luxurious experience watching movies at home. No waiting in line for popcorn or having other people ruin your movie. Just relax comfortably in your home theater seating while you watch your movie!
If you want to build a normal home theater in your home, then you can just purchase all the required components and build it. But if you want to build the most luxurious home theater seating, then this guide is for you. One of the guidelines is to use a home theater surround system in your home theater seating, to reproduce the sound in all the directions, for an ultimate experience. Follow the guidelines below to get the perfect home theater :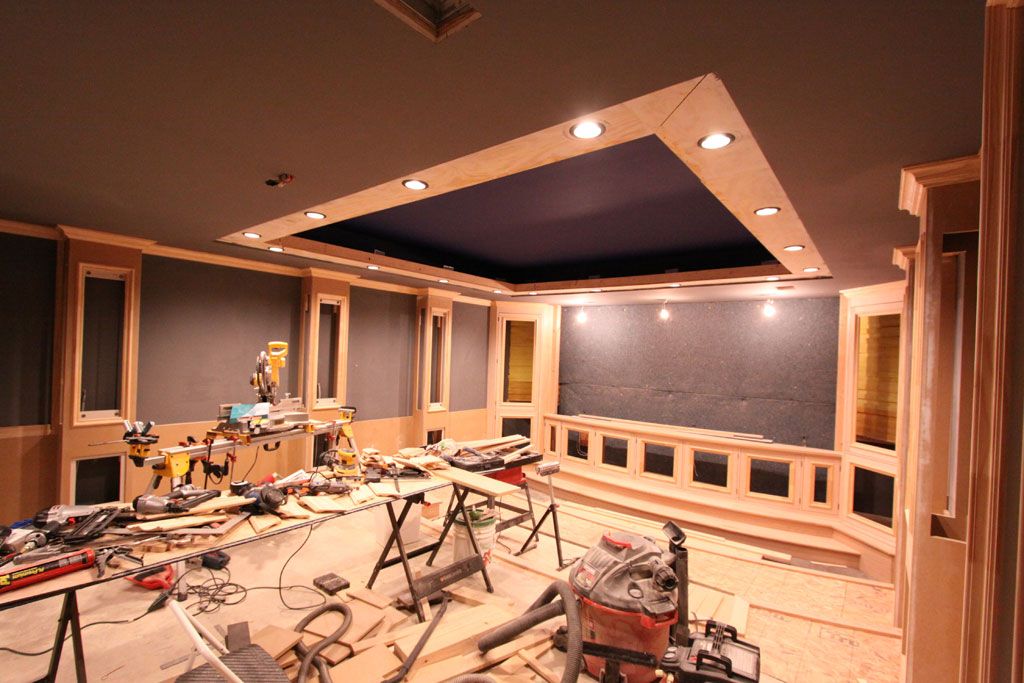 Selection of the best home theater seating
To build a perfect home theater, the first preference goes to home theater seating. Because in order to have a completely immersive experience, you need to have the best in home theater seating. A seat that is made of top-grain 11000 Nappa leather provides an elite level of luxury. The seat should have a headrest and footrest, which allows you to extend your head position. A perfect seat will have cup holders which helps you to store your snacks & drinks. The presence of leather-upholstered recliners would allow you to set the perfect position of the seat, which is best suited for you to watch the film.
The presence of arm storage compartments would make your movie theater seating complete. Without any of these features of theater seating, it would be incomplete. Hence, these are the major features you need to look for and all of them are provided by Valencia Theater Seats with the highest quality. Hence, you are recommended to visit their website to get the best seating.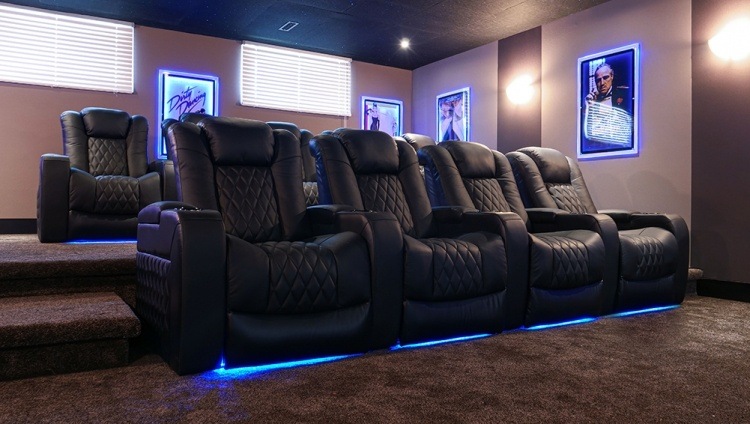 Projector with 4K resolution
The picture quality provided by 4K resolution is the best picture quality you can ever experience. Selecting the type of projector to purchase is pretty easy because there is no other resolution, which can provide the best picture quality than that of 4K resolution. You can experience nice sharp image quality from the projectors you can get from Eastporters. We recommend Eastporters to purchase the 4K resolution projectors because it is one of the best companies in providing the highest image quality. Installing the man cave audio-video setup commonly known as the man cave av setup will make an improvement in audio quality and video quality of the theater.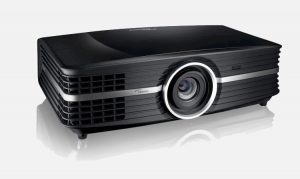 Selection of projection screen
Though you may have the best projector with 4K resolution, your home theater would be imperfect without having the best projection screen. Using movie display cases, which includes display risers or cubes, often helps in elevating the display for better viewing. It is not so easy to find out which is the best screen that suits your home theater seating. Try to look for a higher-gain screen which will produce a brighter picture. Mostly you can find white of any shade of gray-colored screens, you can choose any of these screens. Gray screens can boost up the contrast of the picture. Elunevision provides the best home theater screens and you are highly recommended to get your home theater projector screen from them. They provide all kinds of theater screens available, and you will definitely find one that suits your home theater budget.
One of the best existing home theater screens is the Aurora Elunevision UST screen, which is an 8K ultra-short-throw nano-edge screen that provides the best projection of the image. These screens are specially designed for ultra-short-throw projectors that will save a lot of space for you in the room and provides a bigger image size.
You can also get a starlight ceiling for your home theater, which provides custom effects with LED strips and provides an ultimate effect on the ceiling.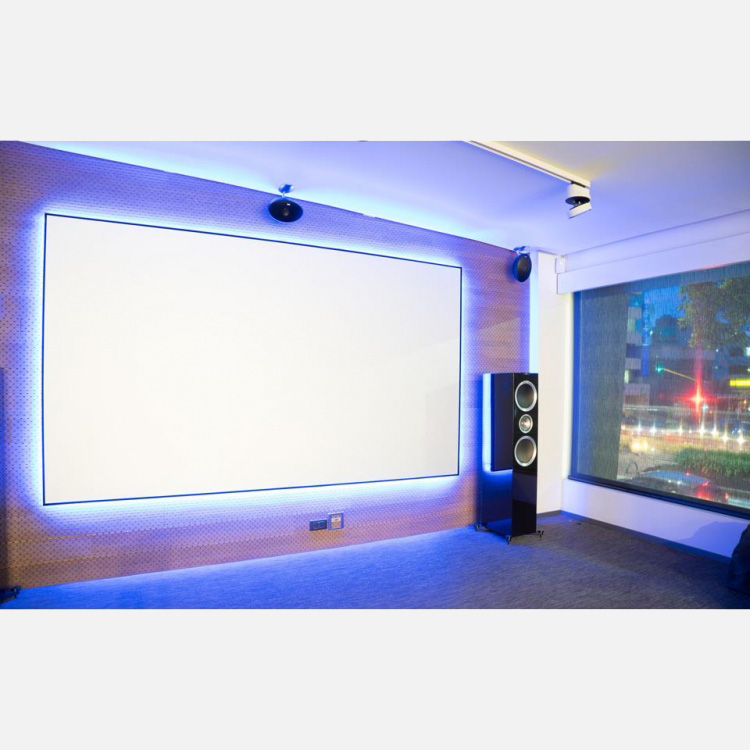 Conclusion
There are many low-price home theaters available, but if you want all the components which are mentioned above, then it requires a good amount of investment. Hence, if you are in a position to gather all the suitable components for building your home theater which is mentioned above, then you will get the most luxurious home theater seating system.