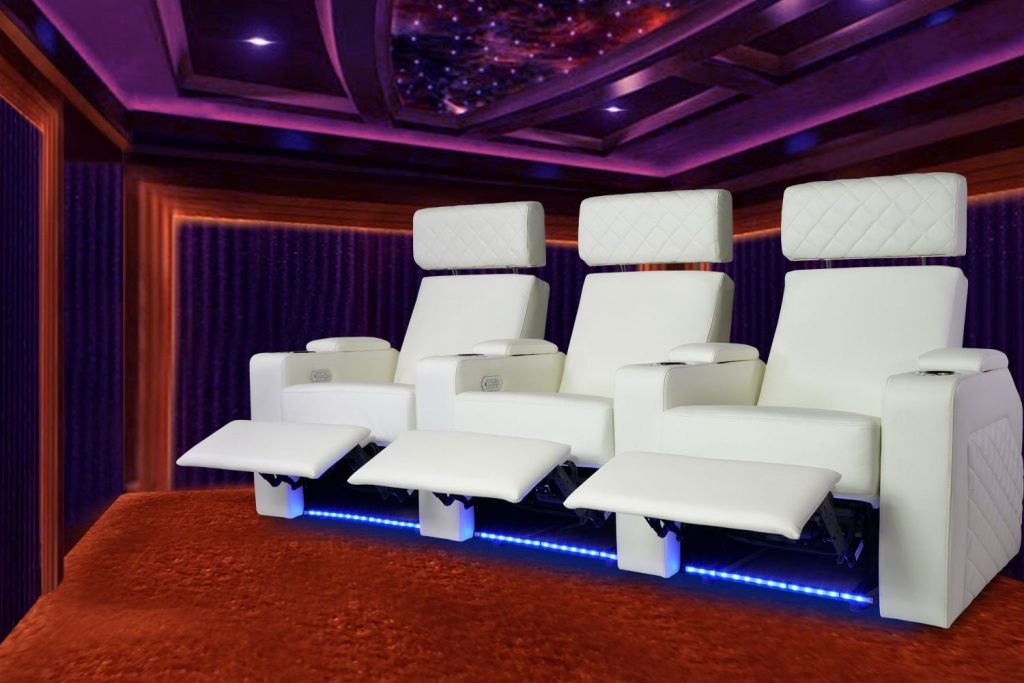 Taking the best from our previous models and adding even more luxurious features, the brand new Zurich seats give a new spin to modern luxury. Boasting upholstery leather made from Nappa Top Grain 15000, it's even softer than before! Delight your senses with our softest leather upholstery. Carefully selected from the best cowhides and available in a variety of color options.
To make the Zurich even more comfortable, we've topped it off with our signature Diamond Quilt Stitches. The plush surface supports your body in all the right places, while adding a touch of simple elegance that puts the whole ensemble together. The Diamond Stitching is placed in the headrest, offering a lavish surface for your head.
Even more, the Zurich also offers a superior ergonomic design. Every cushion was engineered to offer support in all the right places. The double foam guarantees firm support with a soft extra cushion for all around comfort.
Our classiest seat to date doesn't skimp on design nor features. The Zurich was engineered to last for years to come. Featuring the world-renowned Leggett & Platt mechanism, the reclining system is smooth and quiet from any position, making it perfect for a movie night. The motorized recline, powered headrest and pneumatic lumbar support makes it easy to switch around without effort, just with a touch of a switch! The wall-hugging design optimizes your space, making it easy to place as many seats as you wish in any room!
Above all, the Zurich was designed for your convenience. The capacity cup holders contain not only the motorized controls necessary to switch to and from any position. It also boasts a USB charging port for your electronics, an accessory mounting port and LED light controls so everything is right at your fingertips. The handy storage space to keeps all your remotes, snacks and other devices at hand, but not in the way.
When it comes to your Home Theater Room, don't settle! If you're looking for the ultimate luxurious experience, the Zurich excels in every aspect. From looks to performance, every last detail was engineered for a lifetime of comfort and elegance.