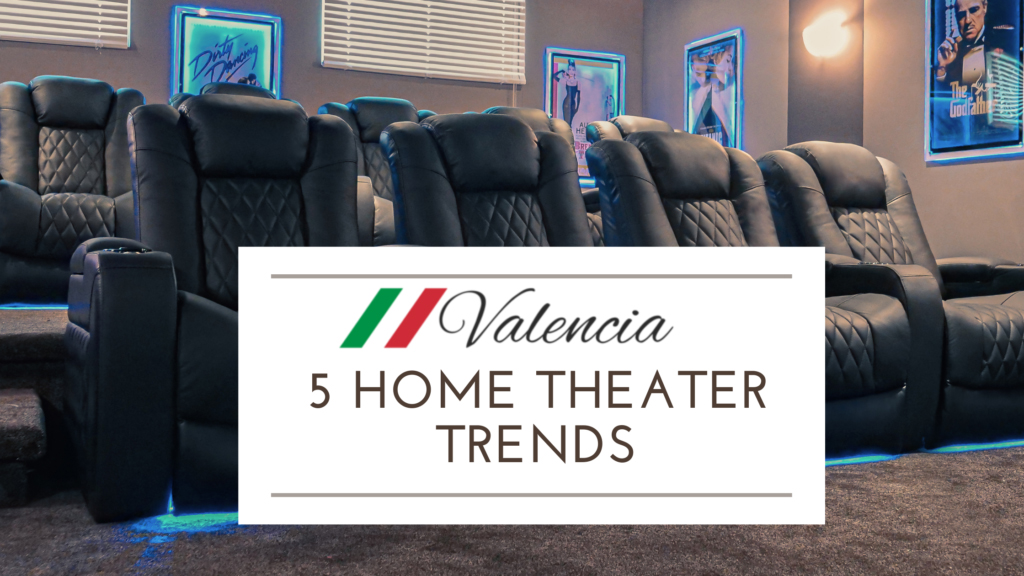 What are 5 top home theater trends?
Design trends are not just for interiors like kitchens, bathrooms and living rooms. As people are spending more time at home during these turbulent times, interior design trends now include things like home gyms, work-from-home stations, and home media rooms. We made a list of the top trends in home theaters to help you plan your own luxury home recreation center.
Multi-Use Entertainment Rooms
Spending more time at home means more spaces are used often for a variety of different activities. Rooms that were dedicated to one purpose are now being turned into multi use spaces. A home theater was a room that used to be simply a place to relax and enjoy viewing a movie. While lots of people still do build dedicated home theater rooms, many people have chosen to use their budget to build multi-purpose entertainment hubs. Leaving open floor space for interactive gaming, quality projection screens to use in a variety of lighting types and furnishing with wall hugging reclining cinema seating are top trends in modern home theaters.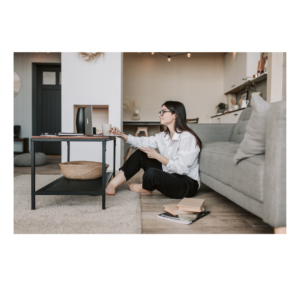 Modern Design Lines
Home theater designs used to show luxury with rich textures and featured up-scale décor. But now that the home theater space is being used for multiple uses, fancy textures and décor may not suit a space that has is for home movies as well as a home gym or recreation hub. Clean, subtle lines that make a room feel open and calm are the most contemporary design trends seen in home theater design.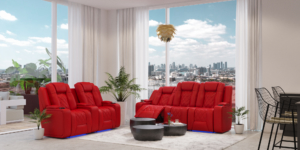 (click photo to see our product)
Themes
As a recreation center and entertainment hub, the home theater showcases the hobbies and passions of the homeowner. The room becomes the place where the imagination lets loose and interior designs get creative. Love classic films? Maybe a black and white Hollywood colour scheme becomes the feature of the décor of the media room. Passionate about cars? How about featuring posters of racecars and racing stripes incorporate into the wall paint. Making the home theater a creative space gives the feeling of stepping into a whole new place and time. Many modern home theaters embrace theme designs and reflect the homeowners personality.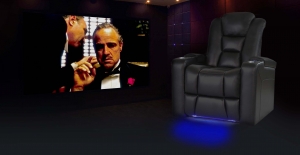 (click photo to see our product)
Family Friendly
Home theaters are no longer simply "man caves" like they used to be. With the use of modern design features and more comfortable seating, the media room is now an active hub for the whole family. The evolution of the place that was simply meant to view a screen to a place where all the members of the family play games, relax and watch media together has emerged.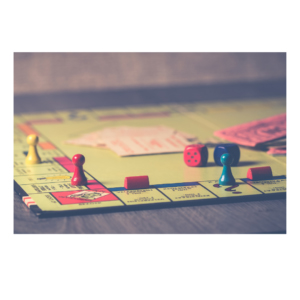 Comfortable Lounge Seating
Just as the traditional home theater has evolved into a place for the whole family to enjoy multiple activities, the furnishings have also changed. Comfort is key and old style flip up cinema chairs don't offer the level of relaxation the modern family desires. The trend is to feature large, comfortable sectionals that recline and even have USB ports, head rests and led lighting.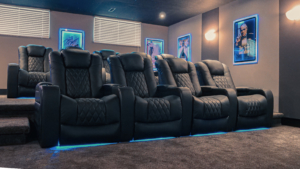 (click photo to see our product)
Valencia provides the best in comfortable and design in home theater seating. Offering a wide range of models, each design delivers the best in leather upholstery, stitching, high quality foam and touch pad controls. Valencia even has a custom build option that includes multiple colours and configuration combinations. Browse our online shop and contact us for a consultation today!