Valencia Monza Home Theater Seats
#POLEPOSITION
Inspired by the extreme track toys, Monza is designed to be the cockpit for your home theater. The wicked cool contemporary silhouette perfectly patterned with materials found only in supercars, Monza screams style and performance. Monza seems to be surging forward even when standing still. Take the driver's seat and savour being lead of the pack.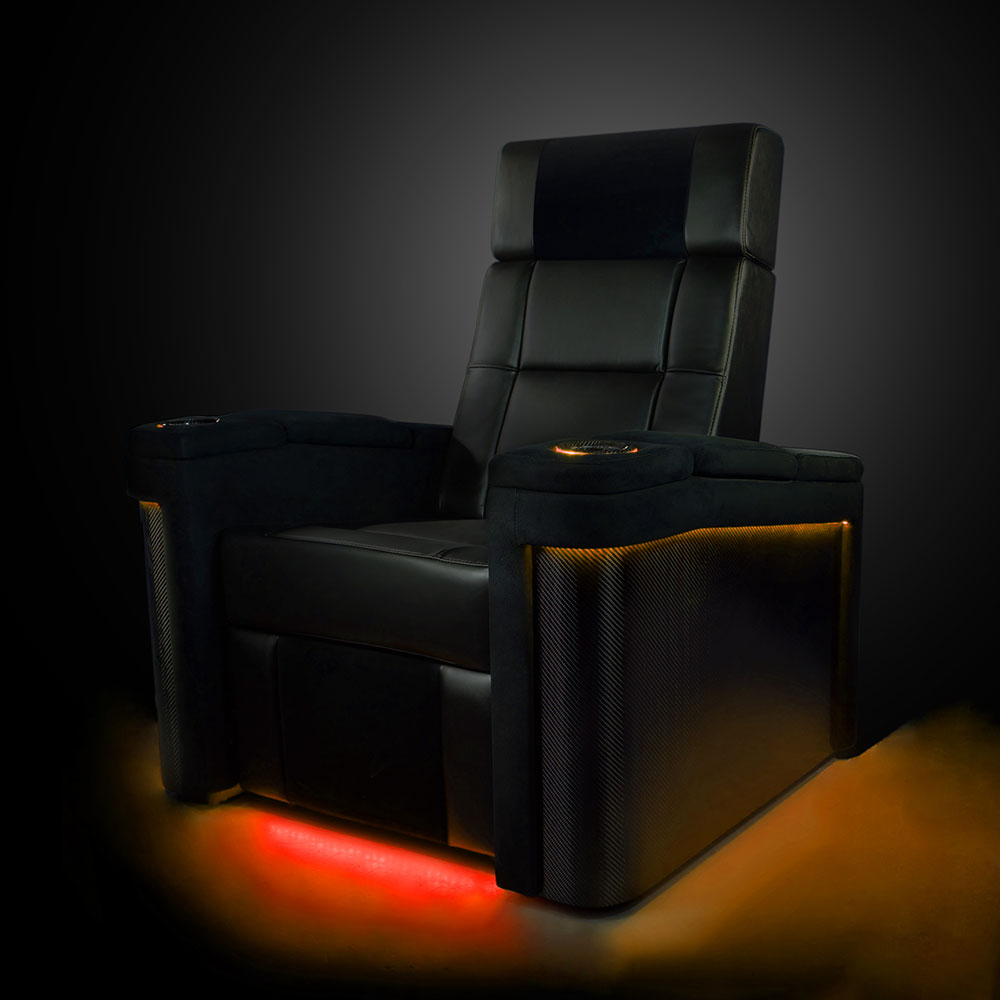 Leader of the Pack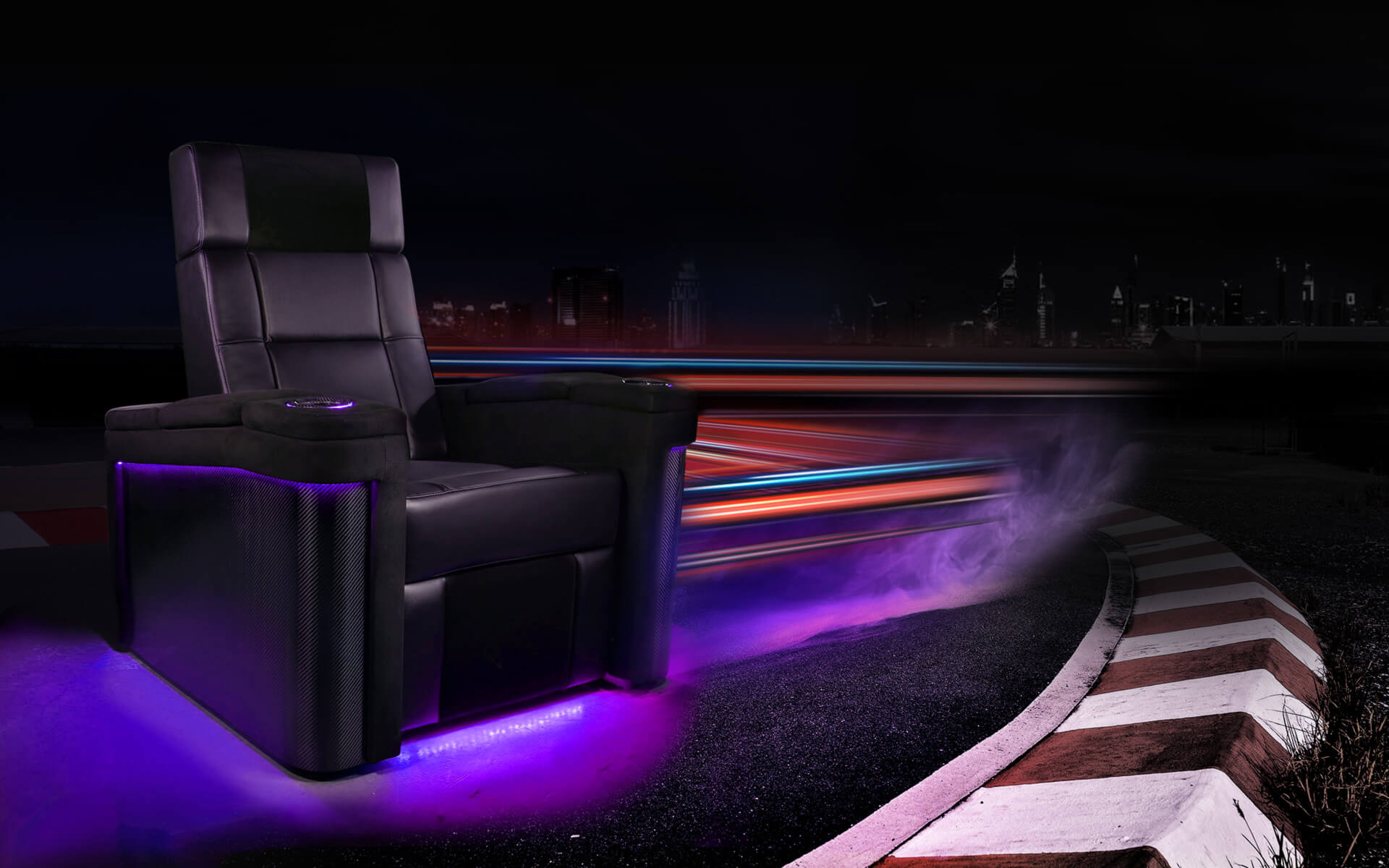 The Ultimate in Performance
Extraordinary performance is achieved by combining key components. On the track, a great seat supports the driver and improves performance. This is a seat designed to excel, pairing design and technology to carry you through your next movie marathon.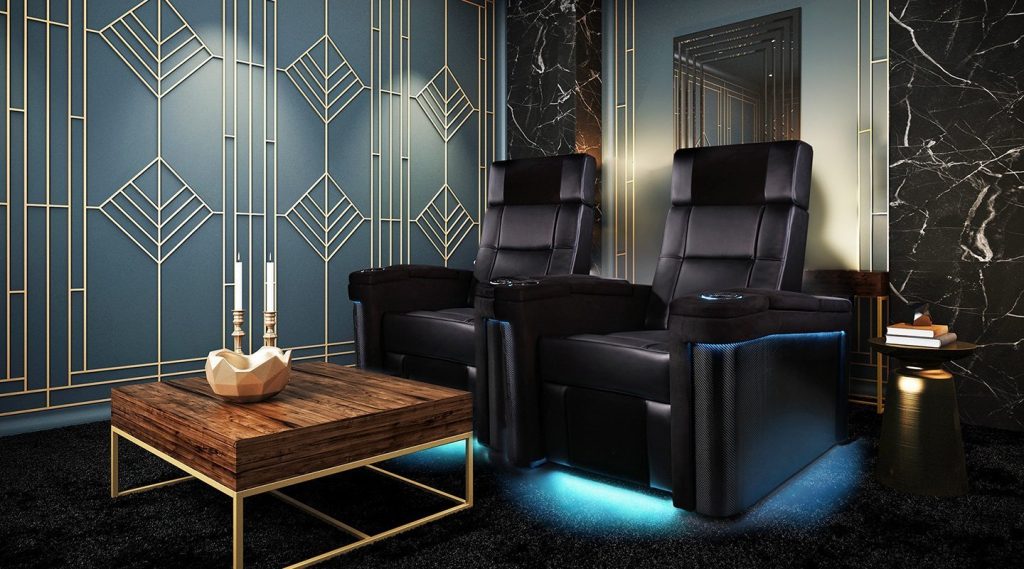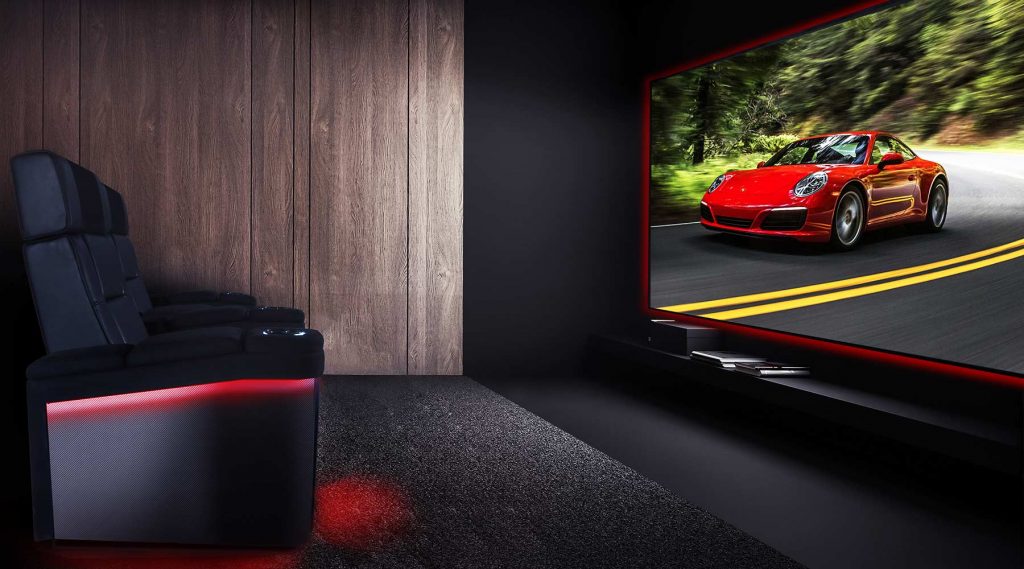 Exceptionally Comfortable
Driver comfort is critical to endurance race success, and we use the same logic when we created Monza. They have been engineered to embody the best features from automotive design. Monza is the culmination of our seat building heritage.
Cutting Edge Styling
Pushing the limits in home theater seating means bold styling choices, exotic materials, and the latest technology. Capturing the essence of performance car pedigree was our goal. Secure your first place finish with Monza luxury home seating.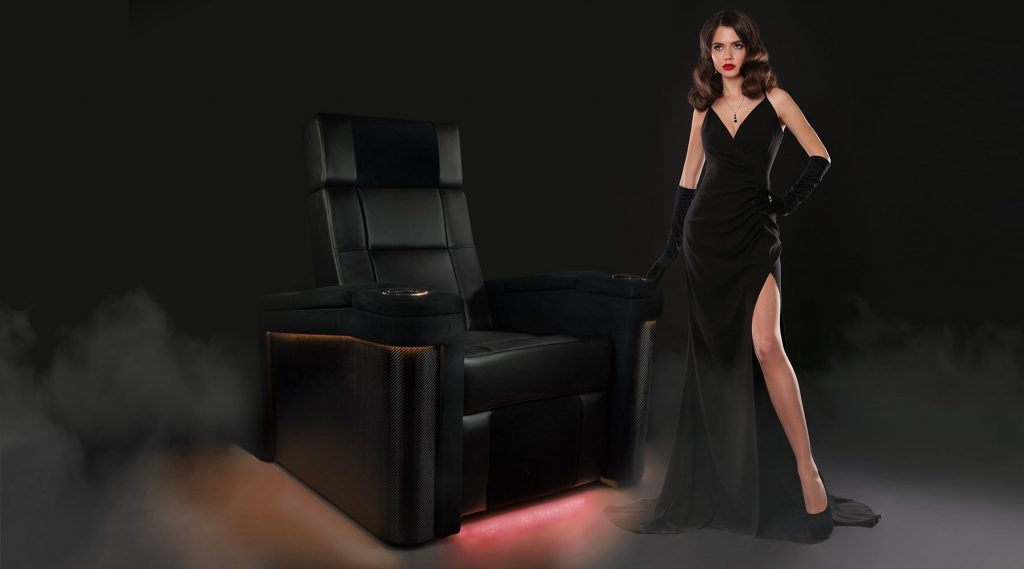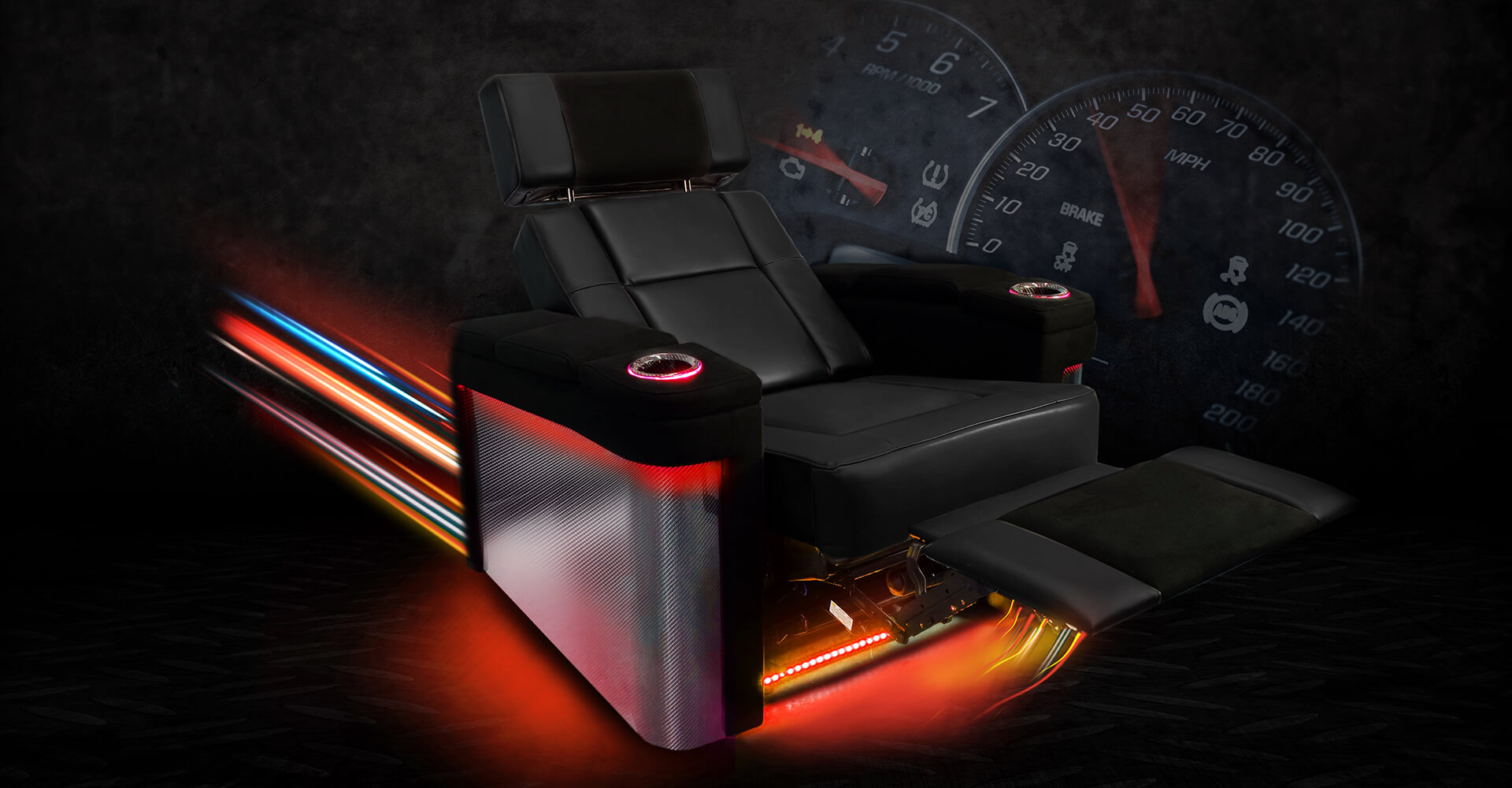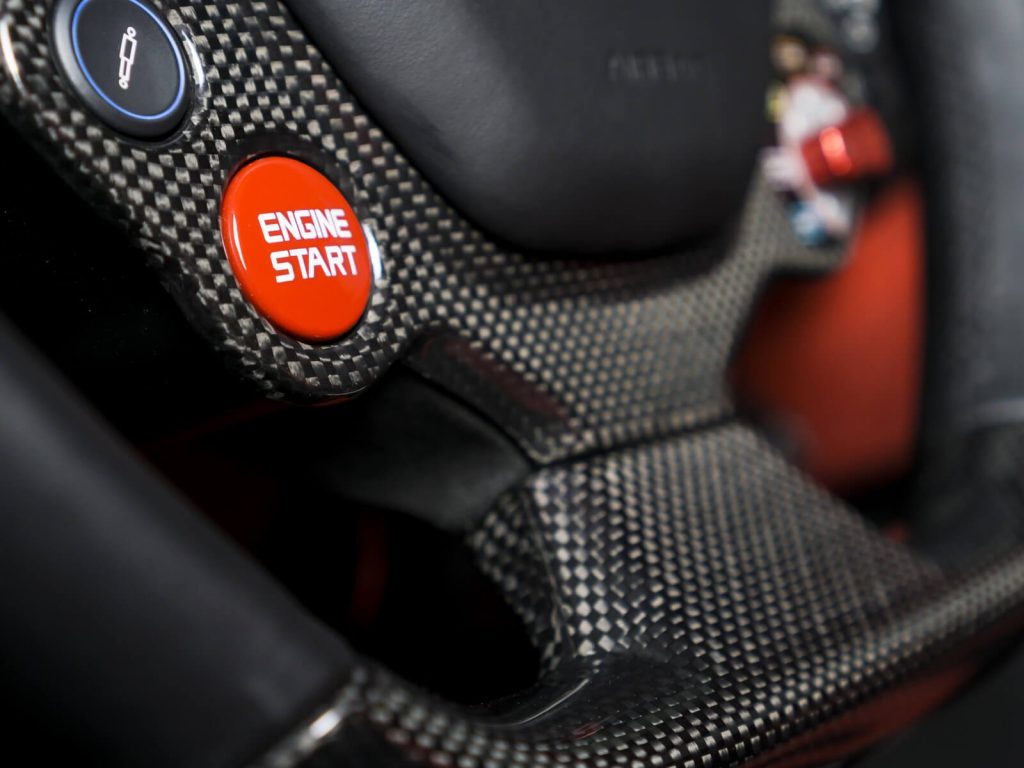 Carbon Fiber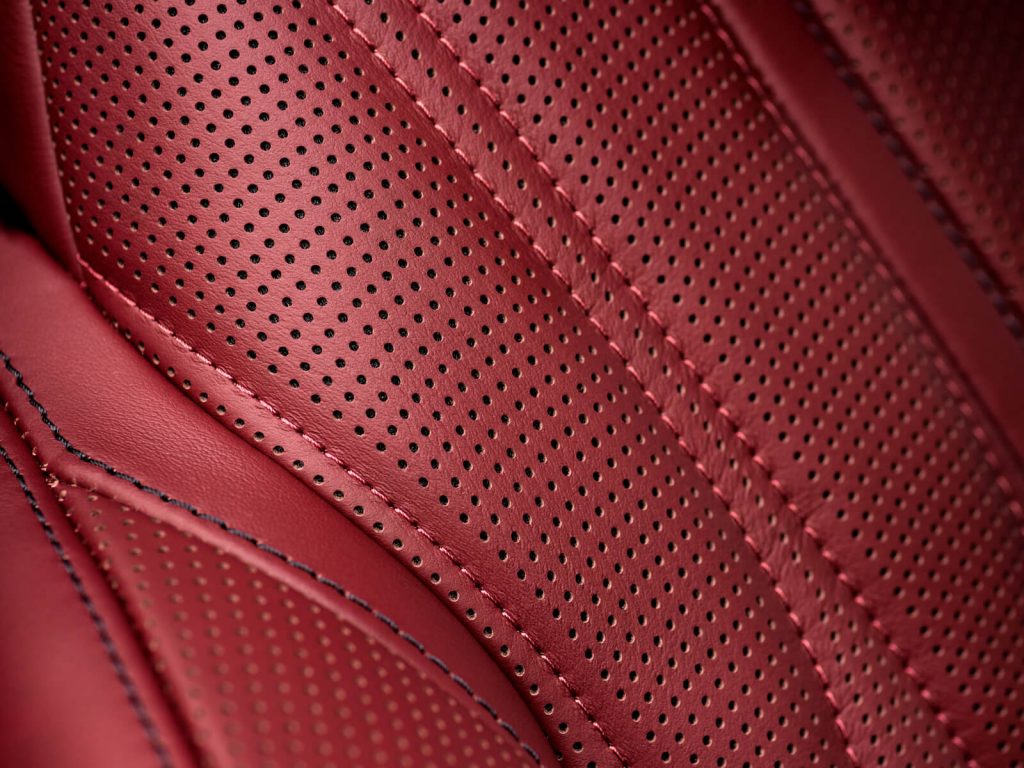 Nappa Leather
Inspired by Champions
The premium materials you expect to find only in exclusive automobiles was specifically sourced to ensure Monza always takes the lead. The leather used is only the finest quality, exactly as can be found in the worlds most exotic and prestigious Italian supercars. The carbon fiber is directly sourced from German precision carbon looms, which is then hand formed to the highest standards by our experienced craftsmen. Optionally trimmed in soft and supple Alcantara, providing you an unparalleled svelt luxury car experience in the comfort of your home.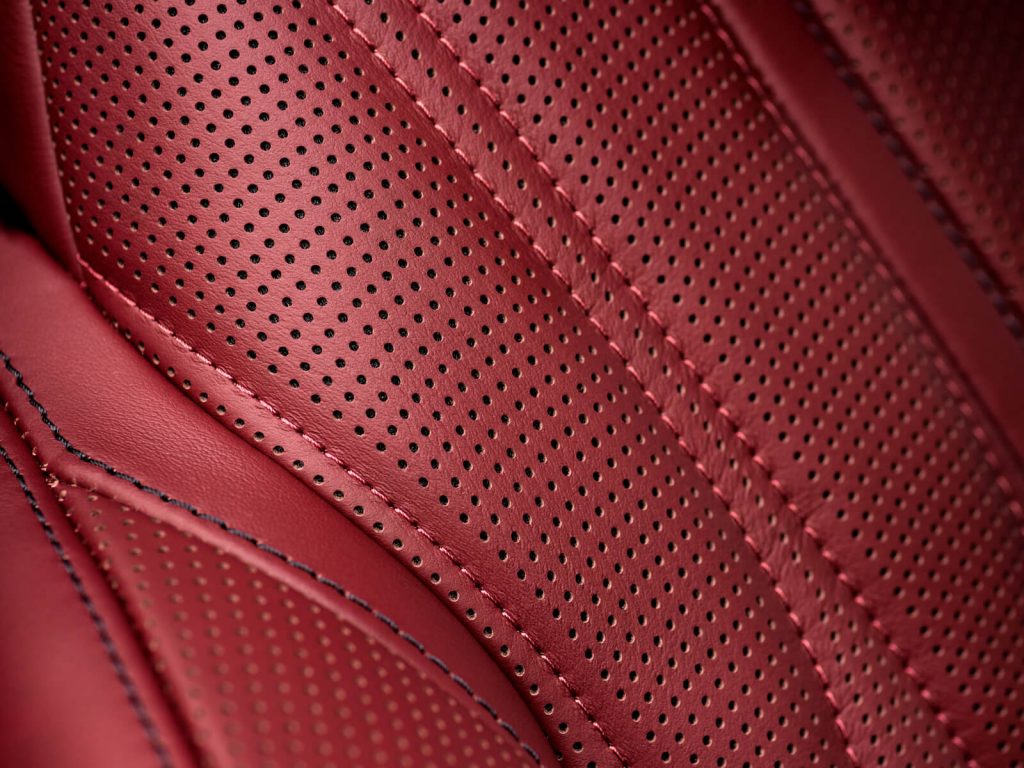 Supple Alcantara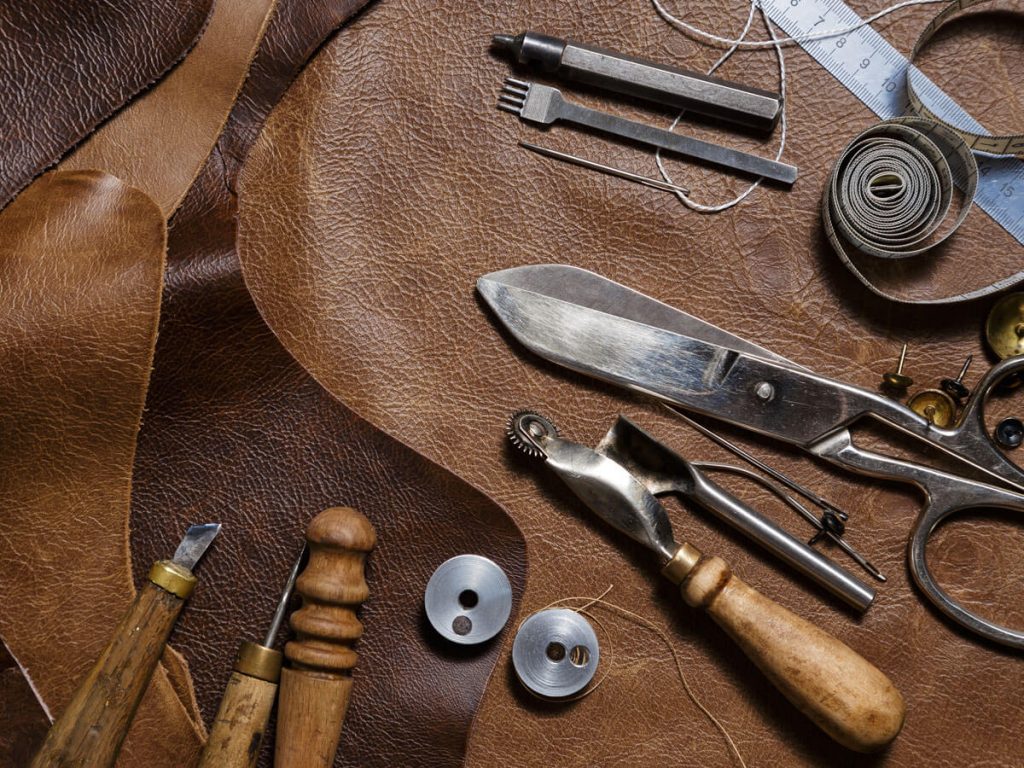 Bespoke Design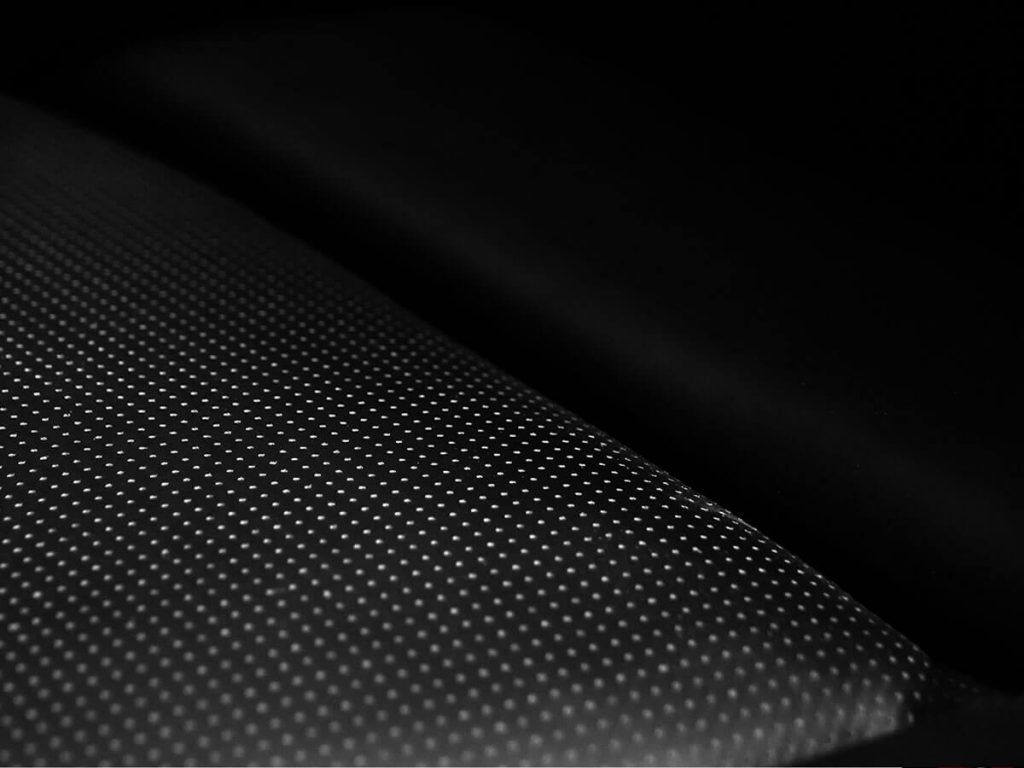 Luxurious Materials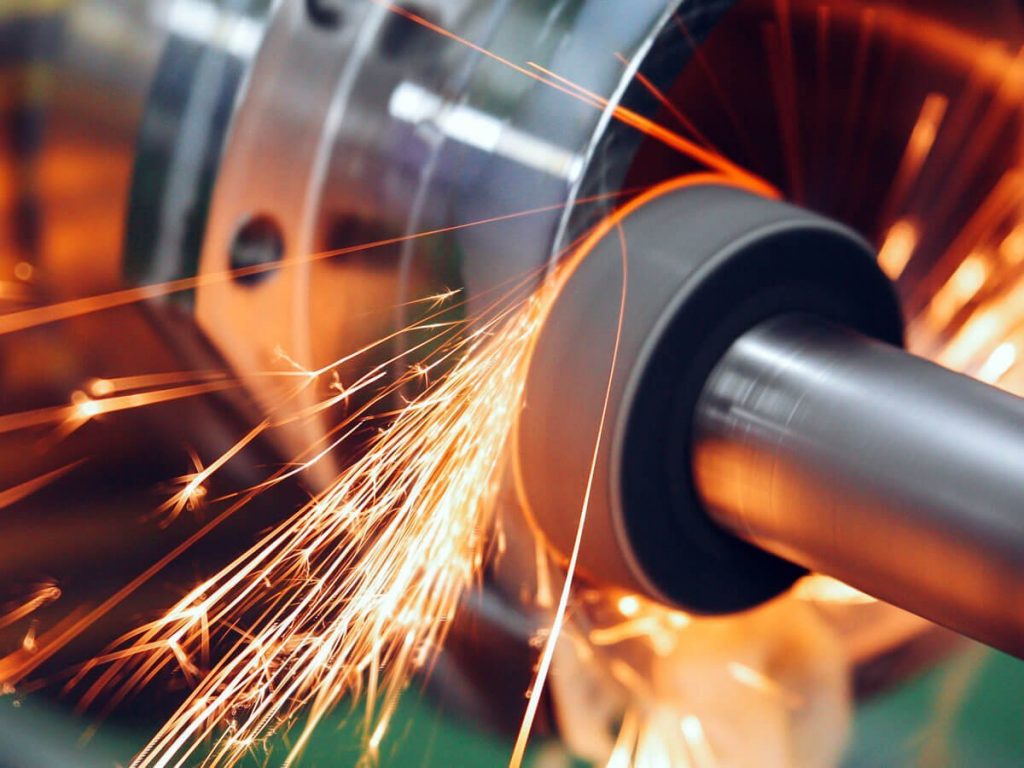 Precise Quality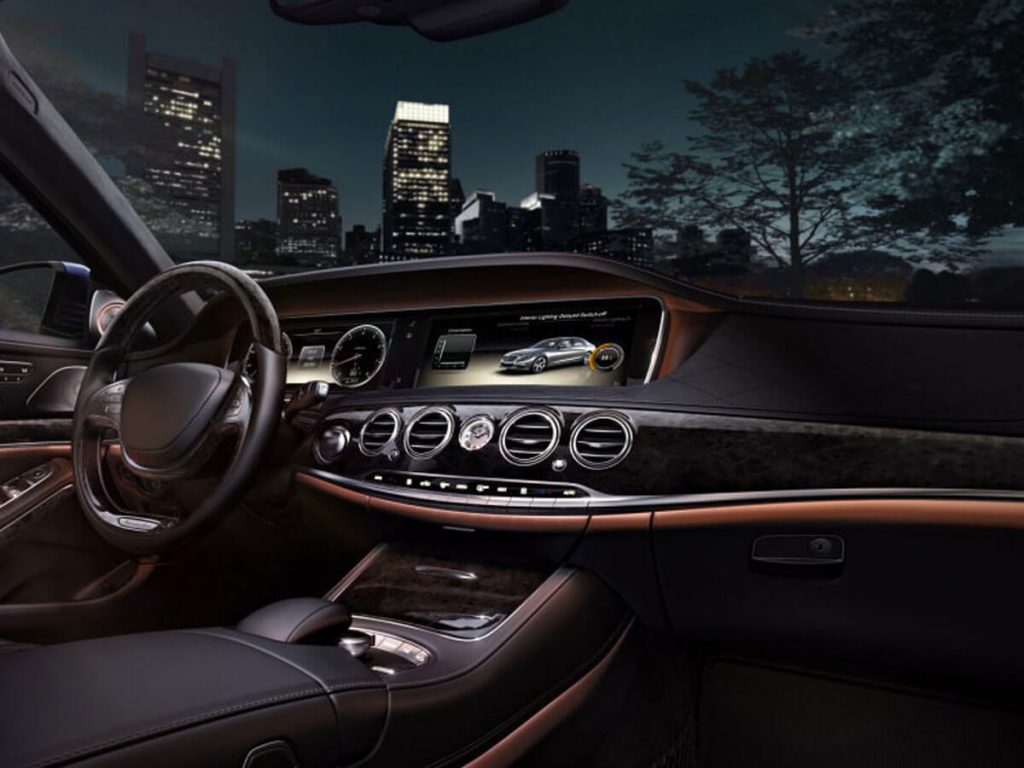 Striking Ambience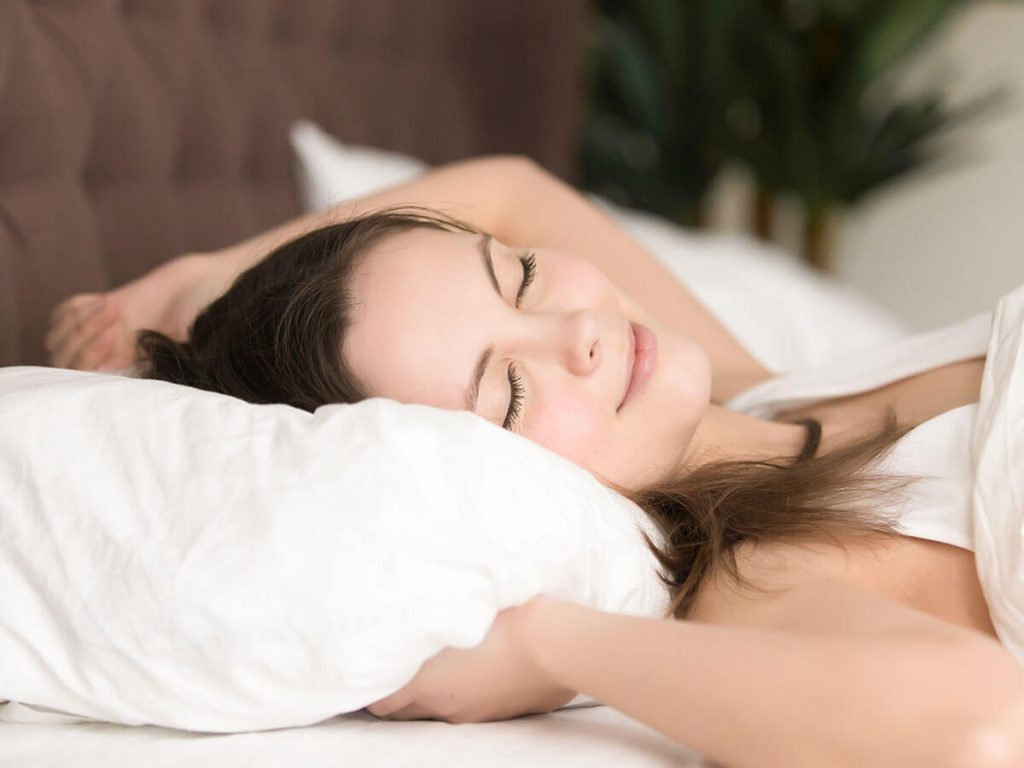 Supreme Comfort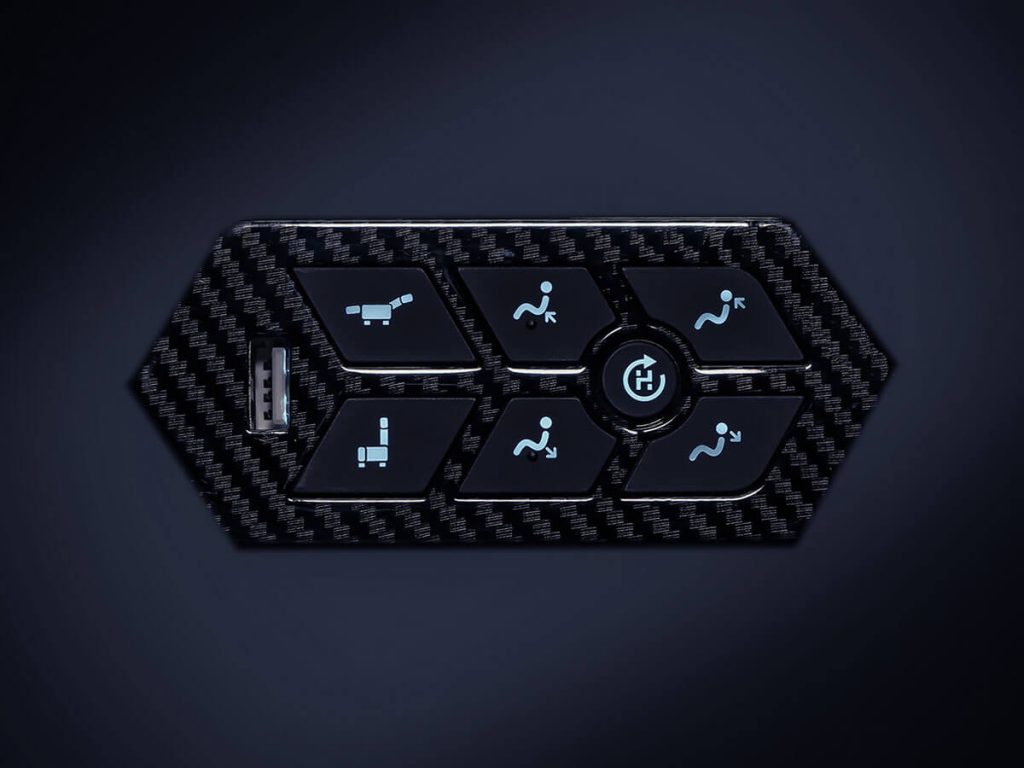 Infinite Adjustability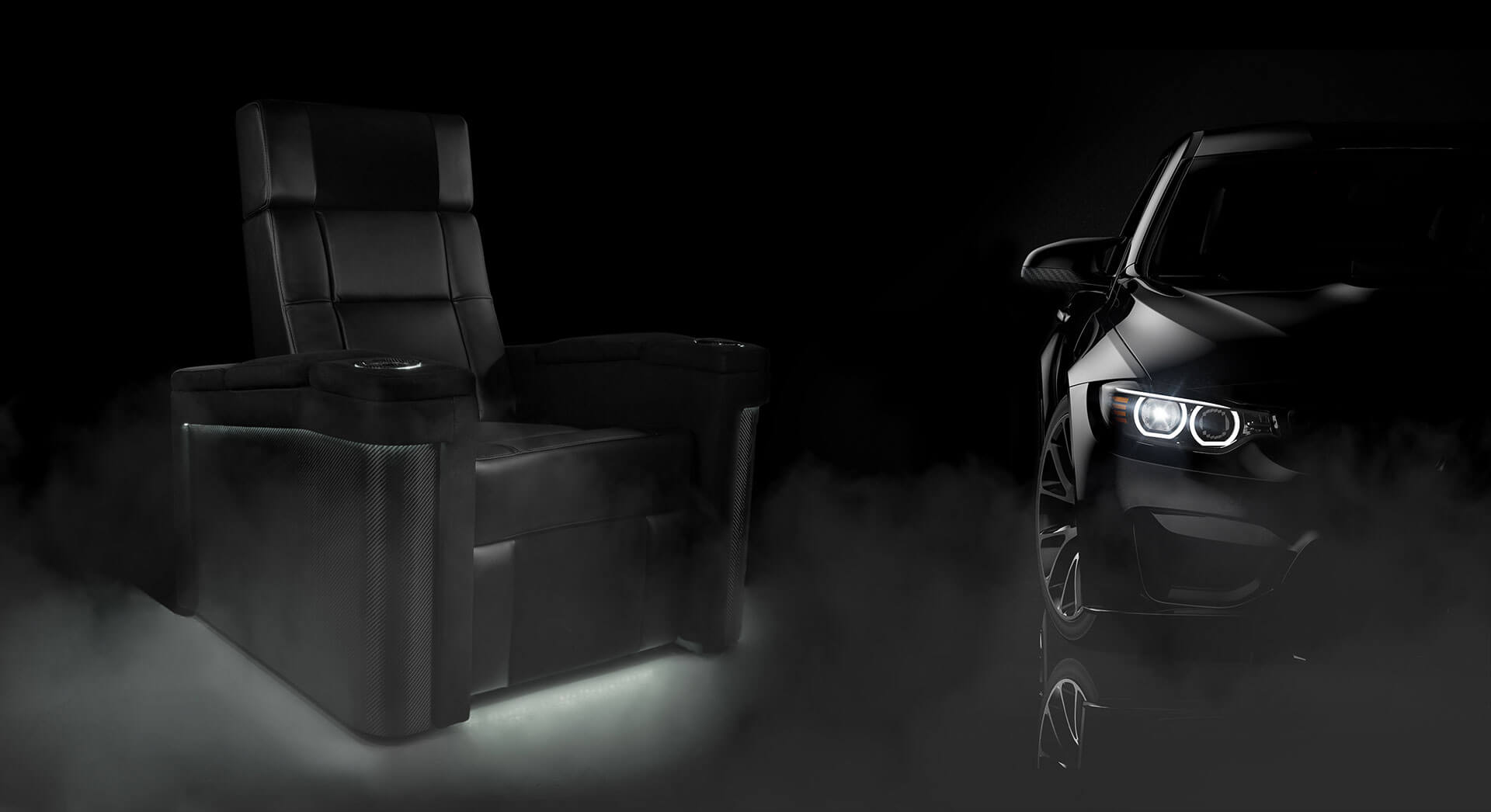 Dimensions