OUR BESPOKE
COLLECTION
Gruppo Mastrotto has been a staple in the luxury leather industry for decades. Sitting at the forefront, and setting a standard for the art of leather tanning. A process of leather tanning like no other, the finished product only improves with age


A COMBINED 90 YEARS OF CRAFTMANSHIP
At Valencia Theater Seating we assure our chairs are fashioned with the highest level of quality leather. Gruppo Mastrotto aligns seamlessly with Valencia's strong heritage connection, using undeniable technique that has been practiced for centuries.
HIGHLY REGARDED AS A STAPLE WITHIN LUXURY FASHION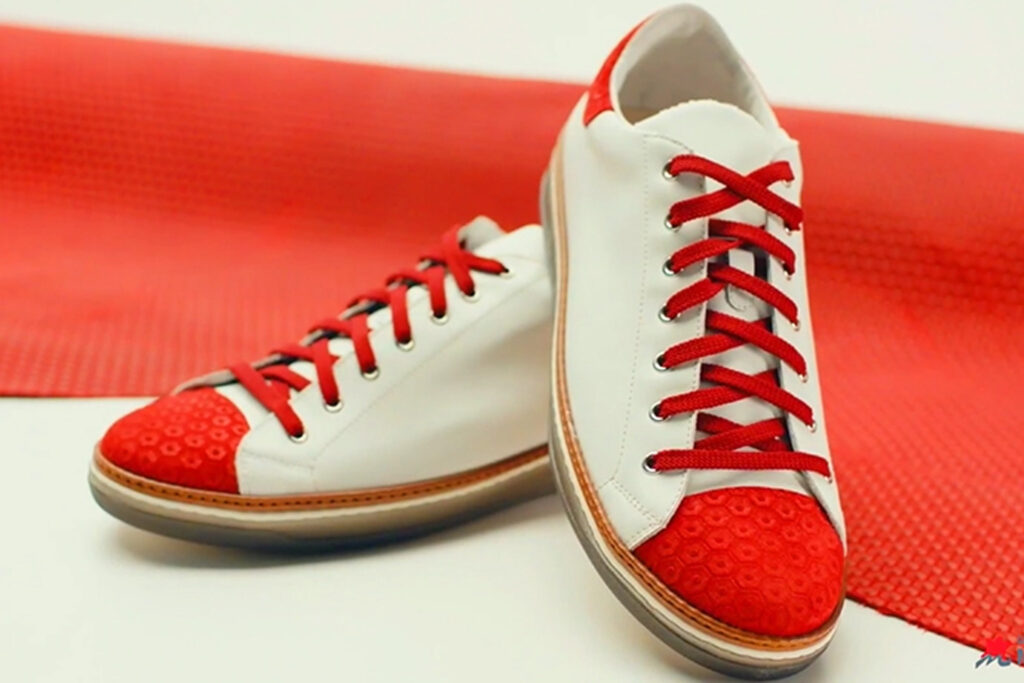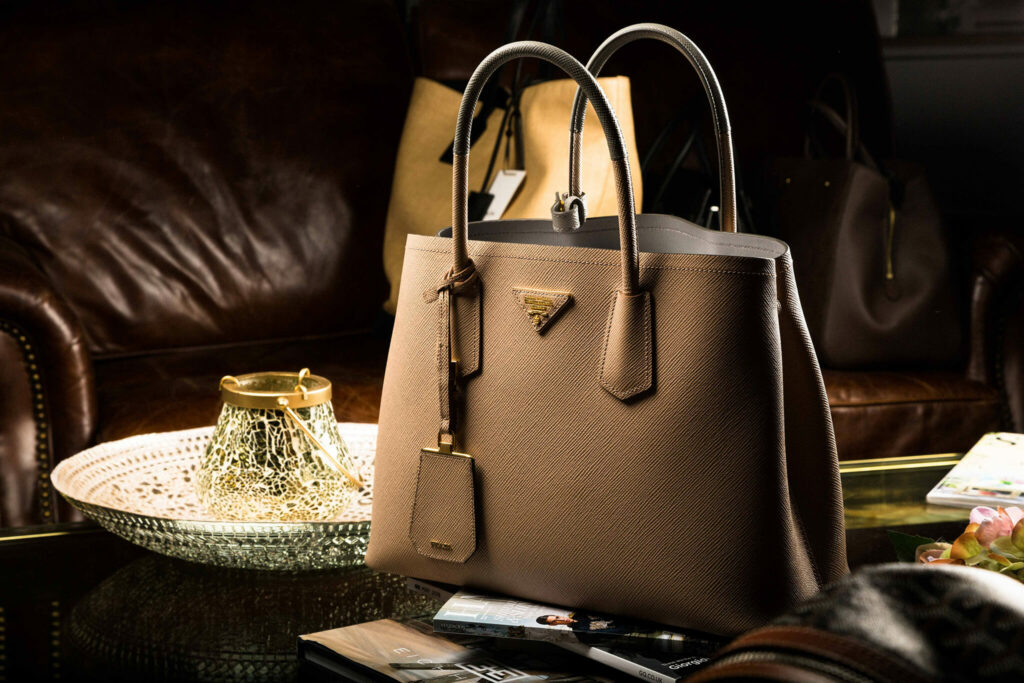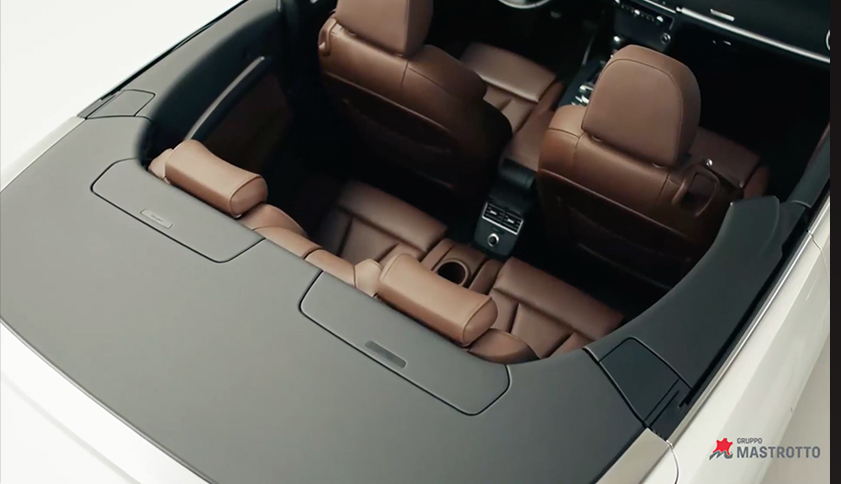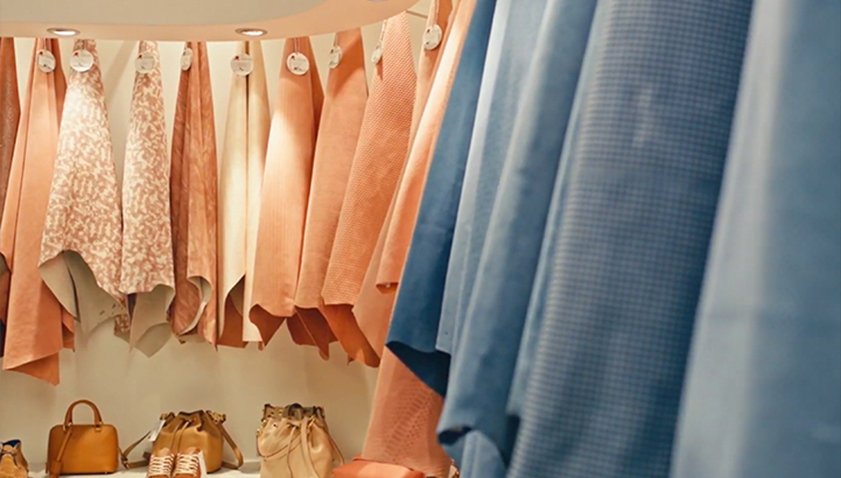 When shopping for your next theater seating, there are three main objectives to recognize high quality leather; the fluidity of a smooth finish, the authentic rich scent, and ultimately the durability necessary to last a lifetime.
Why choose Gruppo Mastrotto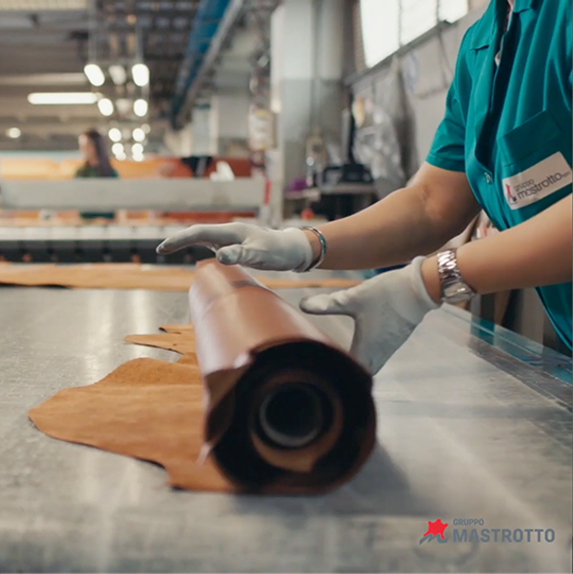 Precision Training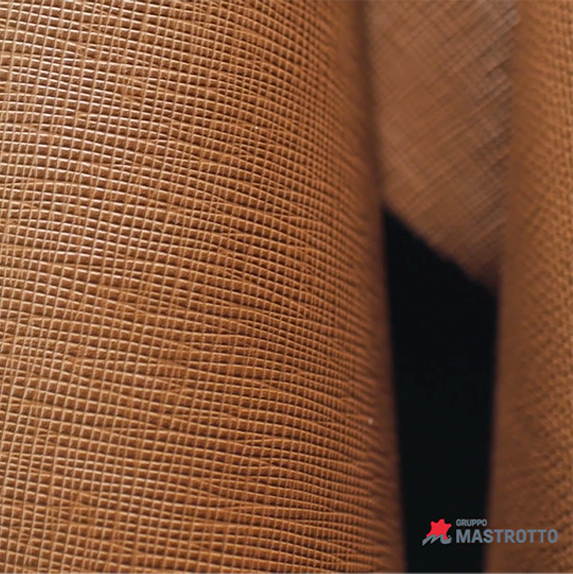 Strong Durability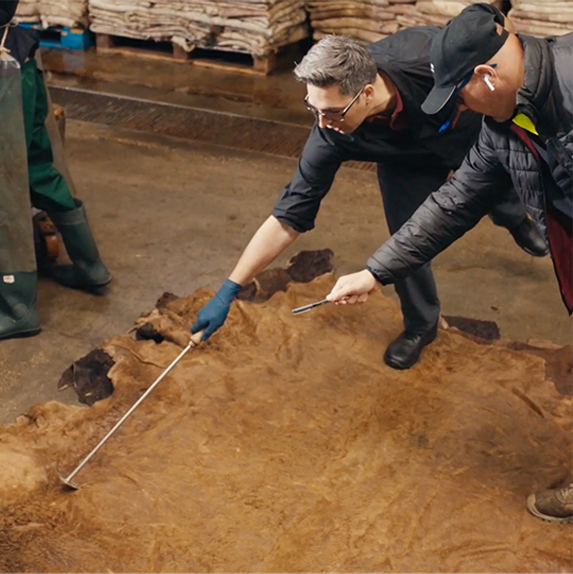 Best Quality Assurance in the industry
Our Premium Bespoke Selection
Tuscania Collection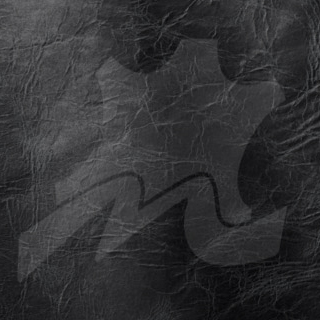 Blackwood 2007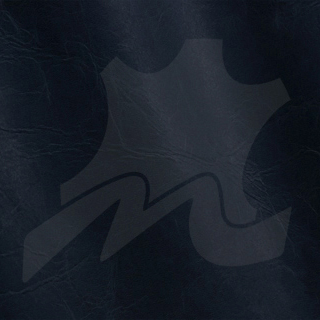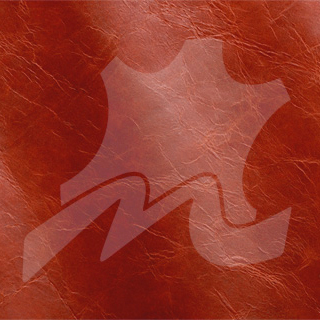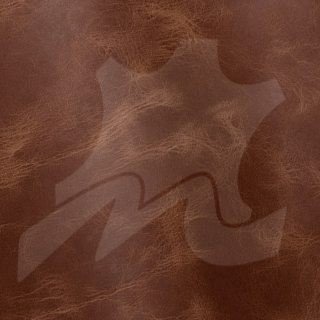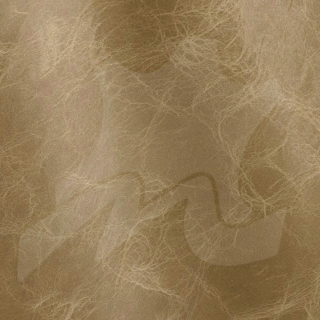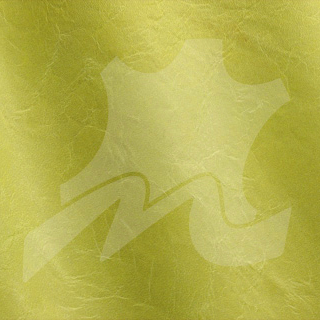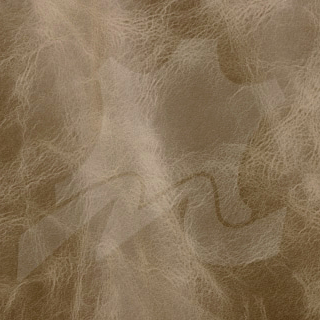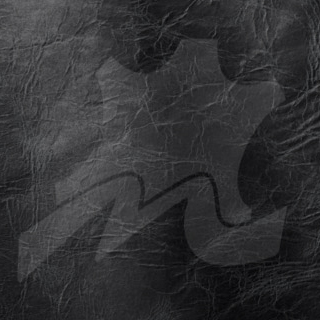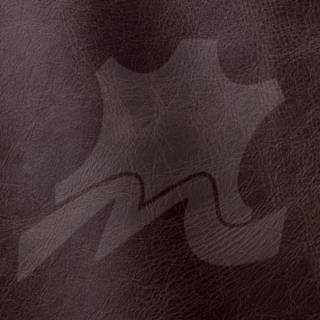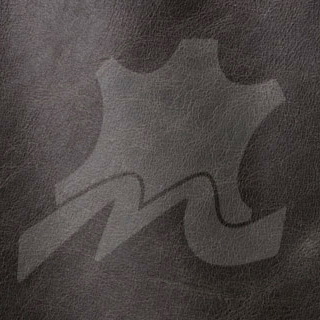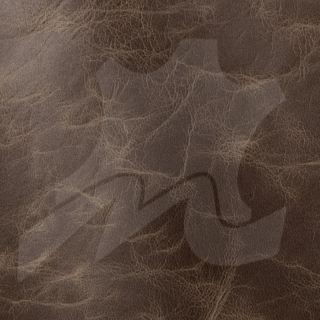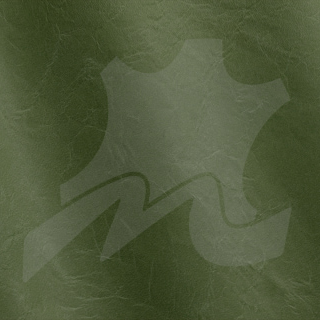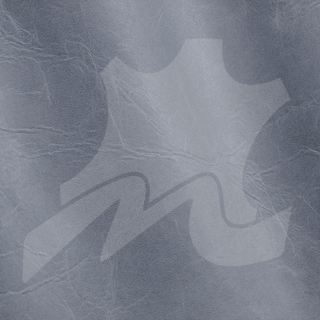 -BOVINE OF EUROPEAN ORIGIN
-SEMI-ANILINE LEATHER FULL GRAIN LEATHER
-ULTRA SUPPLE, SOFT AND SEMI-MATTE FINISH
-LIGHTLY BUFFED
Linea Collection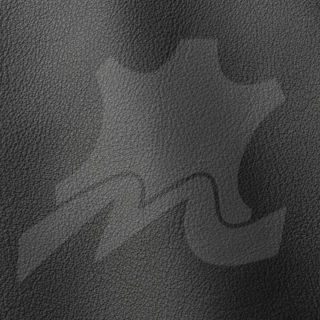 Nero 622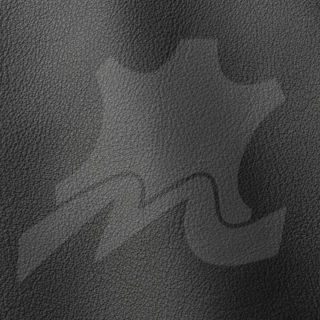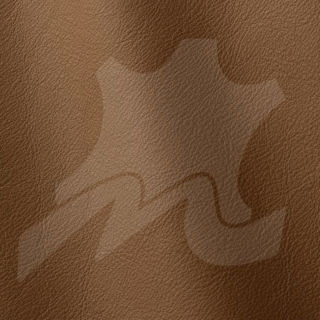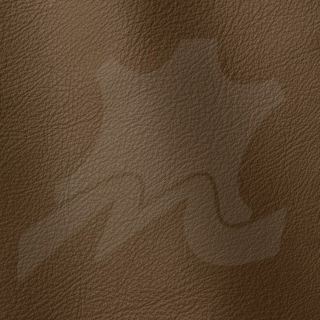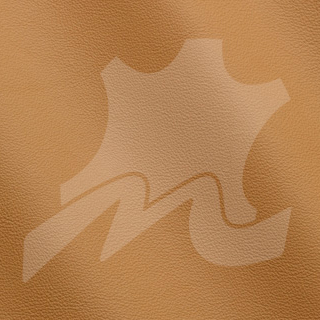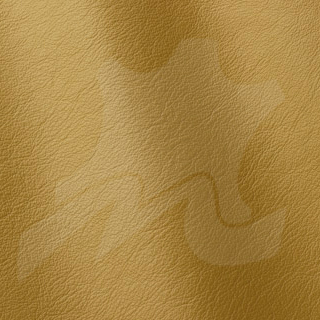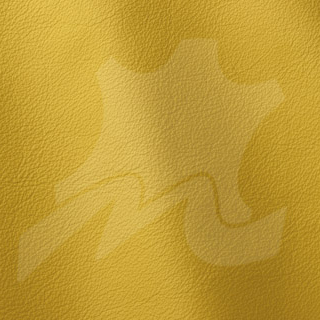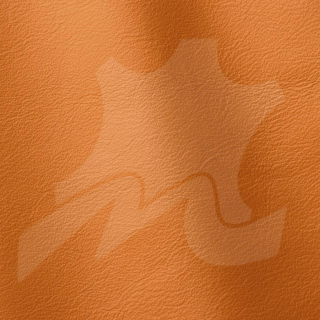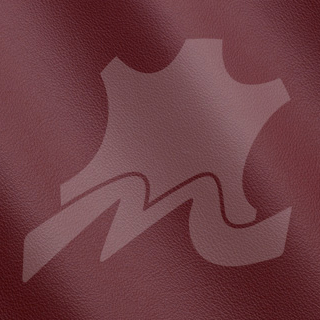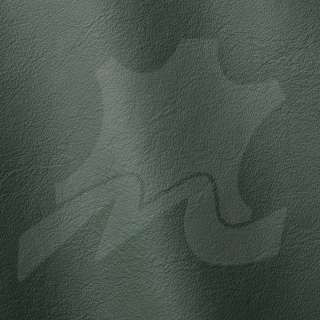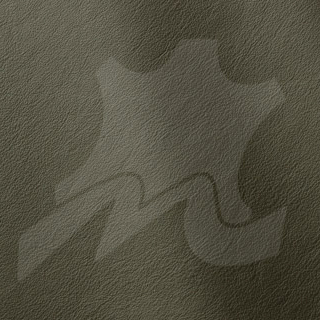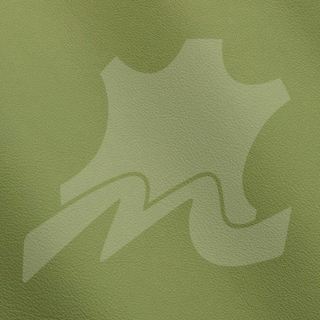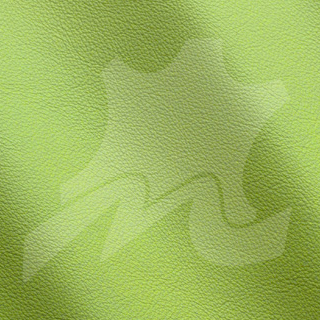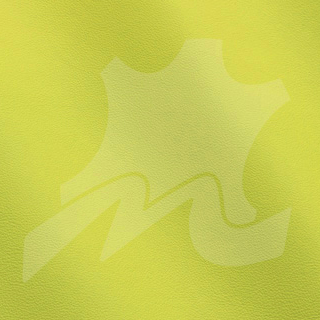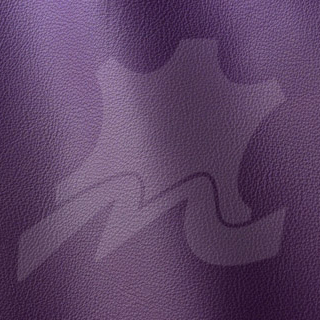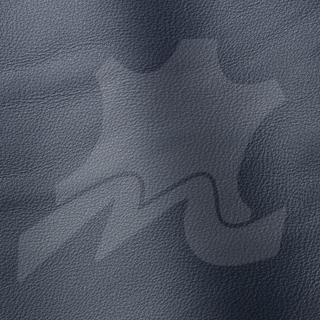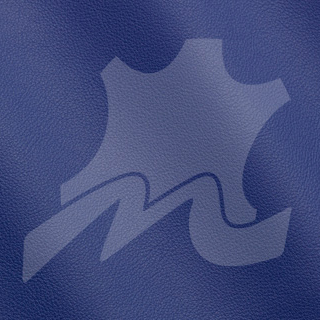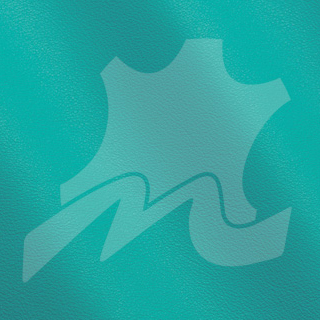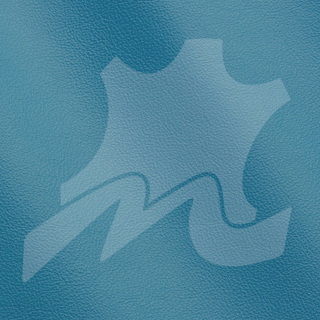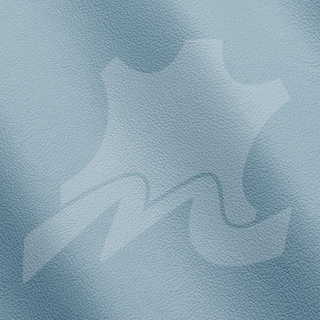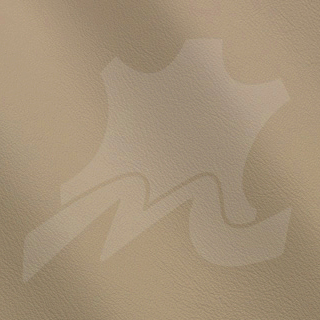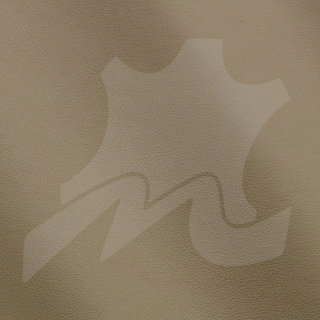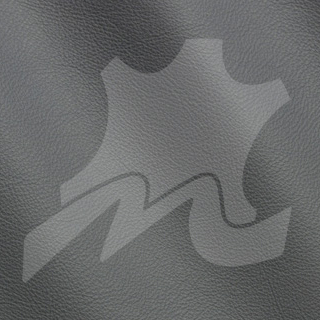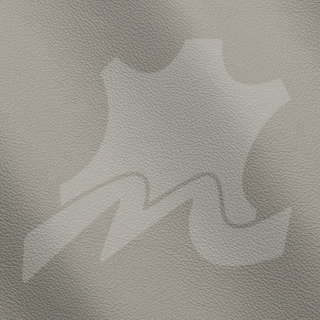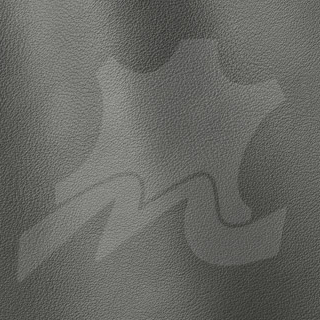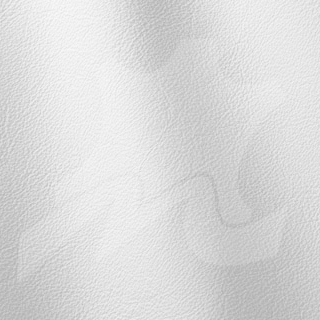 -BOVINE OF EUROPEAN ORIGIN
-ANILINE LEATHER WITH NATURAL GRAIN
-SEMI-GLOSS APPEARANCE